Khloe Kardashian Makes Public Appearance Since Jordyn Woods & Tristan Thompson Cheating Scandal
21 February 2019, 11:30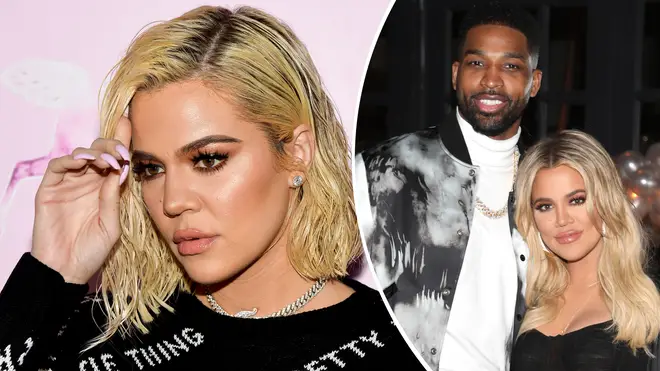 Khloe stepped out with her best friend Malika Haqq at her first public event appearance since reports emerged that her partner Tristan Thompson cheated on her with Jordyn Woods.
Khloe Kardashian has emerged in public for the first time since reports claimed her partner, Tristan Thompson, cheated on her with Jordyn Woods, Kylie Jenner's best friend.
The 34-year-old mother-of-one stepped out with her best friend Malika Huqq to attend the opening party of Pretty Little Thing on Melrose in West Hollywood on Wednesday night (20th Feb.)
TMZ report that Khloe has previously considered cancelling her appearance, but chose to attend in order to stick to her professional commitments, as she didn't want to "let anyone down."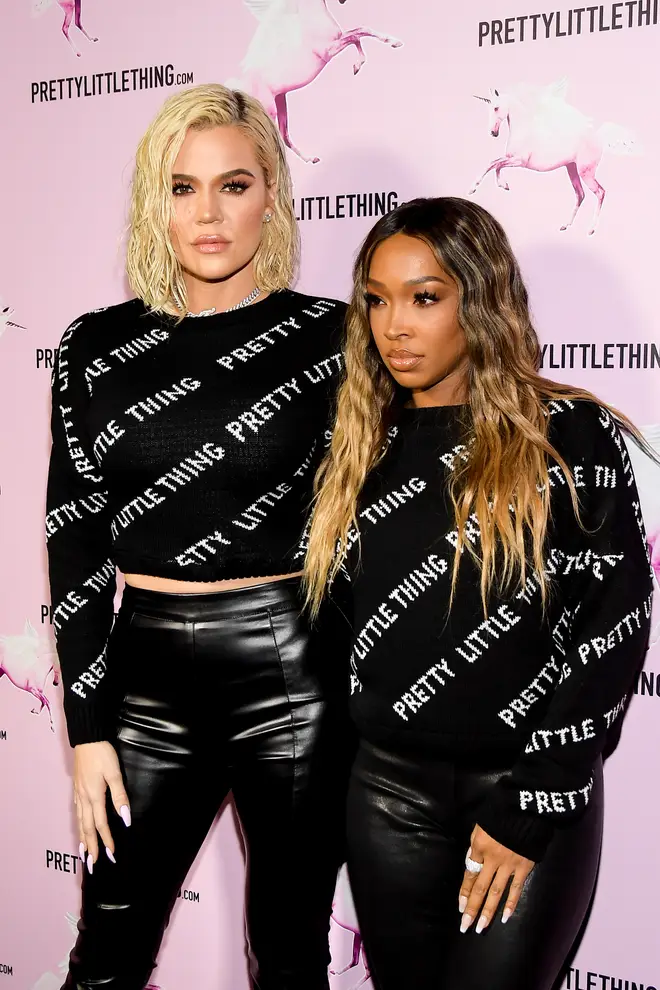 Khloe was previously spotted at brother-in-law Kanye West's office in Calabasas just one day after the allegations about Tristan and Jordyn emerged.
Jordyn has reportedly "moved out" of Kylie's Hidden Hills mansion to stay with her mother, with TMZ reporting that the decision was ultimately Jordyn's.
Khloe allegedly broke up with her NBA player boyfriend as soon as she learned of his infidelity. According to reports, Jordyn and Tristan were "hooking up" and "flirting all night" at a house party in LA on Valentine's weekend.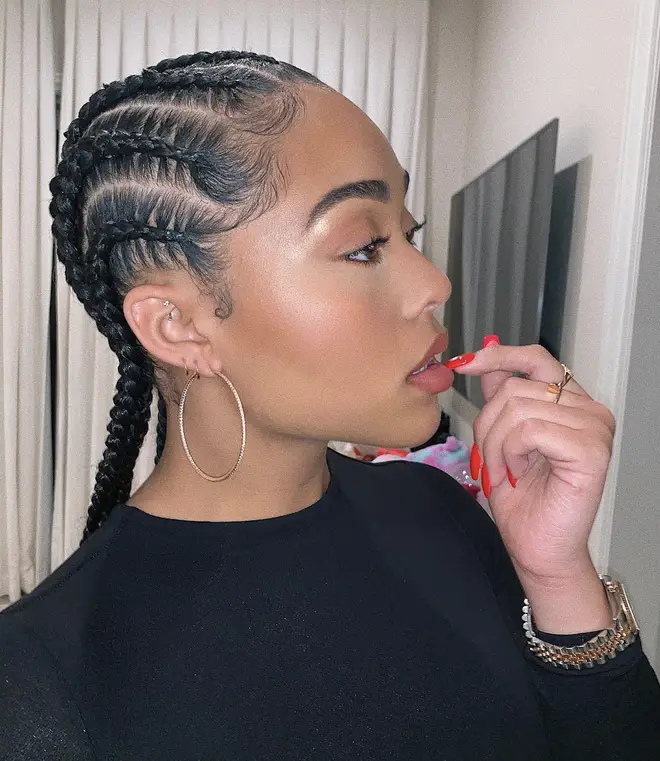 Khloe is said to be "devastated" over the split, while the entire Kardashian-Jenner family is in "utter shock" that it could involve someone like Jordyn, who was considered family.
Jordyn is yet to publicly respond to the reports. The social media starlet frequently modelled for Khloe's clothing brand 'Good American', and is often referred to by Kylie as 'Auntie Jordyn' to her daughter Stormi.
Reports claim Kylie, 21, is "reeling" over the reports, while older sister Kim has appeared to unfollow both Tristan and Jordyn on Instagram.