Rob Kardashian's Ex Confirms Tristan Thompson & Jordyn Woods Cheating Scandal Is 'Absolutely True'
21 February 2019, 11:02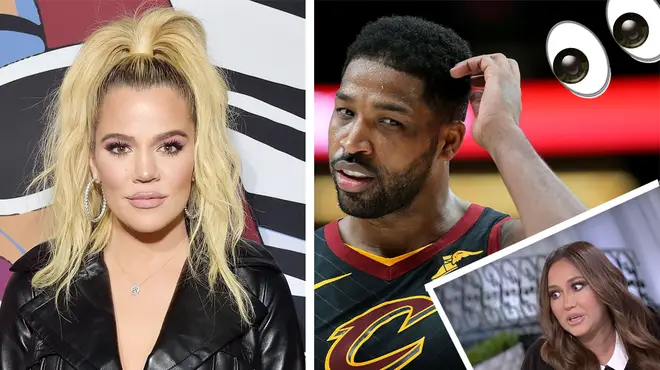 The Tristan Thompson and Jordyn Woods cheating scandal has been confirmed by the ex of Rob Kardashian on The Real Talk Show...
The Tristan Thompson and Jordan Woods cheating scandal has been a top story for media publications since it was revealed that Khloe Kardashian's now ex-partner had been caught cheating with Kylie Jenner's best friend.
Reports have quoted a plethora of sources close to the Kardashian family who claim the cheating scandal to be true.
Finally, a source has a face and has come forward during the messy drama. She has previously been apart of The Kardashian family and has many mutual friends as they hang around in the same social groups.
Adrienne Bailon affirmed the gossip's legitimacy on the latest episode of The Real.
Adrienne Can Confirm The Tristan/Jordyn/Khloe Drama Is True
Adrienne Bailon is Rob Kardashian's ex-girlfriend who appeared on Keeping Up With The Kardashians. Bailon dated Rob Kardashian for two years, from 2007 until 2009. It was revealed the couple broke up because he cheated on her.
The 3LW star sympathises with Khloe Kardashian in this situation, as she knows how it feels to be cheated on in the public eye.
During The Real, Adrienne Bailon began to expressed how she's having trouble understanding why Tristan Thompson would cheat on Khloe again - especially with her little sisters BFF.
She discusses that Khloe Kardashian consistently stood by Thompson despite his apparent cheating and thinks Khloe doesn't deserve to be going through this.
Rob Kardashian's ex, Adrienne Bailon reveals that the story is true and states:
"I think the blame should be obviously put on both parties," she said in reference to the alleged cheating scandal. She added "But at this point, it looks like Tristan just has a problem. There's something wrong. There's a deeper issue here."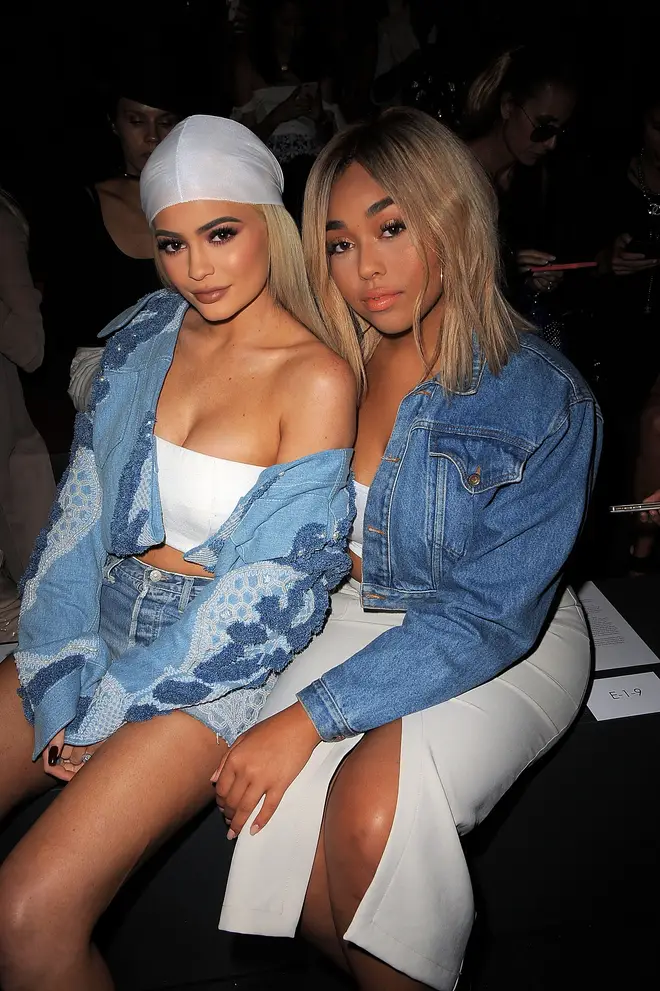 Co-host Loni Love, reiterated that she doesn't think it's coming from a suggestive place of mental health or having a "deeper issue". Loni thinks Tristan Thompson's motivations are based on his 'baller attitude'. Loni disagree's with Bailon and states:
"Nah, it's called 'I got money, I got bitches. That's what I want." The conversation was about to go into moral codes within relationships with infidelity being far from moral, when Loni suggested that the incident could just be a rumour.
This is when Bailon clarified that she "spoke to somebody" about the cheating: "It is confirmed that this is absolutely true."
Social media has gone in a complete frenzy amid the alleged cheating scandal. Some of Khloe Kardashian's fans are backing her and reassuring her that everything will be okay. Other social media users find it hard to feel sympathy for Khloe, as Tristan cheated before, and she forgave him.