Kim Kardashian Reacts To Jordyn Woods & Tristan Thompson Cheating Allegations
21 February 2019, 10:11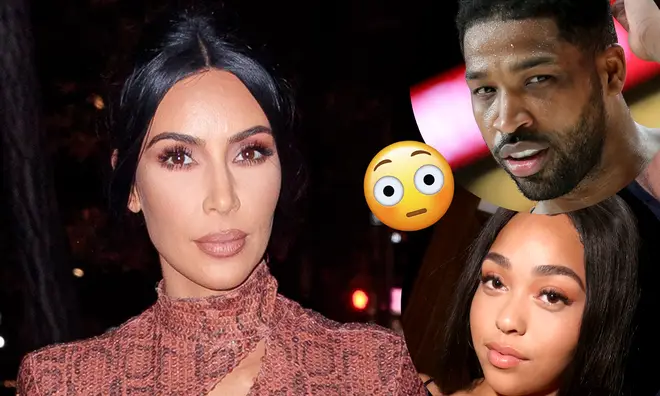 The older sister of Khloe Kardashian and Kylie Jenner appeared to respond the ongoing cheating allegations involving Khloe's partner Tristan Thompson and Kylie's best friend Jordyn Woods.
Kim Kardashian has subtly addressed the ongoing Tristan Thompson and Jordyn Woods cheating scandal.
Reports claim that the allegations, which claim that the NBA player and the 21-year-old after the pair allegedly hooked up at a party, have left the entire Kardashian-Jenner in "utter shock."
Khloe Kardashian has already appeared to confirm the rumour involving her boyfriend - and father to her ten-month-old daughter True - and younger sister Kylie Jenner's best friend.
And now it seems like Kim, 38, is taking the next step in cutting ties with both parties. The mother-of-three no longer Thompson and Woods on Instagram following the shock news.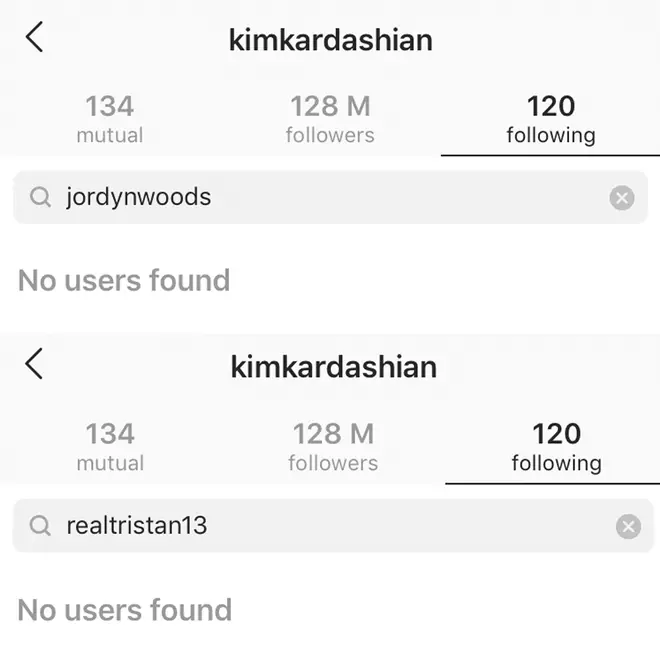 Back in April, Kim was the first to unfollow Tristan, 27, on social media after he was allegedly caught cheating on Khloe, who was hours away from giving birth to their daughter. He blocked her, but they later reconciled.
Reports claim Kylie is "reeling" at the shocking news, and has been "in denial for days." The beauty entrepreneur is reportedly "very torn on how to handle the situation" as her family prepare to cut Jordyn off.
Khloe is allegedly similarly in utter "disbelief" over the situation, and is "more disappointed that someone so close to their family would betray her," the source at E! explains. "She can't believe it."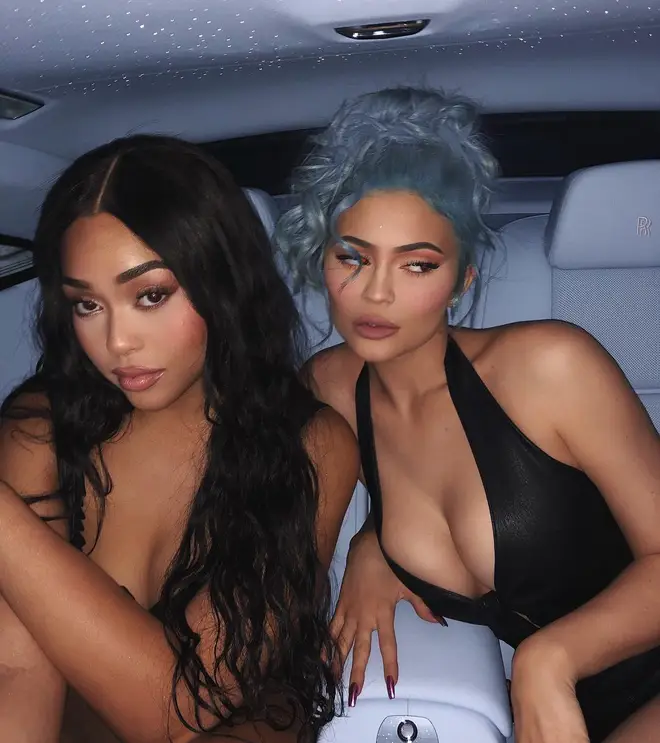 Jordyn is yet to publicly respond to the claims. Thompson tweeted the phrase 'FAKE NEWS' before deleted the message soon after.
TMZ originally reported that Woods and Thompson were "all over each other" and "making out" at a house party in Hollywood. As soon as Khloe found out, she reportedly broke up with him immediately.