Keyshia Cole late mother Frankie Lons funeral: Location, date, time & more
12 August 2021, 12:39 | Updated: 12 August 2021, 12:41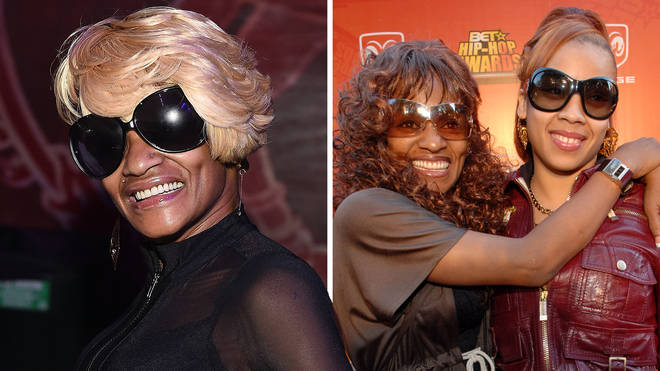 Keyshia Cole has revealed details for a public memorial for her late mother Frankie Lons. Here's what we know so far...
Keyshia Cole's mother Frankie Lons passed away last month after celebrating her 61st birthday. The news devastated many as she was a loved figure on the scene.
The grieving songstress has revealed there will be a public memorial held to celebrate the life of Frankie Lons.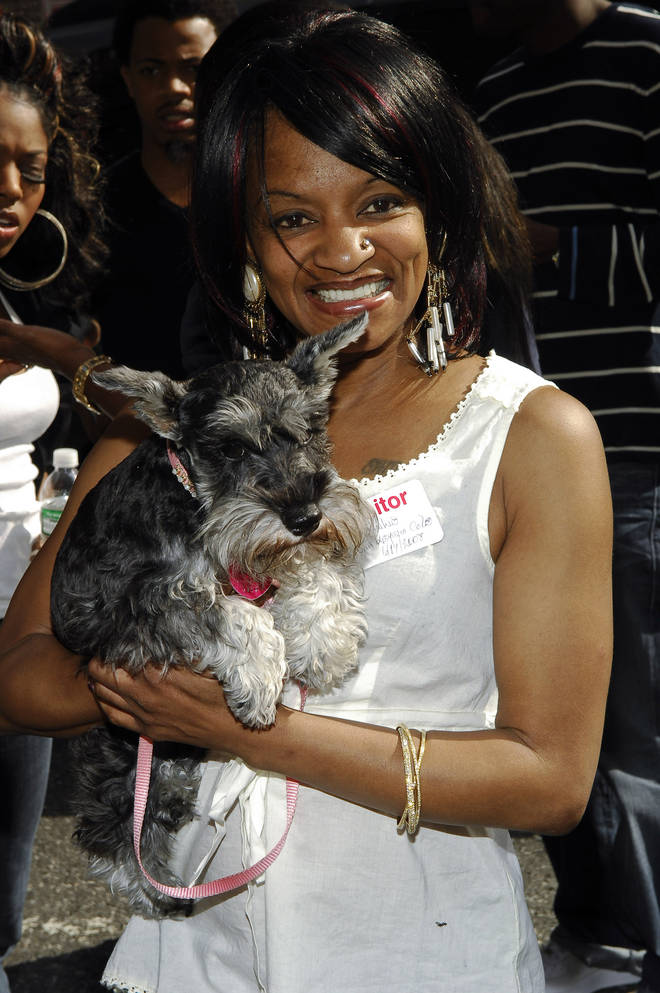 Reports of Frankie Lons' passing emerged on July 19th, revealing she had suffered an overdose after celebrating her 61st birthday in Oakland.
According to TMZ, Keyshia's brother Sam revealed he had been says checking in with Frankie daily and trying to help her stay clean during her drug addiction battle.
The 'Love' singer has previously paid tribute to her mother in an emotional post on Instagram.
Now, she has revealed the details of her mother's funeral. Here's what we know so far.
When is Frankie Lons funeral?

Keyshia Cole has shared details on Frankie's celebration of her life.

At first, the singer revealed information for people who want to send flowers to honour Lons.

Keyshia Cole announces home-going celebration for her late mother.

Picture: Instagram/@keyshiacole

The post read: "THERE WILL BE A DOVE AND BUTTERFLY RELEASE DIRECTLY AFTER service IF U GUYS WANT TO COME PARTICIPATE."

"ALSO PLEASE send my sister [Elite Noel] your get well wishes PLEASE COVID prolonged this service, BUT MY MOTHERS WISH WAS TO HAVE ALL HER CHILDREN IN ONE PLACE AT ONE TIME!!!!!" Keyshia continued.

Keyshia Cole and Frankie Lons. Picture: Getty

"So we're trying to make that happen!!!! I would LOVE TO SEE ALL MY SIBLINGS THERE!!!!""ALL [seven purple heart emojis] of them!!!!!!" she added.

Date, location and time

Date - Saturday 14th August 2021

Location - Oakland California. Greater St. John Missionary Baptist Church. 1909 Market St, Oakland, CA 94607, United States.

Time - 1pm to 3pm