Jordyn Woods & Khloe Kardashian's Ex-Boyfriend James Harden Spotted Partying Together
26 July 2019, 15:07 | Updated: 5 October 2020, 12:52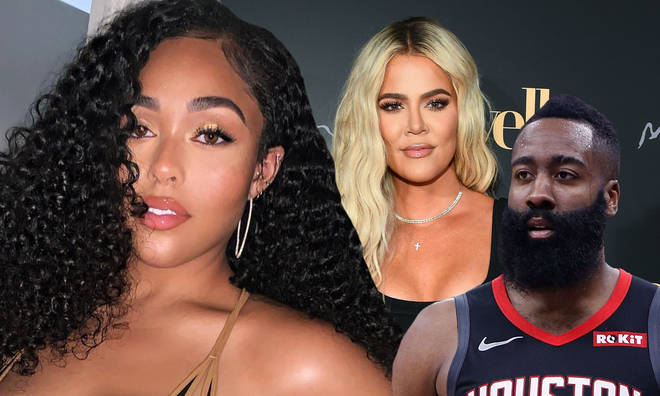 The 21-year-old was spotted hanging out alongside Harden, who used to date Khloe Kardashian, at a club in Houston on Wednesday night.
On Wednesday night (24th Jul), Jordyn Woods was caught partying alongside basketball player James Harden - who just so happens to be Khloe Kardashian's ex-boyfriend.
Video footage taken on the evening shows Woods, 21, dancing and smoking hookah at a table in front of a seated Harden, 29, at Belle Station in Houston, Texas.
However, according to TMZ, the link up was completely "coincidental" and Jordyn "hardly spent any time" with James. Woods had reportedly been working in New Orleans before making a quick stop in Texas to go out with some friends.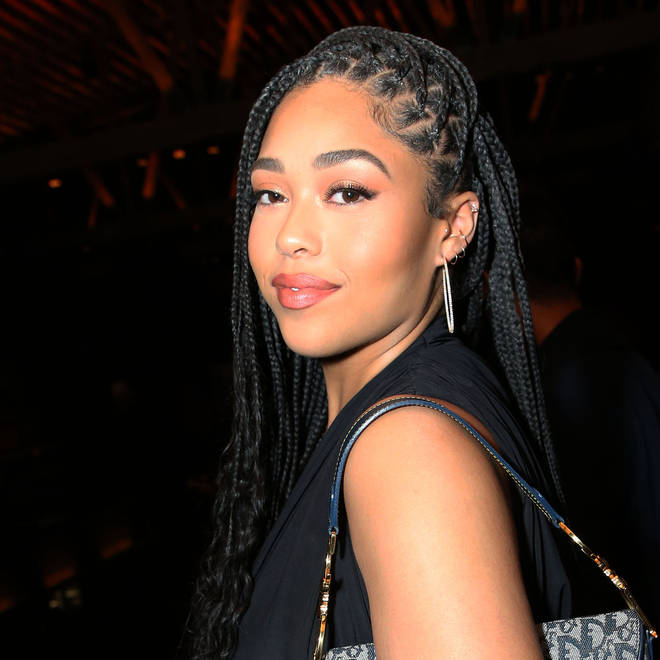 The report claim Harden and Woods share mutual friends, and coincidentally ended up at the bar with the NBA star and his crew. Jordyn "didn't arrive or leave" with Harden.
Questions around the situation were expected to be raised, however, owing to the drama surrounding Jordyn another of Khloe's ex-boyfriends, Tristan Thompson.
Back in February, Jordyn and Tristan - who was dating Khloe at the time - allegedly hooked up at party. Jordyn denied the rumour, but was still cut-off from the Kardashian-Jenner family.