Jonathan Majors' alleged victim filmed 'partying in club' on night of alleged incident
26 April 2023, 12:38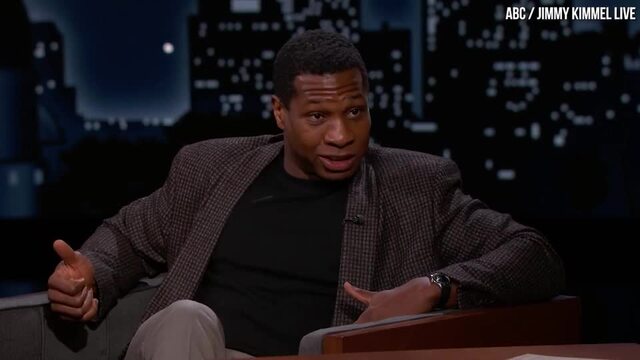 Jonathan Majors chats about working with Jay-Z in The Harder They Fall
The Creed actor's alleged victim of assault was reportedly seen partying in a club on the night of the incident.
Jonathan Majors' alleged victim of domestic assault has been videoed partying after the reported incident took place.
TMZ has released security video footage of Majors' alleged victim (who is widely believed to be his girlfriend), partying at a nightclub in Manhattan, New York, mere hours after the supposed assault.
The actors lawyer Priya Chaudhry has filed a claim according to Page Six and believes that the footage shows the woman acting "light, laughing, partying and jovial," despite claiming that the actor had assaulted her.
The woman involved with Majors had previously told police she sustained a broken finger and cut to the ear after fighting with him, despite his lawyer claiming that the video footage released now disproves this.
Chaudhry says in the filing that the woman can be seen using her "allegedly injured right hand to go through a stack of credit cards" in order to charge an $800 bottle of champagne on Majors' card.
From the documents, she can be seen drinking several glasses of alcohol "clearly having a great time" and "not hurt or injured in any way."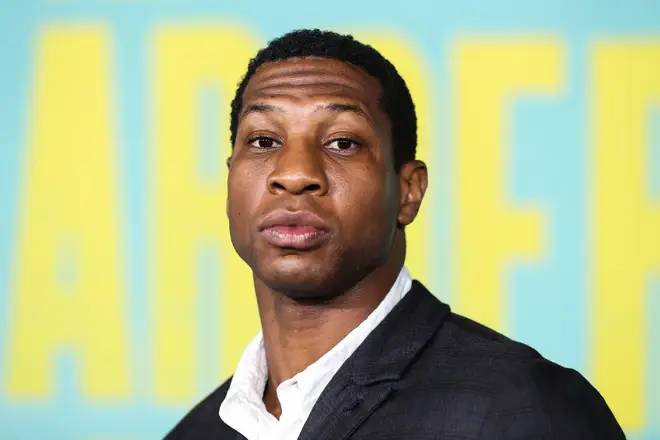 All this evidence have been submitted to the DA in Manhattan, with Majors' lawyers also saying they have witnesses who will testify that Majors did not assault her.
One of the key witnesses is reported to be the taxi driver where the alleged assault took place.
The 'Ant Man' actor was recently dropped by his manager and publicist following the allegations, which he has denied.