Joe Budden & Cyn Santana Spark Rumour That They "Faked" Their Break-Up With Huge Hint
19 June 2019, 11:18 | Updated: 19 June 2019, 11:36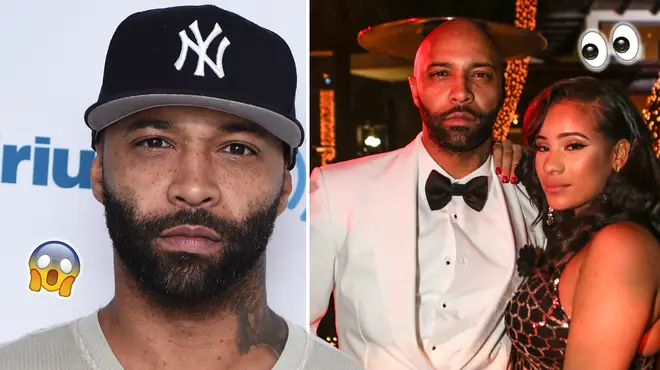 Joe Budden & Cyn Santana fans believe their break-up was staged for Love & Hip Hop ratings after the rapper drops a huge hint on Instagram Live.
Last month, Joe Budden and Cyn Santana reportedly broke up soon after they announced plans to get engaged. After reports emerged that Joe cheated his fiancée Cyn, the couple seemingly called off the engagement.
However, fans suspect that the break up was staged for higher Love & Hip Hop ratings after Joe Budden's cryptic message on Instagram Live.
Joe Budden recently took to Instagram Live, where fans questioned him about his split with fiancée Cyn.
During his Instagram live, the rapper praised the producer of LHH, Mona Scott-Young.
Budden reveals: "Y'all know Mona's a genius... don't sleep," said the former rapper before admitting that he might get in trouble and signing off.
Although the 38 year-old rapper doesn't directly mention the current status of his and Cyn's relationship, many fans believe he is hinting that the split was staged for Mona Scott's show LHH.
With the next season of the show due to show their split, it could possibly be true that their break up was staged. However, nothing has been confirmed by Joe nor Can Santana on this matter.