Joe Budden Finally Confirms Cyn Santana Split With Shady "Break-Up" Tweet
8 May 2019, 12:51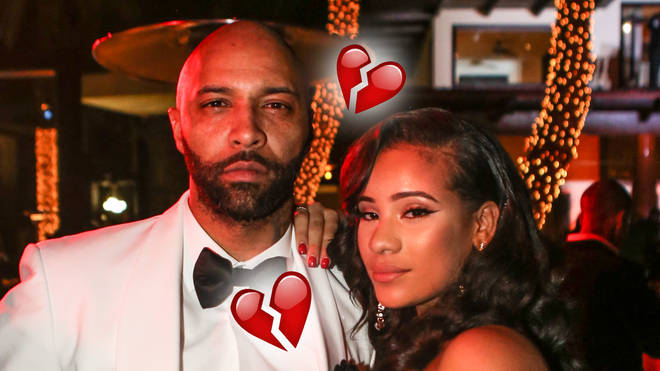 Joe Budden and Cyn Santana have reportedly split up after their four month engagement. And while Cyn has wiped all traces of Joe from her social media pages, Joe has provided his own confirmation.
It's official - Joe Budden and Cyn Santana have broken up. The pair have been engaged for four months, but rumours of a rocky patch came to a head when reports of their split broke this week.
The couple allegedly decided to break it off after getting into a "huge fight". Cyn, 25, has removed all traces of Budden from her social media pages, and is reportedly no longer wearing her engagement ring.
Budden, 38, hinted that the split wasn't as serious as was being reported earlier in the week. However, the music mogul has since confirmed the break-up through a tongue-in-cheek tweet.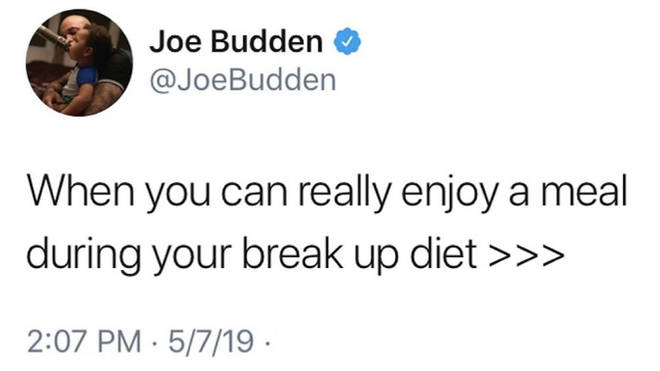 "When you can really enjoy a meal during your break up diet >>>" he wrote in a since-deleted tweet. Earlier this week, Cyn herself hinted at the break-up after a fan tweeted her asking, "Can you break up without saying it?"
"Actions speak louder than words," she replied. "People have months broken up and don't even know it. But God reveals all truths."
Budden proposed to Santana in December of last year during a live show of his podcast in New York. The couple share a one-year-old son, Lexington Budden.