Joe Budden's 'Side Chick' Responds To Cheating Rumours Following Cyn Santana Split
17 May 2019, 14:47 | Updated: 17 May 2019, 14:48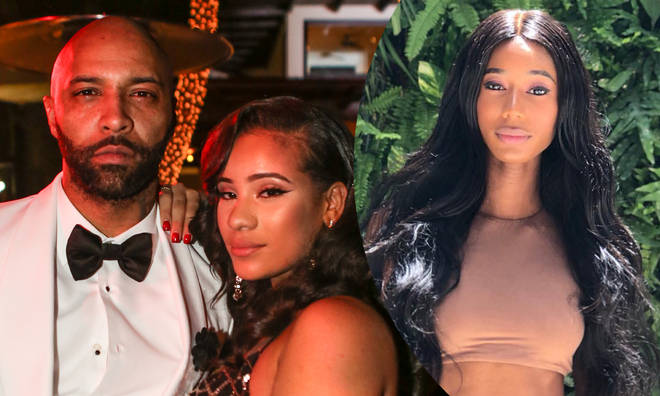 Budden was spotted out with model Jazzma Kendrick shortly after reports of his split with Cyn Santana surfaced.
He recently broke up with his fianceé and mother of his child Cyn Santana, but Joe Budden has already been linked to another beauty.
Budden, 39, was spotted walking side-by-side with stunning model Jazzma Kendrick down Miami's South beach shortly after reports of his split with Santana,25, surfaced.
Soon, people started calling Kendrick a 'homewrecker' and accusing her of breaking up the couple. However, she has since reportedly spoken out to dismiss the rumours.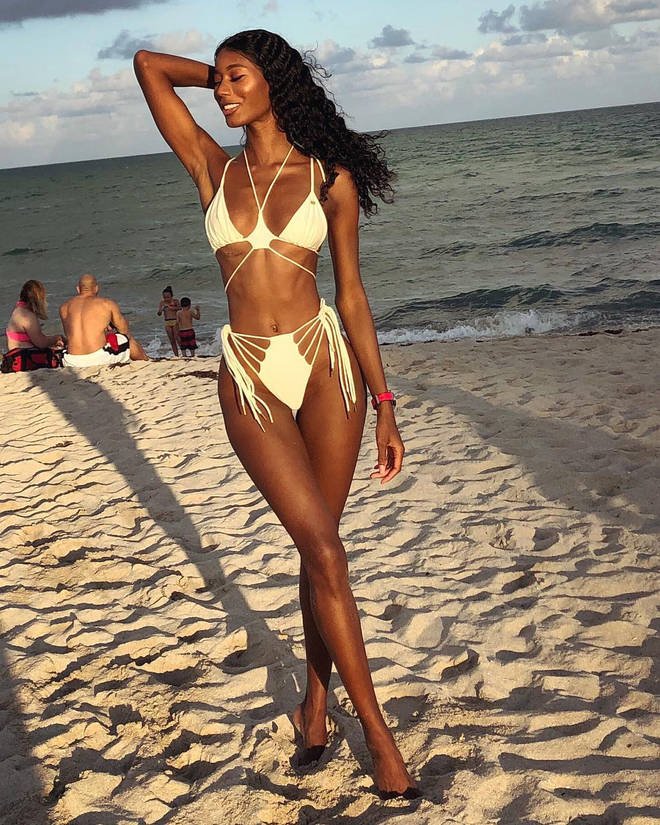 According to Bossip, Kendrick claims she didn't date Joe at all - she actually dated his cousin. While she admits they were at the beach together, she says the whole thing was a misunderstanding.
"No one was caught doing anything. I dated Joe's cousin. We stopped talking but Joe and I remained friends. Platonic friends!" the publication quote her as saying.
"Joe visited Miami with some friends and asked where they could go. I took them to a lounge. We all left together as a group, then went our separate ways. The end."
Budden is yet to respond to the reports. Meanwhile, Cyn recently posted a clip with the former couple's son Lexington in honour of Mother's Day.