Cyn Santana Throws Shade At Ex-Fiancé Joe Budden With Cryptic Tweet
10 June 2019, 16:04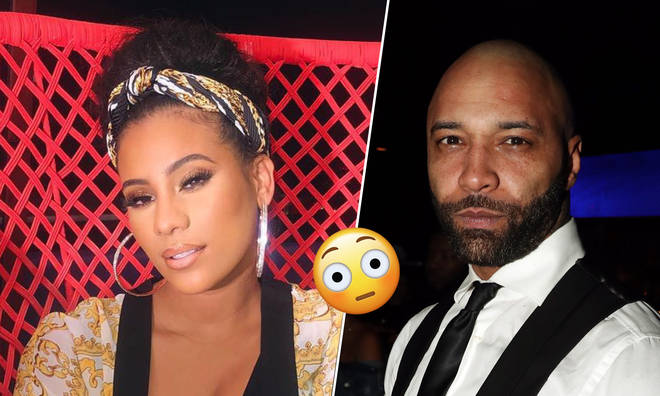 Cyn Santana and Joe Budden broke up last month following a four-month engagement. The couple share a son, Lexington, born in December 2017.
It's been one month since news broke of Cyn Santana's split with Joe Budden, and it appears Cyn is sending out a message to her former partner.
The Love & Hip-Hop star sparked speculation after tweeting a lyric taken from Jay-Z's song 'Family Feud,' which read: "A man that don't take care of his family can't be rich."
Some people immediately took this as a dig towards Budden, who proposed to Cyn four months before their break-up. The couple share a son, Lexington, who was born in December 2017.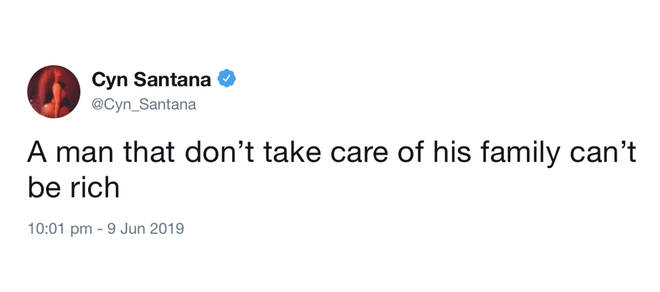 Cyn is yet to confirm whether or not the tweet was about Joe, while Joe himself is yet to respond. After their split was rumoured last month, both shared subtle tweets hinting at the news.
"When you can really enjoy a meal during your break up diet >>>" wrote Joe in a since-deleted tweet, while Cyn herself hinted at the break-up after a fan tweeted her asking, "Can you break up without saying it?"
"Actions speak louder than words," she replied. "People have months broken up and don't even know it. But God reveals all truths."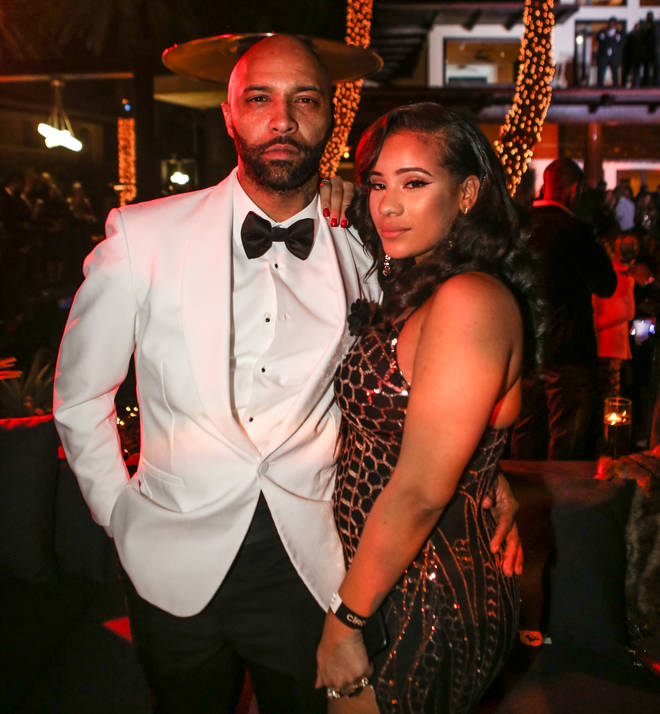 In the wake of the split, Budden was accused of cheating on Cyn with model Jazzma Kendrick after the pair were spotted together in Miami shortly after reports of his split surfaced.
Kendrick reportedly shut down the rumours, claiming she was actually dating his cousin.