Jamie Foxx, 55, breaks silence on medical emergency amid hospitalisation
4 May 2023, 11:19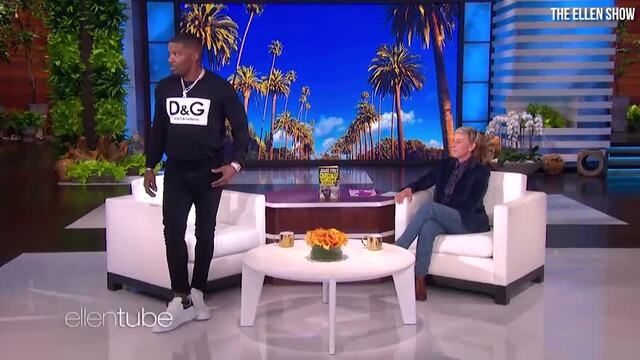 Jamie Foxx shows off ballet moves
The actor has spoken out following a recent bout of health issues that left him in hospital.
Actor Jamie Foxx has broken his silence on the medical emergency that left him hospitalised and has revealed he is "blessed" amid his recovery.
The 55-year-old has taken to social media to address his medical issues after he was taken to hospital on April 11.
Fans have been concerned about the actor after he was rushed to hospital in Georgia, where he was filming his upcoming Netflix film 'Back in Action'.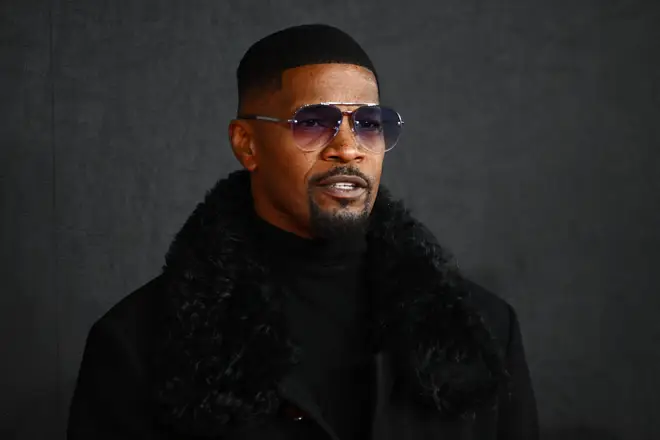 Last week, People revealed via a source that Foxx was "awake and alert" in a "Georgia medical facility."
His sister Corinne, 29, said: "We know how beloved he is and appreciate your prayers. The family asks for privacy during this time."
Foxx has been hospitalised with a mystery illness for almost a month over a "medical complication" on set of a new Netflix movie.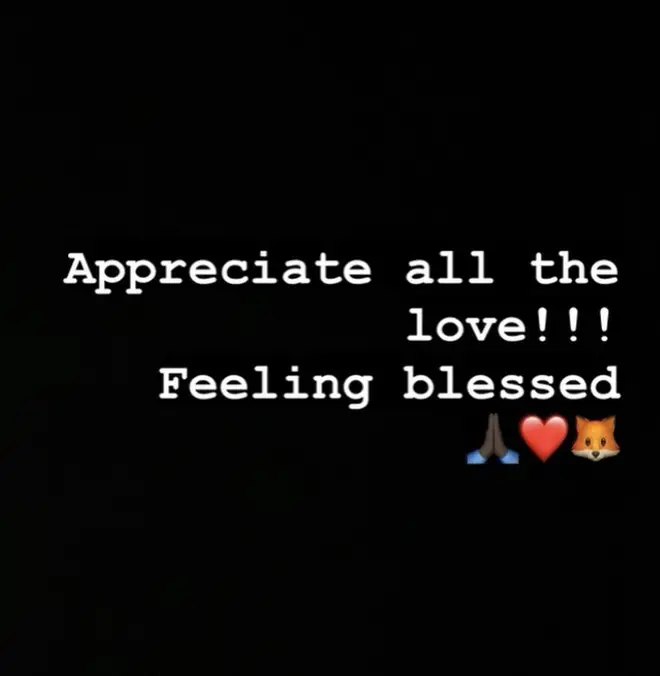 The film temporarily halted filming but resumed days after his hospitalisation with a body double in place for Foxx.
'Back in Action' stars Foxx and co-stars Cameron Diaz and Glenn Close.
While his family have updated fans on the news of his health scare, they have not provided specific details.