Gunna shares first photo since being released from jail
11 January 2023, 11:27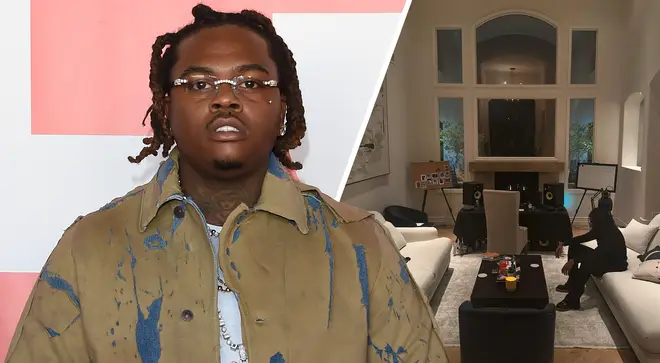 The rapper spent seven months in jail before being released on a plea deal.
Gunna has shared his first photo after being released from jail this week, with the rapper taking to Instagram to break his silence.
He shared a picture of himself in his home on a sofa, looking wistfully at a wall.
The rapper became a free man in December 2022 after entering a plea deal amid the RICO charges which are still on trial.
Gunna released from jail after pleading guilty to racketeering charge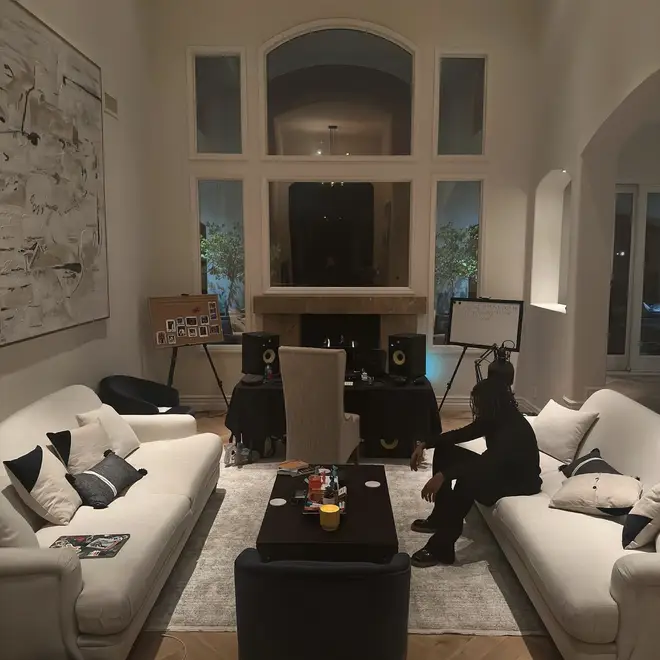 The caption read, "N- acting like they switching to a side But it's only one side . #YslTheLabel #FreeThug&Yak GUNNA BACC!!!!!", giving a shoutout to Yung Thug, who is still behind bars.
Gunna earlier clarified things in statement last month: "When I became affiliated with YSL in 2016, I did not consider it a 'gang'; more like a group of people from metro Atlanta who had common interests and artistic aspirations."
The Georgia rapper entered a plea which means he has plead guilty - while still maintaining his innocence - if it's believed the prosecution's evidence would likely result in a guilty verdict at trial.
300 witnesses set to testify against Young Thug and Gunna's charges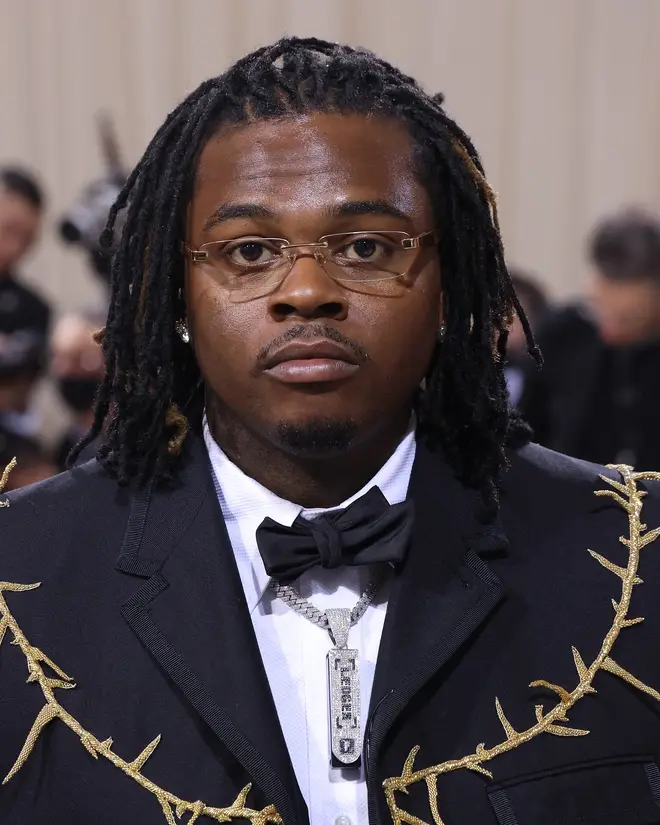 "While I have agreed to always be truthful, I want to make it perfectly clear that I have NOT made any statements, have NOT been interviewed, have NOT cooperated, have NOT agreed to testify or be a witness for or against any party in the case and have absolutely NO intention of being involved in the trial process in any way," he also revealed at the time.
Yung Thug is still incarcerated and the jury selection for the trial has begun this week.
Fellow rappers flooded the comment section on Gunna's return, with Ty Dolla Sign sending him flame emojis and Pharrell liking the post.