Dwyane Wade says he moved his family out of Florida over anti-LGBTQ policies
27 April 2023, 15:47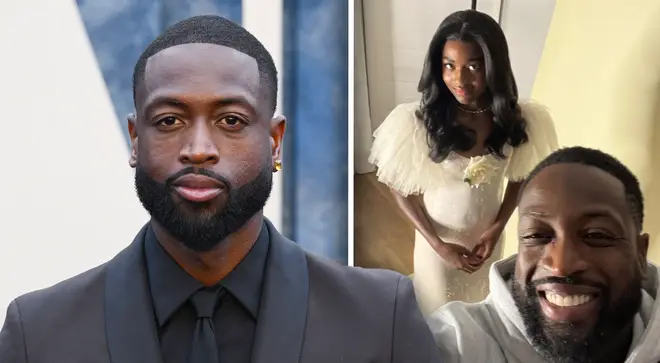 This comes after his 15-year-old daughter Zaya came out as transgender in 2020.
NBA player Dwyane Wade has revealed he's moved his family out of the state of Florida over their anti LGBTQ+ policies.
Along with his wife Gabrielle Union and children including 15-year-old Zaya, who came out as transgender in 2020, Wade said he had to make "decisions for my family, not just personal, individual decisions."
Speaking to Headliners podcast, the 41-year-old, where he spoke out against hypocritical politicians who say they are a fan of Wade but implement anti LGBTQ+ policies.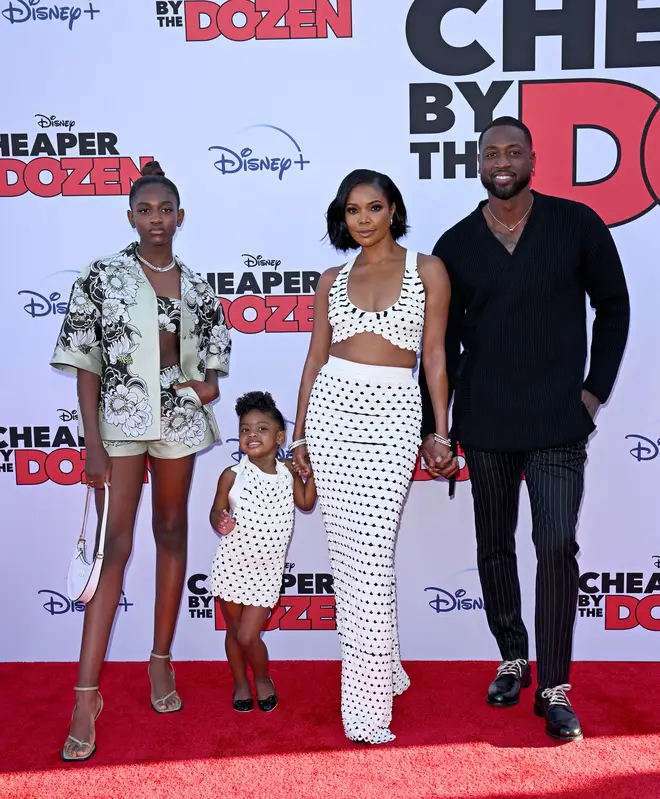 "That's another reason why I don't live in that state," Dwyane said, explaining that "my family would not be accepted or feel comfortable there."
Wade's daughter, Zaya, came out as transgender in 2020 and made her runway debut last year.
The teen was finally granted a legal name and gender change in February of this year, and Wade and step-mum Gabrielle Union have been very outspoken in their support for Zaya over the years.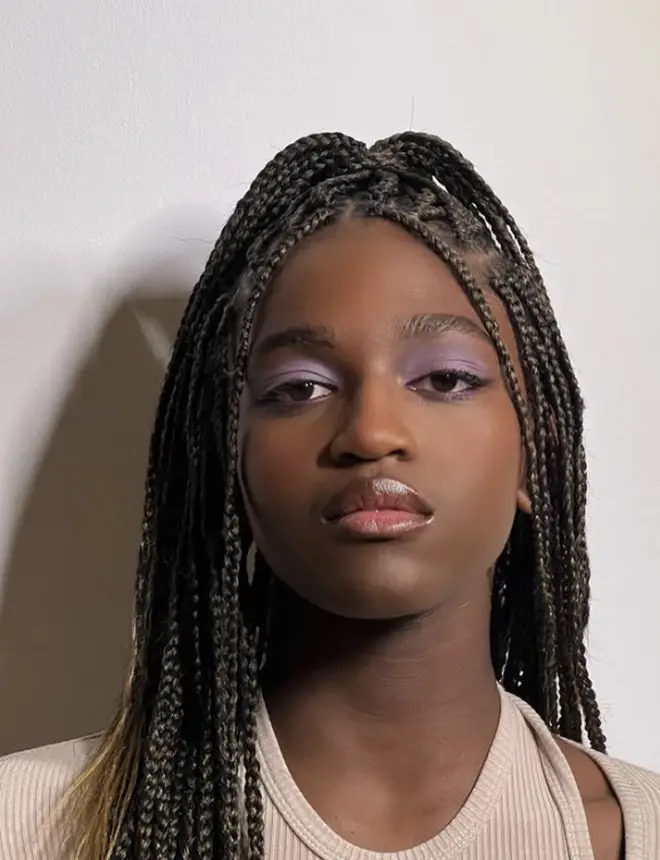 Just last month, Zaya spoke to DAZED and spoke about her activism: "I think it's not my job, but it's my honour to continue and further my family's education and appreciation for the entire LBGTQ+ community as we grow together."
She maintained that her family have been "such a giant support system" and that she also feels "strongest when I'm with them."
Wade is also father to 8-year-old son Xavier Zechariah, 20-year-old son Zaire and  daughter Kaavia James, 4.