Disney's Peter Pan & Wendy sparks 'race-swapping' debate over Tinkerbell casting
2 March 2023, 13:27 | Updated: 2 March 2023, 13:33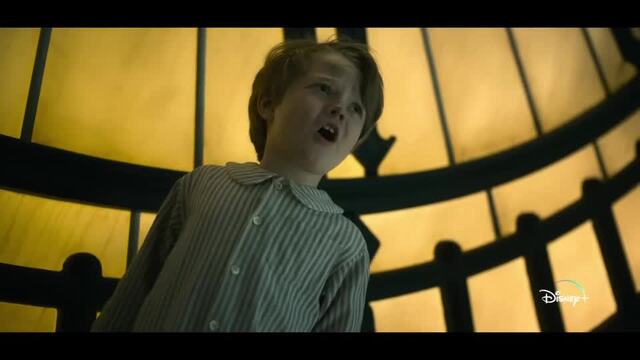 Watch the trailer for Peter Pan & Wendy
Fans of Disney have been left divided after the first look of Yara Shahidi as Tinkerbell was released.
Disney fans have sparked a 'race-swapping' debate following the first-look of Yara Shahidi as Tinkebell in the upcoming Peter Pan and Wency live action film.
The 23-year-old actress is the first POC actress to play Tinkerbell, and some fans have criticised Disney over their casting, leading to a debate.
Some fans have slammed Disney for 'race-swapping' original characters instead of creating well-developed POC characters with their own original stories.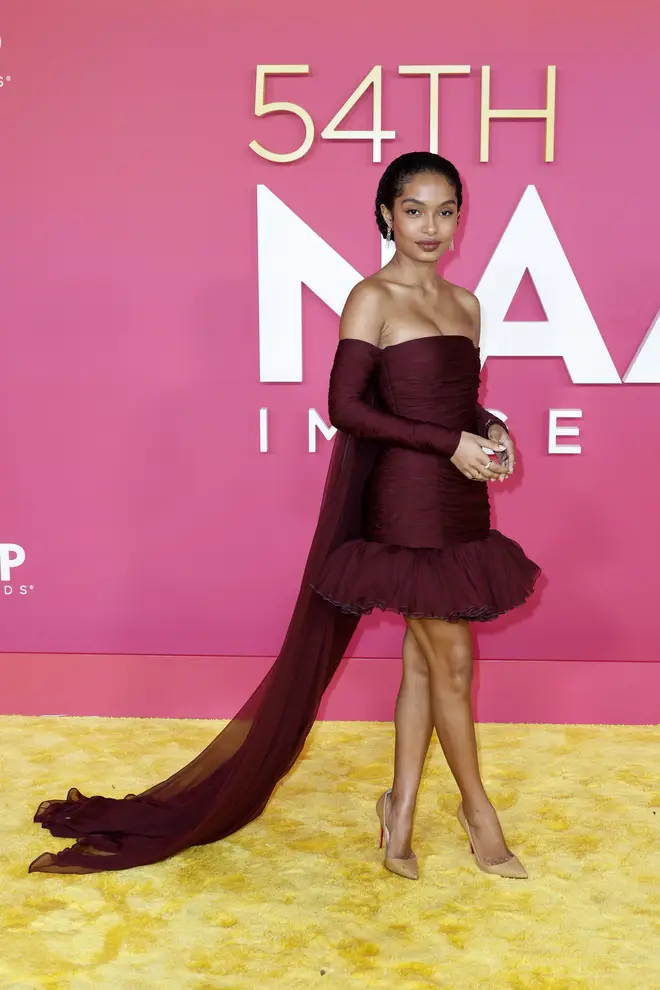 Yara Shahidi uploaded pictures of her and Tinkerbell to her Instagram with the caption, "Pixie dust loading … #PeterPanandWendy", showing her transformation as the fairy.
However, the announcement caused a mixed response online, and sparked a 'race-swapping' debate.
While many have applauded Disney for casting a mixed-race actress to play the beloved fairy, others have accused the film giant of lazily 'race-swapping' characters instead of creating POC characters with their own stories.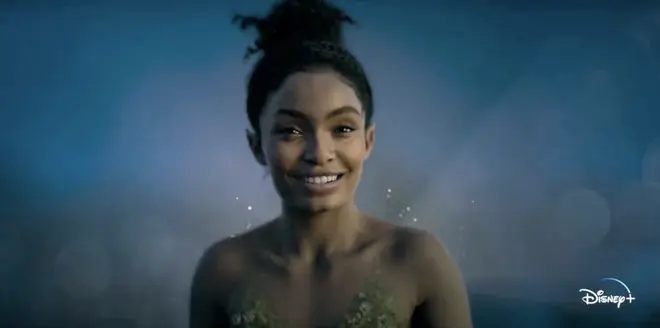 "I think Disney be doing shit to stir up controversy with some of these casting when you could simply make more black princesses or characters," one person wrote on Twitter.
Another said, "Why is Disney so unwilling to create original stories with their already established characters of color?"
However, others were excited about the preview of the upcoming film and couldn't wait to see Shahidi as Tinkerbell.
The reason studios make beloved characters black in the live action adaptations is so they don't have to go to the trouble of actually giving special, brand new unique characters made from scratch to black people.

— C$D Lunch77 (@Lunch77Beatz) February 28, 2023
One fan tweeted: "Disney Truly said "Tink is what? BLACK! PERIODT!" And i am so here for that. Can't wait to see this movie. Can't wait to see a Tinkerbell like me and my joy is untouchable!"
Another mentioned the release of The Little Mermaid, that features Halle Bailey as Ariel as they said: "WE HAVE A BLACK MERMAID AND NOW A BLACK TINKERBELL."
Peter Pan and Wendy is released later this year on Disney+