Diddy 'responds' after ex-girlfriend Cassie accuses him of 'abuse and sexual assault' in $30million lawsuit
17 November 2023, 11:38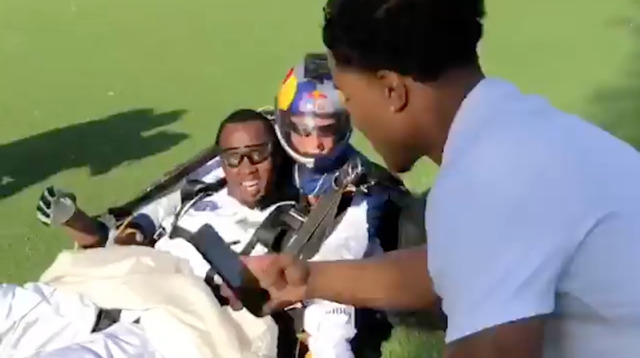 Diddy Jumps Out Of A Plane For His 49th Birthday
Diddy has been accused of abuse and sexual assault from ex-girlfriend and singer Cassie in a new lawsuit.
TW: This article contains mentions of Sexual Assault.
Rapper Sean Combs (Diddy) has 'responded' after being accused of sex trafficking and assault in a lawsuit filed by ex-girlfriend and singer Cassie.
According to the lawsuit, Cassie (real name Casandra Ventura), claims she was raped, trafficked, given drugs and assaulted by the rapper over the course of a decade.
She claims that Diddy brought her into his "ostentatious, fast-paced and drug-fuelled lifestyle" at the age of 19-years-old, and the rapper has since responded to the allegations.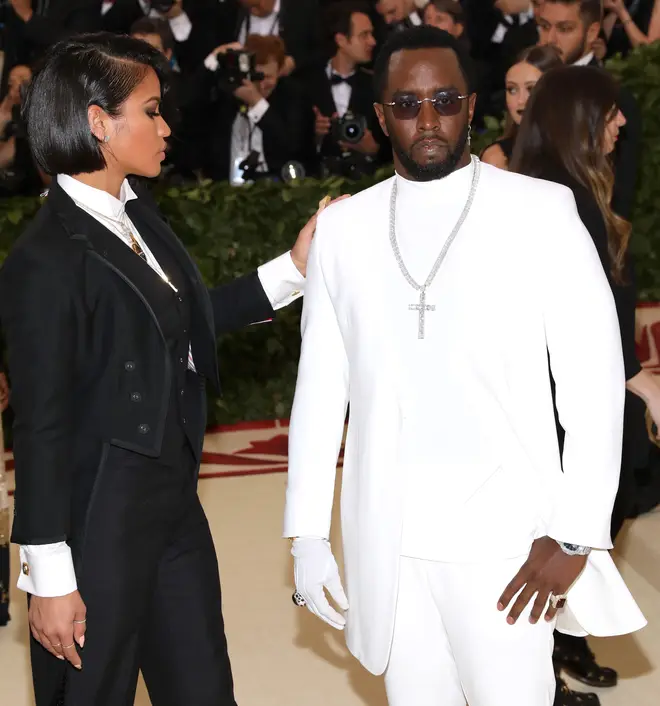 In a statement, lawyer Ben Brafman, who represents the rapper said he "vehemently denies these offensive and outrageous allegations".
They added: "Ms Ventura's demand of $30m (£24m), under the threat of writing a damaging book about their relationship, was unequivocally rejected as blatant blackmail.
"Despite withdrawing her initial threat, Ms Ventura has now resorted to filing a lawsuit riddled with baseless and outrageous lies, aiming to tarnish Mr Combs' reputation, and seeking a pay day."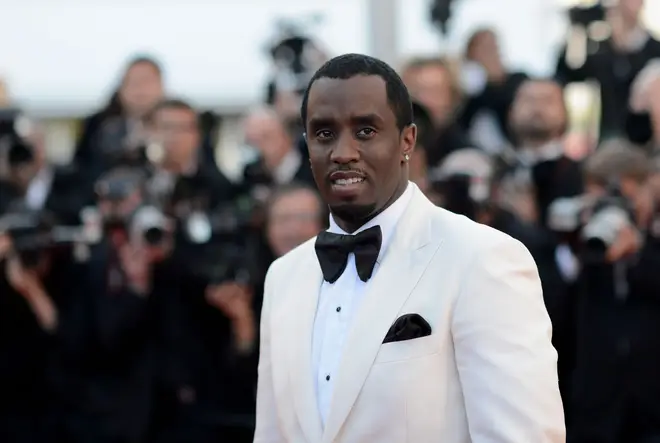 Cassie's lawsuit, which was filed on Thursday 16 November, depicted Combs as an erratic, controlling individual with violent tendencies aimed at Ventura and others.
The lawsuit said he forced Ventura to carry his handgun for him in her purse, once dangled a friend of hers over the balcony of a high-rise hotel room and blew up a car belonging to rapper Kid Cudi after learning he was romantically interested in the R&B singer.
According to the lawsuit, Ventura met Combs in late 2005 when she was 19 and he was 37, signed a 10-album recording deal with Bad Boy Records within months and began a romantic relationship with him a few years later before splitting for good in 2018.