Nick Cannon Throws Shade at Diddy Over His 'Relationship' With Lori Harvey
29 August 2019, 10:51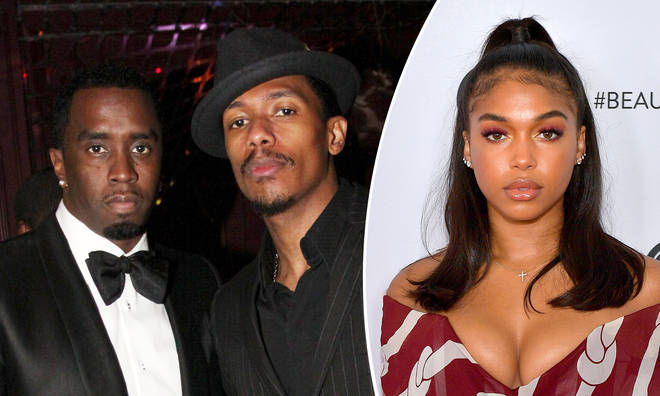 Nick Cannon chimed in on the controversy surrounding Diddy 'dating' Lori Harvey, who is over twenty years his junior.
Nick Cannon has shared his thoughts on Diddy's rumoured 'relationship' with Lori Harvey.
Neither Diddy, 49, nor Lori, 22, have publicly confirmed whether they're dating or not, but the pair have been spotted together multiplied times, and recently vacationed with her parents, Steve and Marjorie Harvey, in Italy.
During a recent interview with VladTV, Cannon, 38, spoke out on the topic of relationships with age differences. His ex-wife, Mariah Carey, was eleven years his senior.
However, the rapper appeared to take issue with Diddy's alleged romance with Lori, who is over twenty years younger than the Hip-Hop mogul.
"She's what? Twenty-three?" before Vlad interjects, saying Lori is actually 22. "And he's 49. Twenty-two and 49. Aw, man!" exclaims Cannon.
"I don't have a problem with that, but I would heartbroken if that was my own daughter," he says, "To each his own."
He adds, "But I would feel like I failed as a father if I'm sitting across the table with a dude the same age as me that's dating my daughter. I would feel like I failed."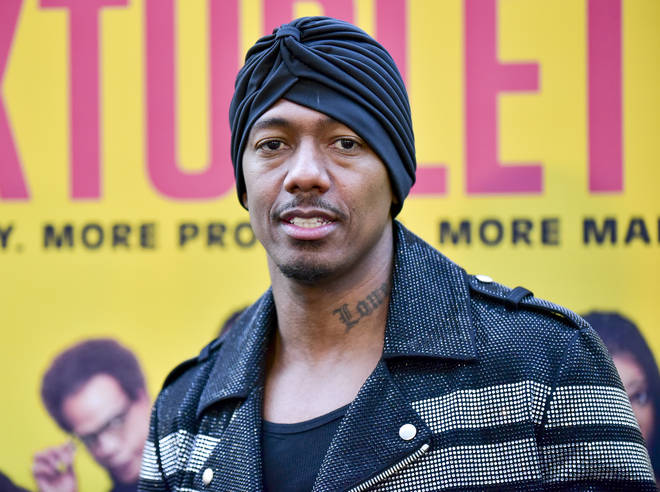 "I can't speak on what that man got goin'" Cannon concluded. Fellow rapper The Game recently defended the rumoured romance earlier this month, writing "If people are happy, let em be" on Instagram.
Lori reportedly previously dated Diddy's son Justin Combs, which raised a few eyebrows over her alleged relationship with his father. Both parties are yet to address the speculation.