The Game Speaks Out On Diddy And Lori Harvey Dating Rumours
5 August 2019, 12:00 | Updated: 5 August 2019, 12:02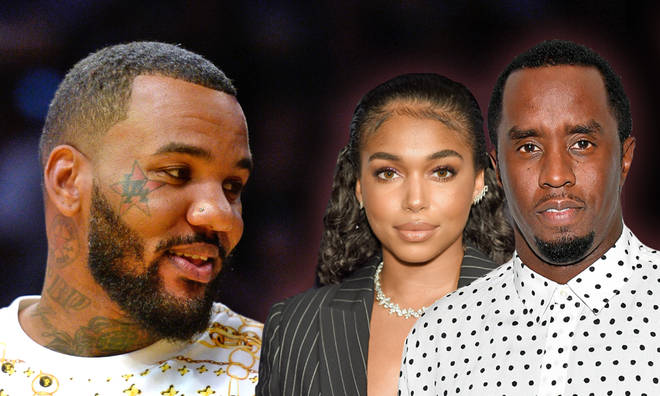 After Diddy and Lori Harvey sparked dating rumours once more following a 'double date' with her step-dad Steve Harvey, rapper The Game has spoken out on the situation.
Recent reports have claimed that Diddy is dating 22-year-old Lori Harvey, his son Justin's ex girlfriend - and the pair did nothing to stop those rumours when they were pictured out for dinner in Italy with Lori's step-dad Steve Harvey and his wife.
After the pictures were posted online, social media was full of people sharing their opinion on the rumoured couple's apparent relationship and now rapper The Game has spoken out about the whole thing.
Writing on Instagram, The Game simply said 'If people are happy, let em be.' and he was quickly quizzed by people asking him how he would feel if it was him in Steve Harvey's shoes.
One person wrote, 'that was your daughter you'd be cool yh?', whilst another responded by saying 'keep that same energy when YOUR 22 year old daughter brings home a 50 year old man'.
Others backed The Game, who has an eight year old daughter, with one person writing 'He probably wouldn't care as long as his daughter is being treated correctly and is happy then it's no problem......'.
The rumours of Lori Harvey and Diddy dating has certainly caused a split in opinions with plenty of people hear for it, whilst many others are claiming the rumoured couple shouldn't be together.
Neither Lori nor Diddy has spoken out on their rumoured relationship so far, but that hasn't stopped the rumour mill from spinning.
> Download Our Free App For All The Latest Music News