The Game Claps Back At Fan Who Dragged Him For Posting A Throwback Childhood Photo
11 June 2019, 11:45 | Updated: 16 January 2020, 16:15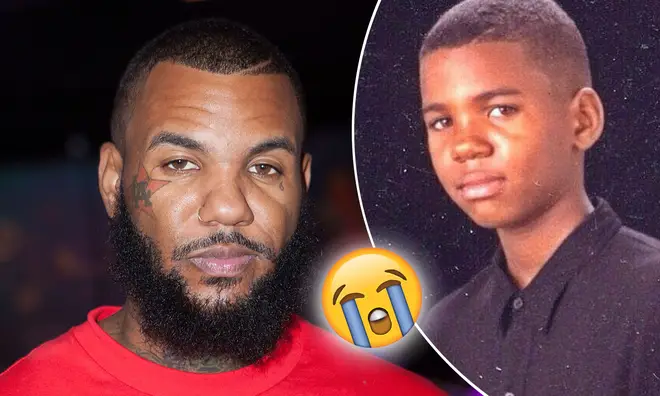 The 39-year-old rapper shared an old photo of himself as a child, claiming all the girls used to be fighting over him in school. However, one fan wasn't so impressed.
The Game was feeling nostalgic this week, it seems, as the rapper shared a throwback photo of himself as a child on Instagram.
The Compton native, real name Jayceon Terrell Taylor, posted a picture of 'Little Game' taken while he was in fifth grade, and claimed thatches' always been a hit with the opposite sex.
"Man, little game used to have girls from 2 schools away fighting each other over him. Big game got em fightin 2 countries away #5thGrade," he wrote.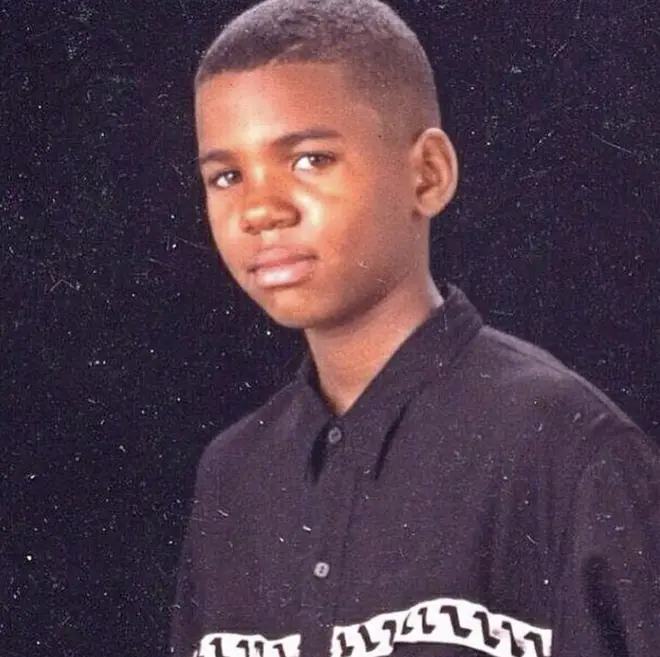 One user, presumed to be a follower of the rapper, took it upon himself to request that he "Delete" the image, to which The Game replied with a scathing remark about the user's appearance.
"Says the n*** in the plastic puffy coat & gas station glasses with the car wash towel in the background," he wrote in response, much to the amusement of his fans.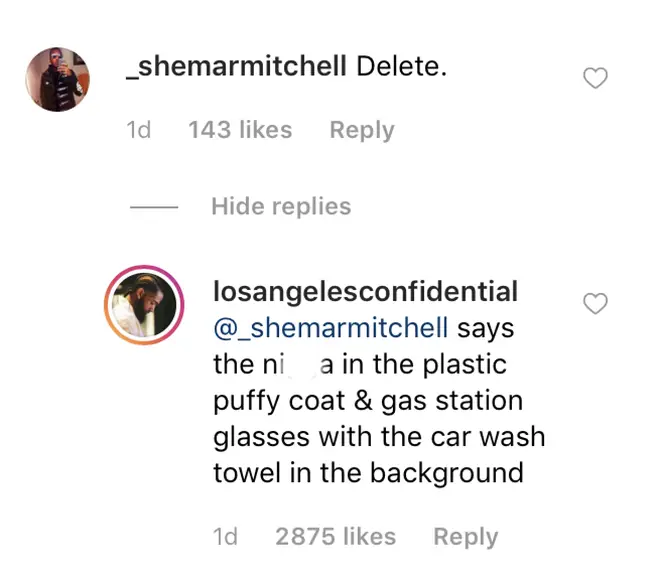 The Game has never been one to hold back with his comments. Last month, after Justin Bieber compared Chris Brown to Tupac and Michael Jackson, the rapper shared his view on the controversial statement.
"Justin got his own opinion, I don't need to agree with Justin," he said, "Chris Brown be out here thuggin, so he does have a little bit of Tupac in him."
He also addressed those who choose not to work with Breezy because of his past, stating, "As far as people not wanting to work with Chris Brown... "F*ck You!".