Diddy's Son Savagely Roasted On Twitter As His Ex-Girlfriend Lori Harvey 'Dates' His Dad
26 July 2019, 10:37 | Updated: 26 July 2019, 10:39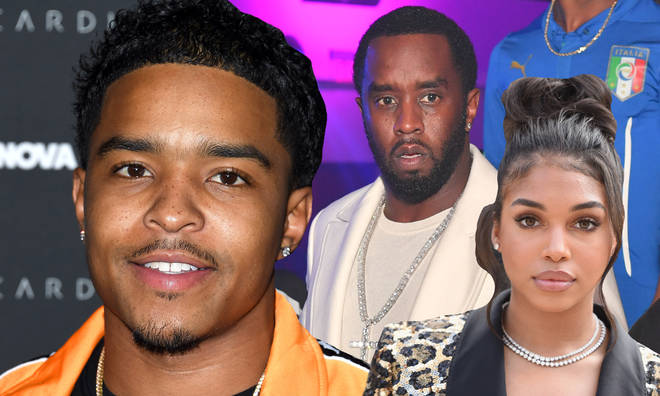 Justin Combs is getting a roasting online after his father, Diddy, is rumoured to be dating Combs' ex-girlfriend, Lori Harvey, step-daughter of Steve Harvey.
Rumours have been bubbling lately that Diddy is said to be dating Lori Harvey, step-daughter of Steve Harvey.
The Hip-Hop mogul, 49, has been spotted spending time with the 22-year-old model recently. This week, the pair were photographed on what appeared to be a date, wearing matching outfits.
And while some people online have been questioning the 27-year age gap between Diddy and Lori, there's another thing some users are focusing on - Lori allegedly used to date Diddy's son, Justin Combs.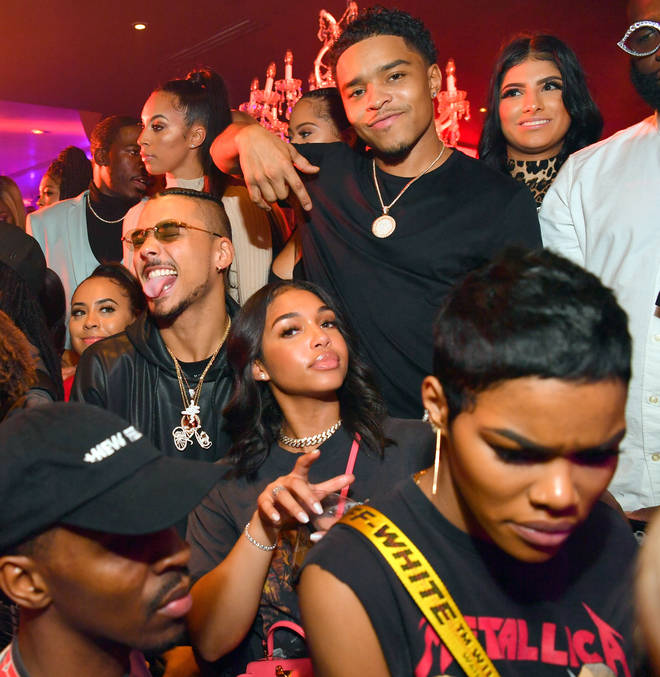 Justin, 25, was spotted partying with Harvey back in February with his brother Quincy Brown at The Official Big Game Takeover, an event hosted by Diddy.
In October last year, Diddy split up with his long-term girlfriend Cassie, 32, who is now expecting her first child with hew new boyfriend, personal trainer Alex Fine.
After the new pictures of Diddy and Lori hanging out surfaced, Twitter users trolled Justin with hoards of memes.
Diddy and Lori are both yet to publicly respond to the dating rumours. Lori has previously been linked to Trey Songz, Lewis Hamilton and Future, as well as Justin.