Diddy's Alleged Girlfriend Lori Harvey Responds To Shock Engagement Rumours
25 June 2019, 16:04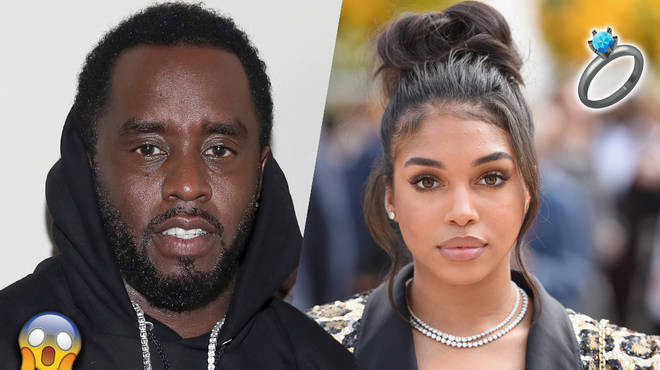 Lori Harvey has responded to claims that she is engaged to Sean "Diddy" Combs. The model was spotted out with Diddy in L.A and it sparked marriage rumours.
Lori Harvey, 22, who is Steve Harvey's step-daughter, has responded to rumours that emerged last week, claiming her and Sean "Diddy" Combs are engaged.
The 49 year-old hip hop mogul was rumoured to have been dating Lori for the past couple of months. However, the model Harvey took to Instagram to address the rumours.
According to MTO News, Lori attended a Ciroc Party with Diddy recently in Hollywood. The Instagram sensation was allegedly seen wearing a a diamond ring on her finger and referred to herself as "someone's wife" on her post.
Several reports began to emerge following the pair being spotted out together.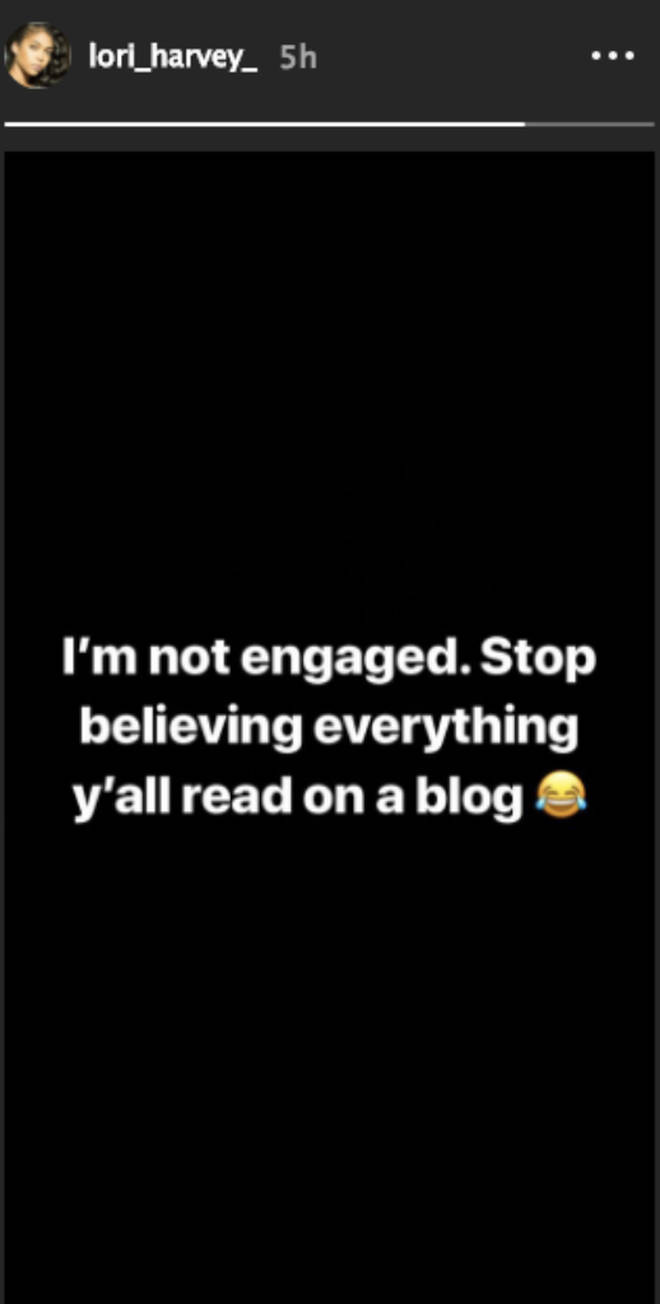 On Monday (Jun 24) Lori took to Instagram story to deny claims that she is engaged. The internet sensation wrote: "I'm not engaged. Stop believing everything y'all read on a blog".
During a recent interview with Diddy's alleged ex girlfriend Virginia, she claimed that Diddy is dating Steve Harvey's daughter.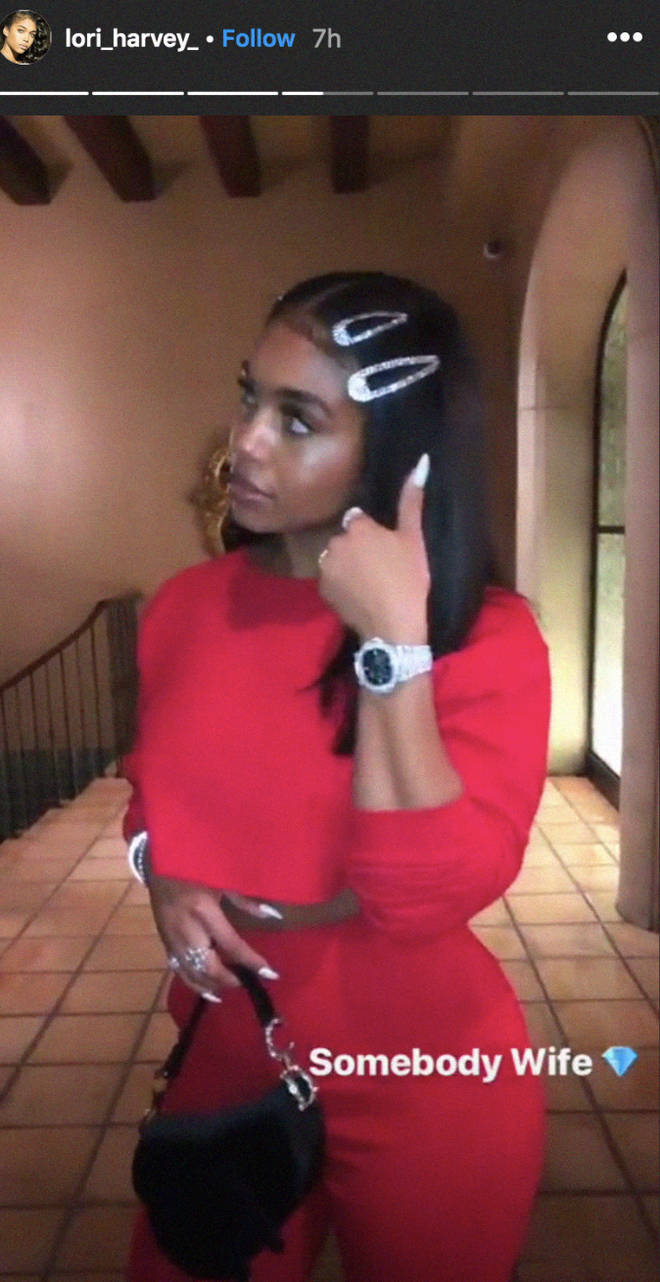 The model explained, "We were in Atlanta for Super Bowl . . . we were staying at this house that he rented out. We were having parties the whole weekend and [Lori Harvey] came over."
She continued: "I noticed that the two [Lori and Diddy] were gone, and I was looking for them all over". The model claims that Lori and Diddy were having an incredible time together.