Diddy & Lori Harvey Spark Pregnancy Speculation Following Split Rumours
10 September 2019, 10:22 | Updated: 13 January 2023, 14:17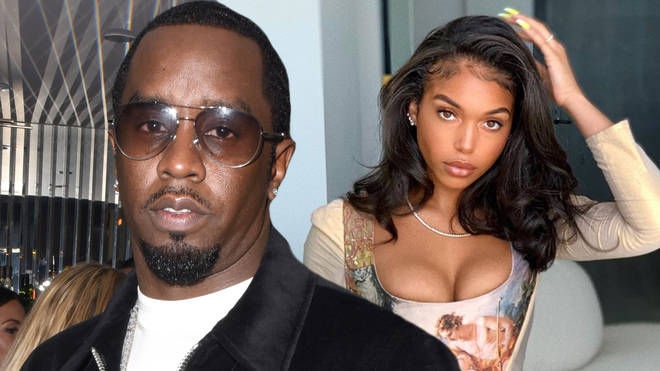 Despite rumours of Diddy, 49 and Lori, 22, allegedly splitting earlier this month, the couple were spotted looking cosy on vacation in Cabo this week.
Diddy and Lori Harvey have never publicly confirmed their relationship, but the rumoured couple were pictured looking very loved-up on vacation in Cabo this week.
Just weeks after speculation suggesting they'd split, the 49-year-old music mogul was seen with his arms around the 22-year-old stepdaughter of Steve Harvey after touching down at the airport.
However, it's not just the reunion that's got people talking. At one point, Diddy was pictured reaching underneath Lori's shirt and rubbing her belly. Lori then rubbed her belly herself. See the images here.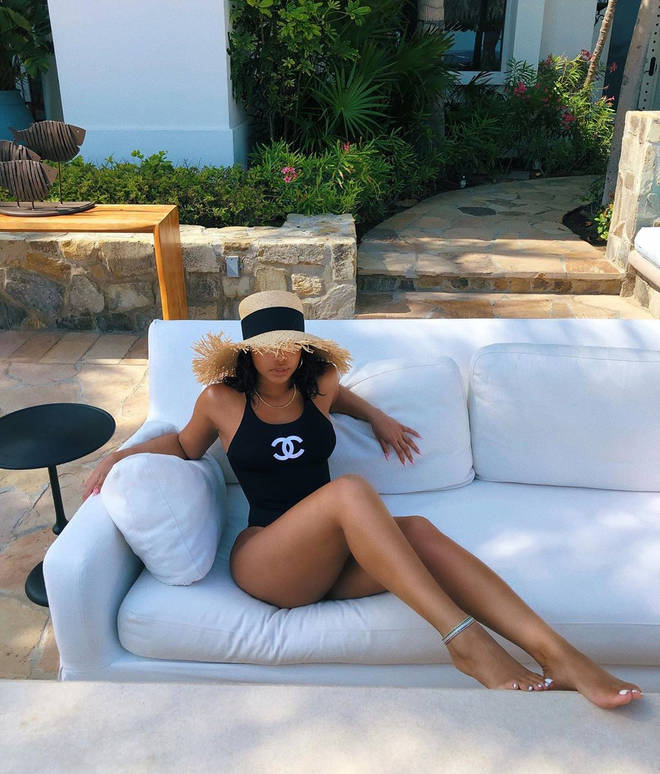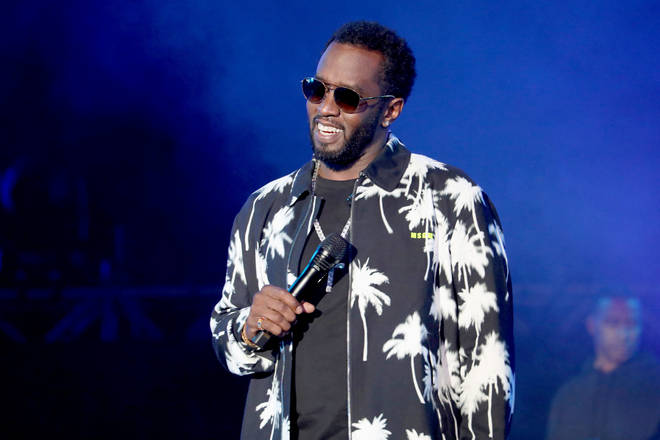 The rumour mill soon began spinning as TMZ reported that the photographers believe the move to be a sign that Lori's pregnant. Representatives for the couple are yet to address the speculation.
Back in August, Diddy and Lori were spotted on vacation in Italy with her stepfather Steve, 62, and Lori's mother Marjori, 54, who is just six years older than Diddy himself.
It has also long-been rumoured that Lori previously dated Diddy's son Justin Combs, which caused a stir on social media after rumours of her relationship with Diddy surfaced.