Michael B. Jordan, 35, reportedly dating British model Amber Jepson, 26
16 January 2023, 12:09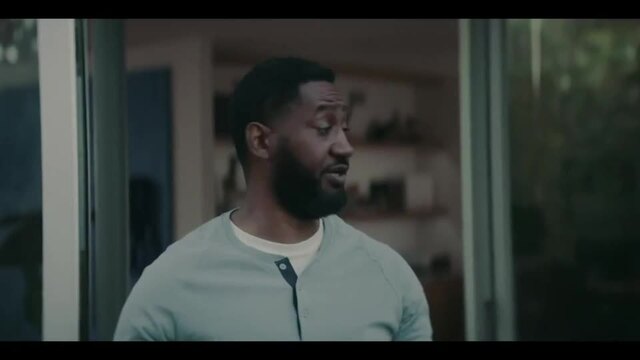 Michael B. Jordan becomes object of desire as the physical embodiment of Amazon's Alexa
Six months after his split from ex Lori Harvey, it seems that MBJ has a new lover.
Michael B. Jordan has reportedly started dating British model Amber Jepson, and are apparently "really keen on each other."
The 'Creed' actor, 35, and the Manchester-based model, 26, are rumoured to be in the early stages of their relationship and have been on multiple dates in the UK.
Jordan split with ex Lori Harvey last year, and she went Insta-official with actor Damson Idris over the weekend as she celebrated her 26th birthday in Los Angeles.
Lori Harvey goes Instagram official with new boyfriend Damson Idris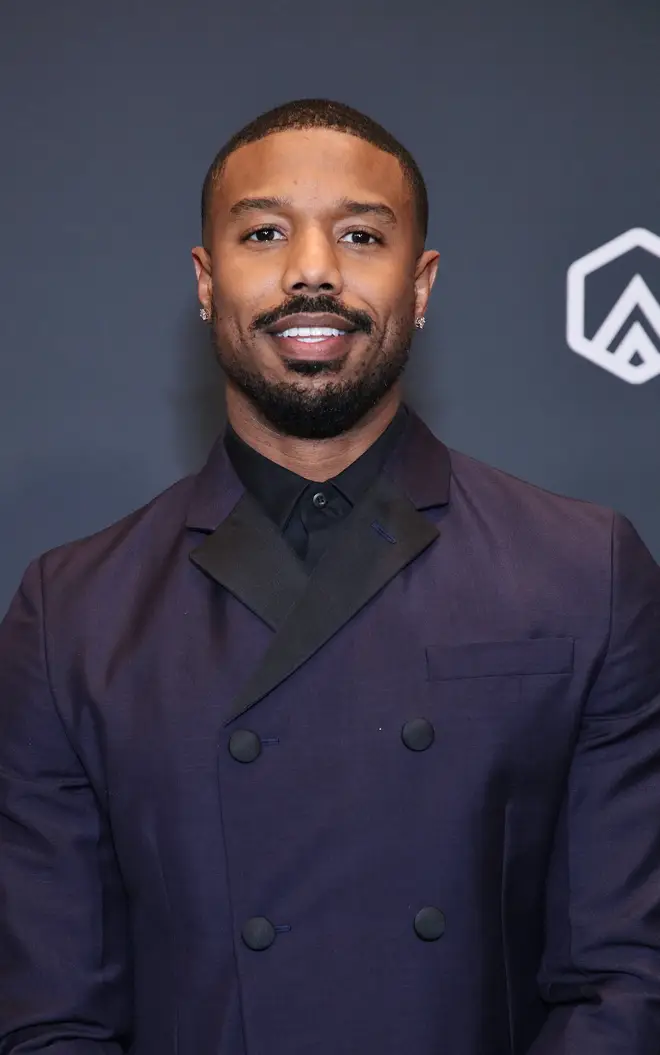 According to The Sun, the model and actor have been seeing each other after Jordan has been spending time in the UK after purchasing a stake in football club AFC Bournemouth.
His head has reportedly "been turned" by the model, who boasts nearly 300,000 followers on Instagram.
It is also alleged that the model posted a screenshot of Michael liking one of her Insta stories, and she captioned it "wifed off now."
Lori Harvey dating history: from Michael B. Jordan to Damson Idris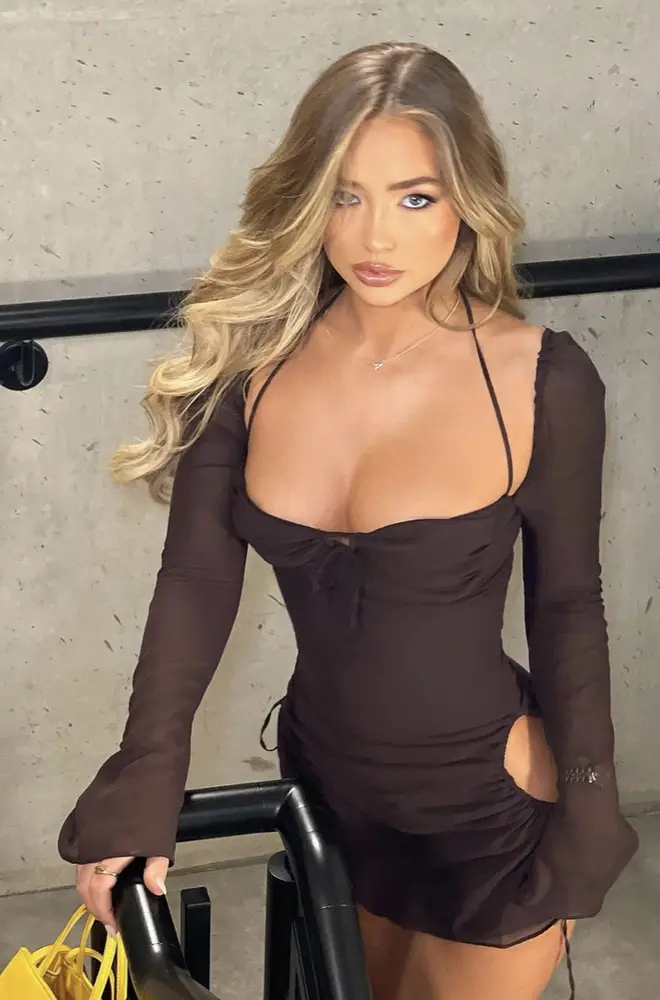 The source continued to the tabloid: "They make a handsome, cute couple and are both financially independent. Watch this space."
Michael B. Jordan previously dated American socialite, Lori Harvey, 26, for a year and a half before calling it quits in June 2022.
A source told PEOPLE that "They had great times together and brought out the best in each other."