Lori Harvey goes Instagram official with new boyfriend Damson Idris
13 January 2023, 11:11 | Updated: 13 January 2023, 14:28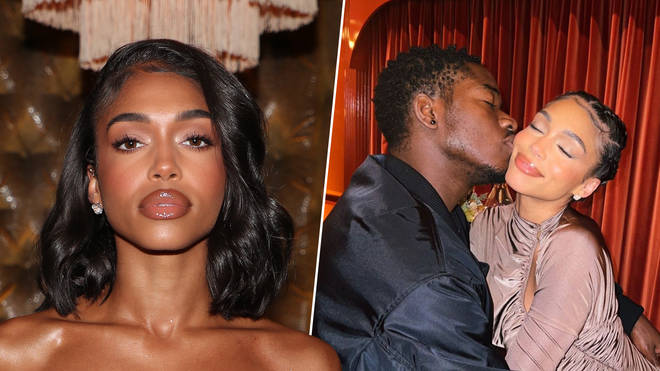 Looks like Lori and Damson have gone public!
Lori Harvey and Damson Idris have confirmed rumours that they are dating, it appears.
Snowfall actor Damson posted a photo of the pair on his Instagram Story today (Friday 13th Jan), showing him planting a kiss on Lori's cheek.
"Happy Birthday Nunu," Damson captioned the image in honour of Lori's 26th birthday, alongside a red love heart emoji. It seems the British star has already coined a nickname for his new girlfriend!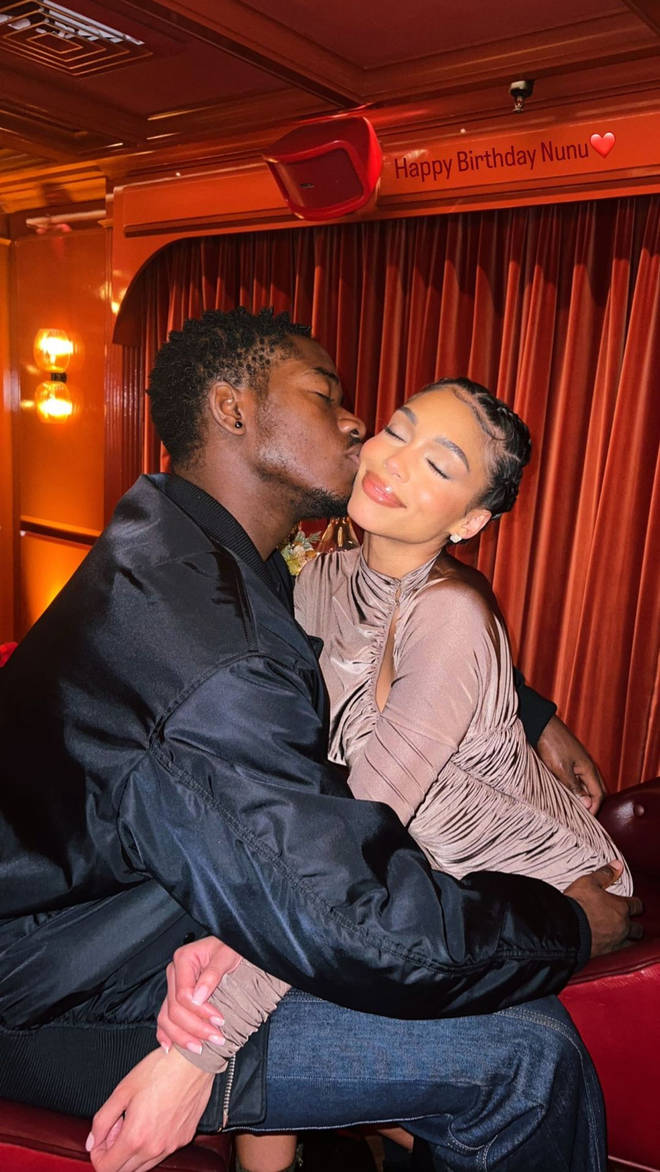 In December last year, influencer Lori's dating life kickstarted the rumour mill once again after she was spotted on a dinner date with Damson in West Hollywood.
The couple then went on to attend a friend's birthday party later that evening, where they walked out together.
Lori's last relationship was with actor Michael B. Jordan, before the pair split in early June 2022 after a year of dating.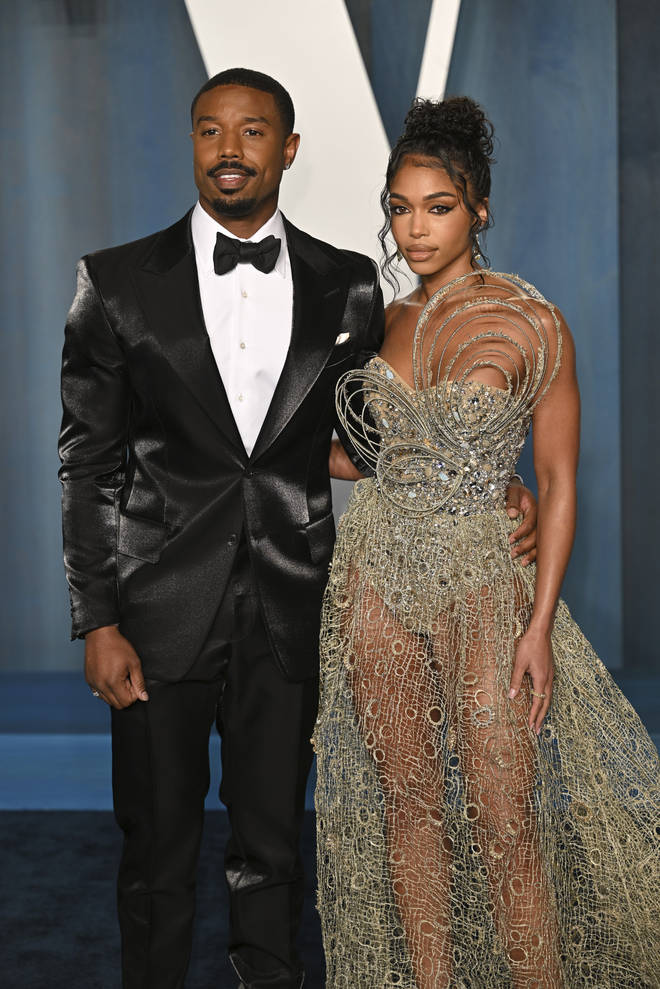 Following the split, Lori opened up about her reasoning behind the break-up in a conversation with Teyana Taylor and Bumble, saying she was unwilling to do anything that would "compromise peace and happiness", as well as confessing that she was dating "on her own terms."
Lori previously dated rapper Future for around 6 months at the beginning of 2020. She once dated singer Trey Songz, and was also linked to rap mogul Diddy.
She was briefly engaged to football player Memphis Depay in 2017.