Maya Jama, 28, 'parties with Leonardo DiCaprio, 48, two nights in a row'
21 February 2023, 17:18
Both the Love Island presenter and the actor are single...
Love Island host Maya Jama and actor Leonardo DiCaprio reportedly partied together at the weekend after the BAFTAs in London.
They have been said to have hit the city 'two nights running' and partied together at London's Chiltern Firehouse.
The Oscar-winner is thought to have flown to the UK for the award show, and joined the rest of A-listers including Viola Davis and Austin Butler there at the BAFTAs.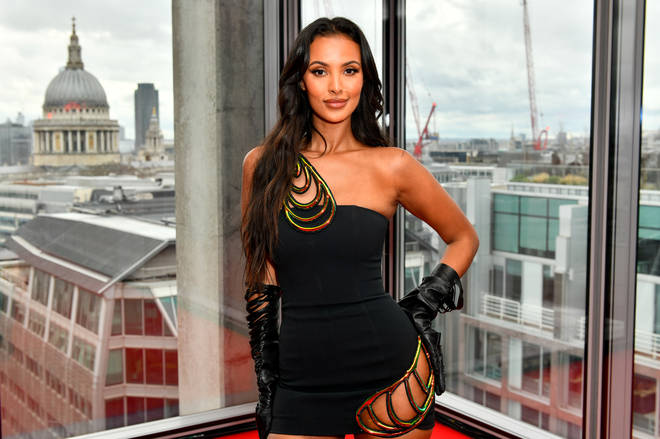 Insiders told this tabloid that "[Maya] had a really late night on Saturday with Leo and his mates at the Firehouse for his pre-Bafta party."
"Leo flew into London for the Bafta events and was out at Annabel's, where he saw Maya again."
The source continued, "They were two of the last people left standing at the late-night event. They really know how to party."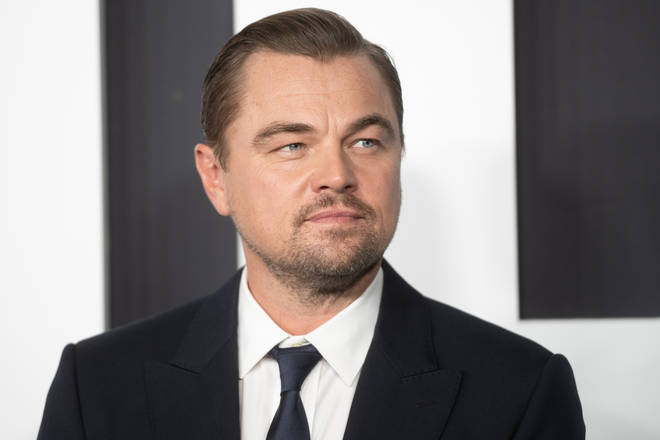 These reports come as Leonardo is keen to get rid of his previous dating habits of 'dating women exclusively under the age of 25'.
The actor previously dated Camila Morrone, but broke things off shortly after her 25th birthday.
Maya Jama recently split with ex-fiancé Ben Simmons back in August after a whirlwind romance.