Larsa Pippen reveals she'll 'definitely' change last name if she marries Marcus Jordan
17 March 2023, 15:27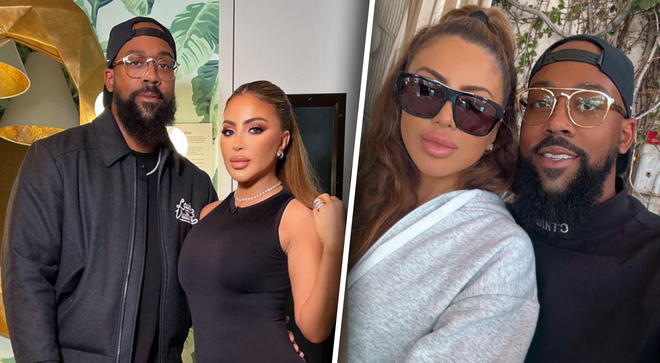 Larsa and Marcus' romance appears to be going from strength to strength!
The former wife of Scottie Pippen has revealed that she will 'definitely' change her last name is she marries Michael Jordan's son, Marcus.
The 48-year-old reality star was asked during a reunion episode of 'The Real Housewives of Miami' whether she would alter her last name if her and boyfriend, 32-year-old Marcus Jordan ever got married.
She addressed if she would hyphenate or change her name should she marry the former NBA player's son, to which she quickly responded.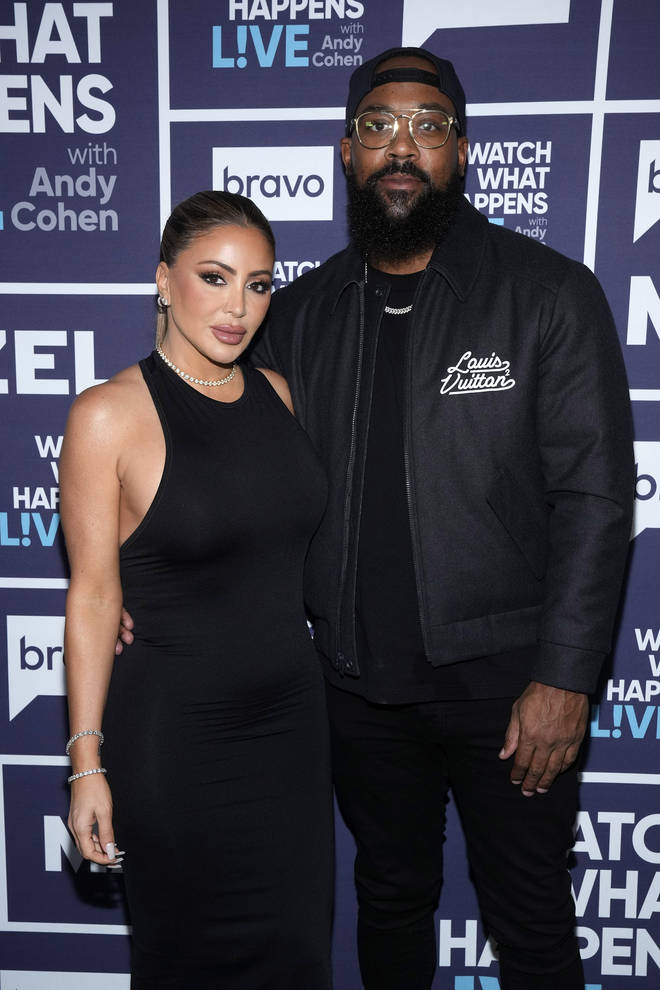 "I would definitely change my last name for whomever I married, that's for sure," Larsa said to the host.
She was also asked by host Andy Cohen about her ex Scottie, who so happens to be Marcus Jordan's ex-teammate: "I mean, I don't really want to talk about.. I want to talk about Marcus and I."
Larsa married Scottie in 1997 and split from him in 2021. "I feel like I'm comfortable talking about Marcus and I", she quipped about her previous relationship.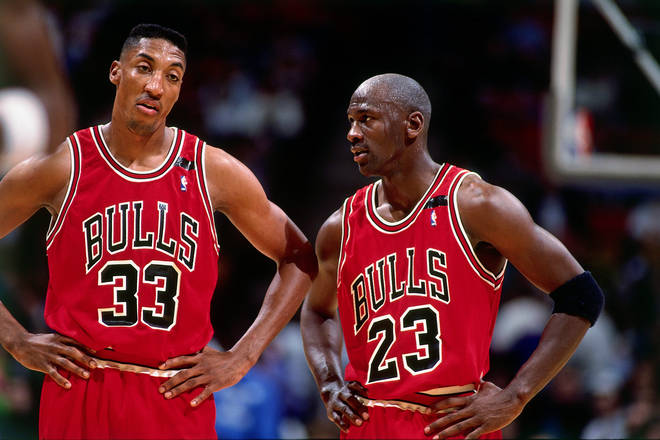 Larsa also explained the story of how she met Marcus: "I just met him a few years ago. I never met him before. I was with Scottie the very last year that he played with Michael."
She continued, "Michael and his wife were going through a divorce, so I never met his wife, never met his kids. It wasn't like we had families that were intertwined. I never knew them."
The reality star made her relationship Insta-official earlier this year and shared a loved-up snap of her and Marcus kissing to her followers.