Kylie Jenner's Bratz doll collection slammed over skin colour
2 August 2023, 13:18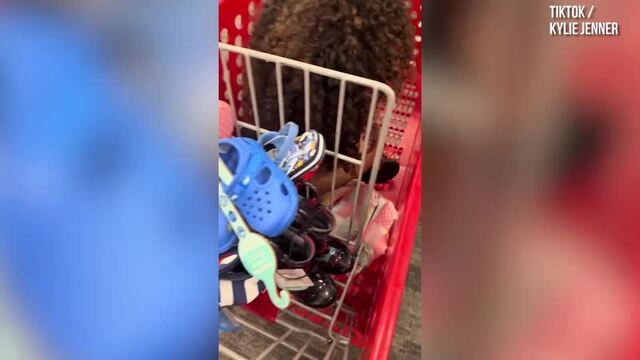 Kylie Jenner enjoys mommy-daughter day with Stormi
Kylie Jenner's Bratz doll range has caused some controversy over the colour of their skin.
Kylie Jenner has released a line of Bratz dolls modelled on the reality star, and fans have slammed her over the colour of their skin.
On Tuesday (1 August), Bratz announced its first-ever celebrity collaboration, featuring six "Bratzified" versions of the beauty mogul wearing some of her most iconic red carpet outfits, including her 2019 Met Gala lavender Versace dress.
Some fans have accused Kylie of 'darkening' the skin of the dolls of the reality star despite her being a white woman.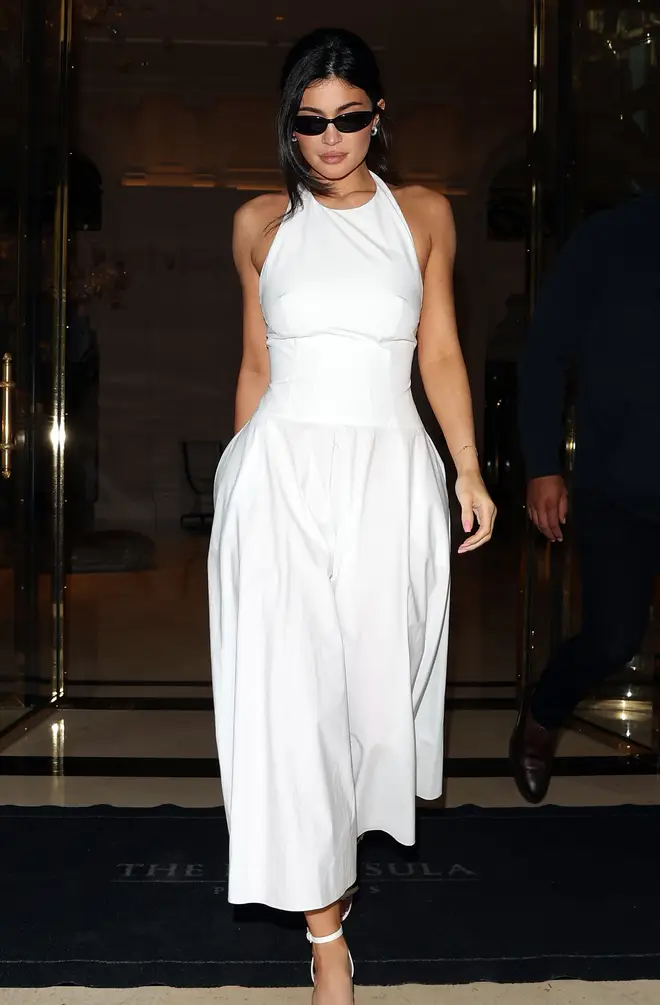 Other iterations of the doll included looks from Paris fashion week, street styles and her 2022 Met Gala ensemble of the Virgil Abloh wedding dress.
The range costs $9.99 per mini doll one mini accessory.
Fans were quick to slam Bratz for the dolls of the reality star as one said: "Their first collaboration not being a Black woman but a white woman while having to darken the doll is CRAZY."
"I have been a fan of Bratz since childhood, and I've always wanted my own Bratz doll," the Kardashians star, 25, said in a press release.
Another fan took to Twitter to express their dismay: "Now this skin color —."
"I just wanna know why it's so tan like??" another user wrote, and Kylie has not responded to the backlash.