Kourtney Kardashian dragged over viral Dolce and Gabanna fight with sister Kim
16 June 2023, 12:38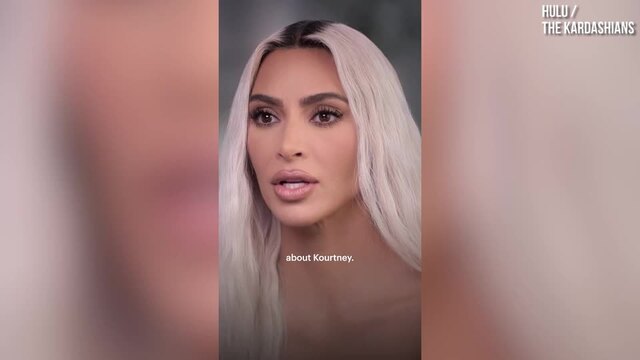 Tension growing between Kim and Kourtney in newest Kardashians episode
Kim and Kourtney have been feuding over a disagreement from their Dolce & Gabanna campaigns.
Kourtney Kardashian has been slammed for 'overreacting' over the viral feud with sister Kim over a Dolce & Gabanna fashion deal.
The 44-year-old partnered with the designers for her wedding to Travis Barker in 2022, and only months later Kim released a collection with the Italian luxury fashion company.
In the latest episode of The Kardashians, it has caused a rift between Kourt and Kim, which saw the family fly to Milan, Italy for the launch of Kim's collaboration of D&G.
Kourtney Kardashian reveals she is 'officially done' with IVF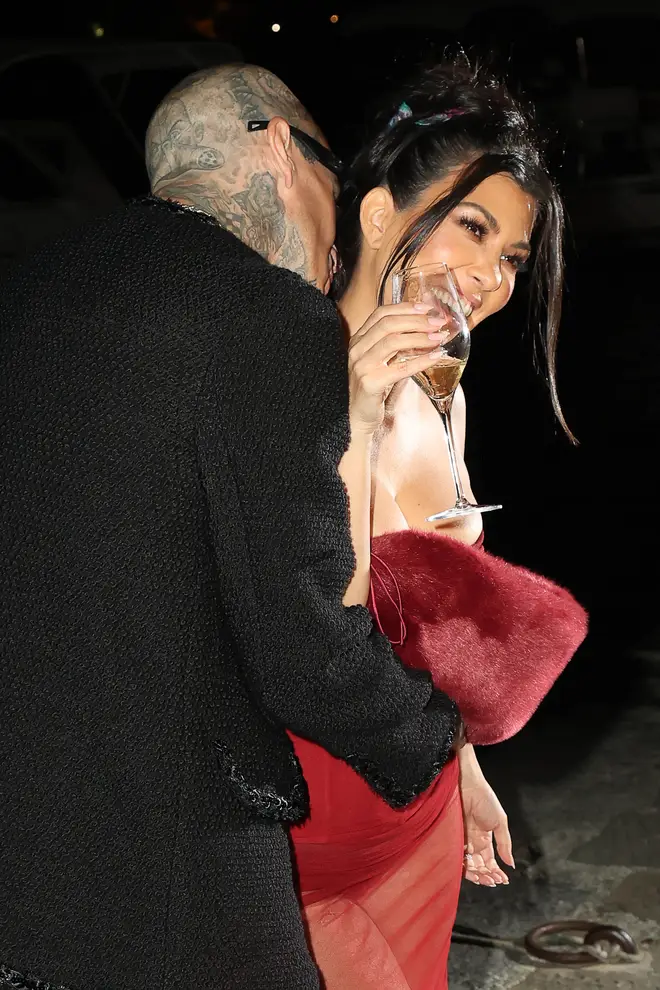 Page Six now reports that Kourtney is mad at Kim for "copying" her wedding.
"[She's] mad at mom, everyone," Khloe told Kim during the episode. "It's crazy … It's wild. It's not rational."
Kim then thought Kourtney was overreacting and expressed her anger over her finding out Kourtney's thoughts via sister Khloe.
Kim Kardashian slammed for sharing 'shady' and 'unflattering' picture of sister Khloe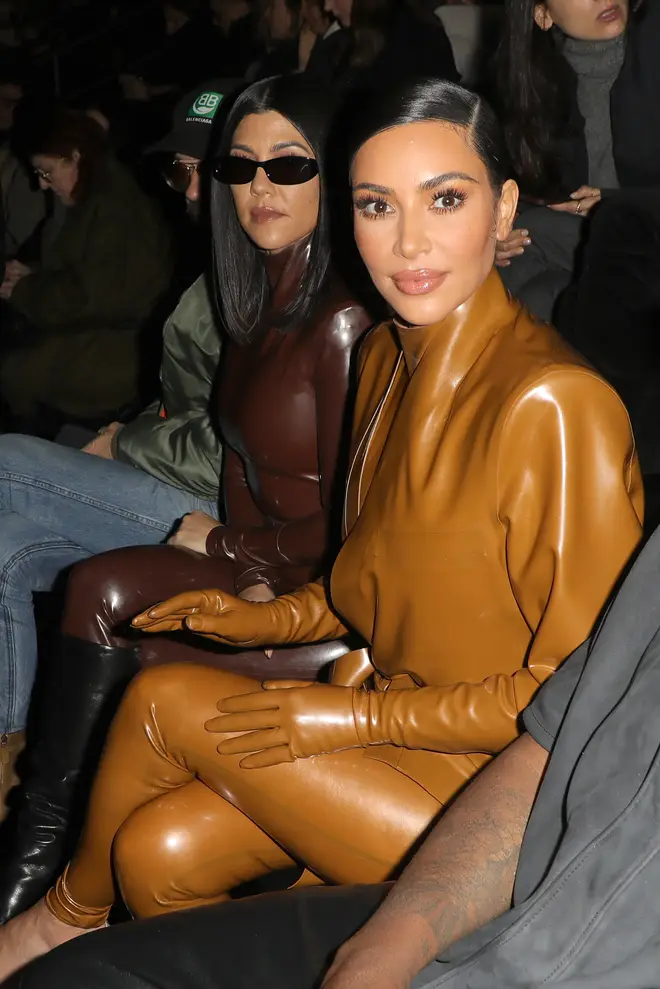 "This is the first time that I heard Kourtney is upset about us doing the Dolce show," she said during a confessional in Thursday's episode.
"Like I couldn't have been more mindful, like I said, 'Don't do the Madonna collection, don't do the lace collection, don't do anything Kourtney wore to her wedding out of respect for Kourtney.'"
In a confessional Kourtney said Kim had an "abundance" of partnership opportunities to chose from, and accused her sister of using her wedding as a stepping stone towards her deal with D&G.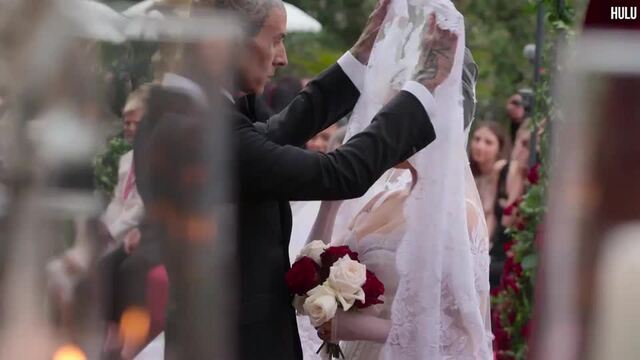 Kourtney and Travis' wedding to be shown in Hulu show
Some fans insisted that Kourtney was overreacting: "Kourtney had her moment to shine & so did Kim. Everything is business, she should know that already. I mean she complained about not wanting to film or be on TV but she did a whole a** special for her wedding on Hulu… again a business deal."
Another quipped: : "I'm sorry but #Kourtney you don't own D&G. And this whole "My sister is copying me!!!" BS is so childish. It's also not even true, the #CiaoKim vibes are so different from the wedding. We're over it."
It seems like the internet is on Kim's side, and we will have to see how it pans out during upcoming episodes of The Kardashians.