Kim Kardashian slammed for sharing 'shady' and 'unflattering' picture of sister Khloe
14 June 2023, 16:31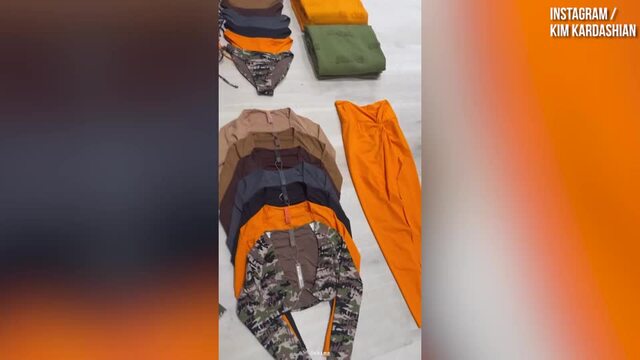 Kim Kardashian shows off new pieces
The reality star has been called out after being accused of posting an unflattering picture of her sister on a night out.
Kim Kardashian has been called out by fans after sharing an unflattering picture of her sister Khloe on a night out.
The 42-year-old reality star has slammed for posting a selfie that some said showed Khloe at an unflattering angle where both were seen posing and pouting.
The blurry and unedited picture showed Khloe puffing on a shisha pipe which distorted her face as Kim looked poised.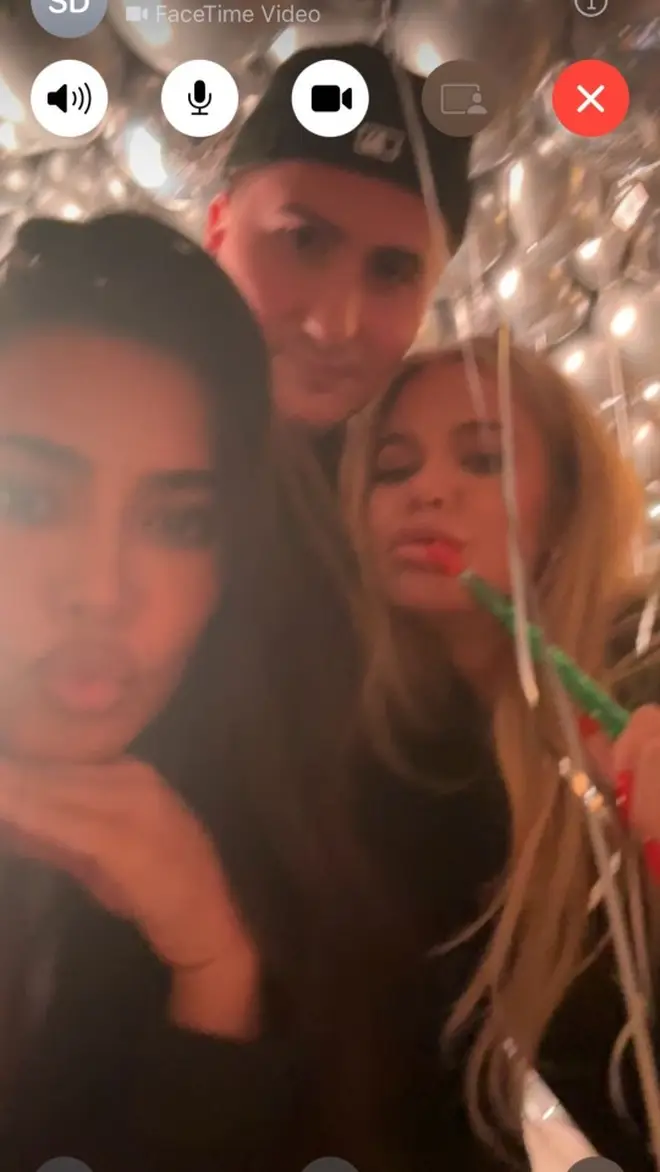 Although both looked faultless, some Reddit users called out Kim for being shady after posting the picture as one said "Kim is so rude for posting this honestly. It's just a bad blurry photo that makes her look worse than she is."
Another fan claimed, "Kim would never let Khloe post this if she looked like that."
One fan defended the unfiltered snap and said: "She's fine- there's just no filter" in comparison to other occasions where Kardashian has been called out for dodgy editing on her pictures.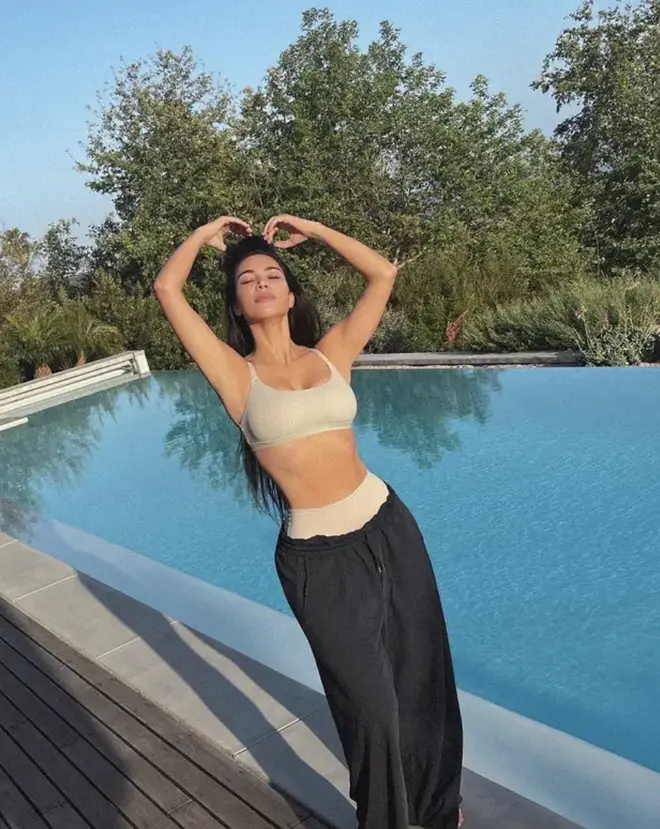 Kim has been called out numerous times for Photoshopping her appearance, including one where fans pointed out her belly button was missing in a series of snaps.
She posed by a pool whilst modelling her SKIMS collection as people noticed "You can see where you photoshopped your waist."
This comes after Kim hinted at a new relationship with a mystery man named 'Fred' in the latest episode of The Kardashians and has been having secret dinners with her.
Dominique Fishback On Her Role In Transformers: Rise of the Beast & More! 🎬 | Capital XTRA