Kim Kardashian SLAMS fan theory she faked a crying scene with 'CGI tears'
13 July 2023, 10:58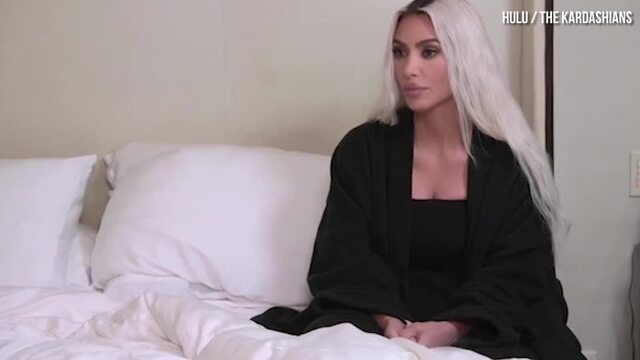 Kourtney and Kim fight over D&G deal
Kim has debunked the viral theory that she faked a crying scene on this week's episode of The Kardashians.
Kim Kardashian has hit back at fans who believed she faked a crying scene, and used CGI to produce tears on a previous episode of The Kardashians.
The 43-year-old was having lunch with sister Khloe and Scott Disick, where they brought up rumours which have been said about them - one of which is the artificial tears.
The trio were sipping on margaritas when Kim slammed the rumours that production used CGI to fake tears shedding during a previous episode.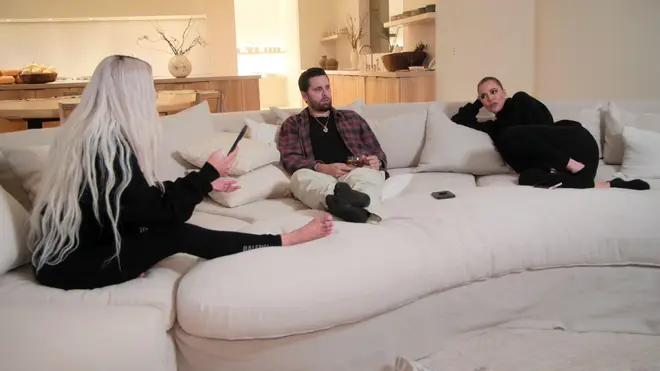 After Scott asked if they had heard any crazy rumours about themselves to which he chimed in: "They're saying that there are CGI putting tears in Kim's face."
Kim and Khloe both laughed as Khloe admitted: "I thought it was funny because when I saw that viral video, you're touching here and here but your tear was like right perfectly centred or something like you just missed it."
Kim then questioned "Who would CGI a tear?" as both Khloe and Scott added, "Obviously, nobody," as Khloe suggested "It's some f***ing loser that has all this time on their hands."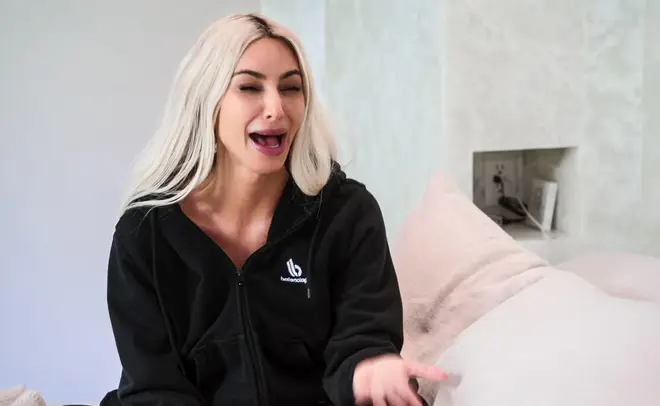 Khloe added in a confessional: "The fact that anyone thinks we're adding CGI tears somewhere… like, no one is CGIing nothing."
In Kim's confessional, she said that it was "definitely not a CGI tear. Isn't that expensive?"
Other rumours debunked included Kim reportedly wearing Khloe's false nails, a witch theory and a theory that Khloe has fake fingers.
Coi Leray Answers Assumptions About Her 👀 | Capital XTRA