Kim Kardashian slammed over American Horror Story tweet
26 June 2023, 15:44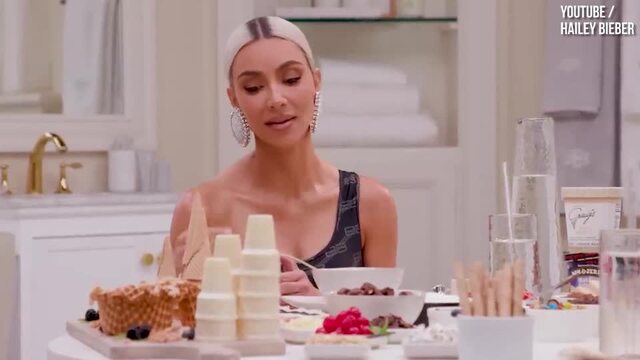 Kim Kardashian always keeps receipts
The reality star left fans annoyed after she posted a tweet amid the current writers strike.
Kim Kardashian has been hit with backlash after 'crossing a picket line' by tweeting about her role amid the current Writers Guild of America strike.
The reality star is currently shooting season twelve of American Horror Story, where she has been cast alongside Emma Roberts in a main role.
Fan have slammed her for being on set during the strike, which started on 2 May, that has seen thousands of actors, writers and directors pushing for 'minimum compensation' amongst many other demands.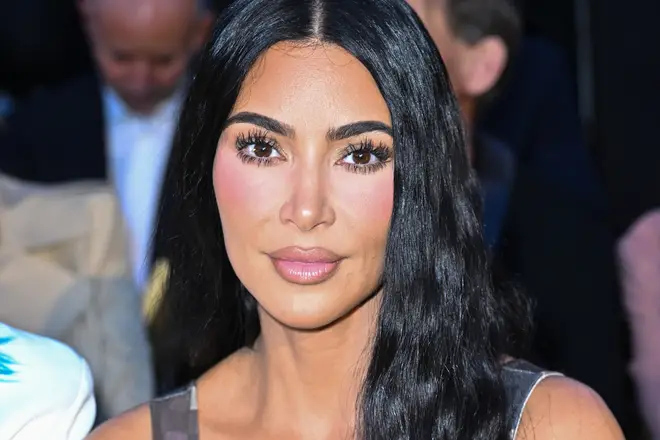 On 23 June, Kardashian took to Twitter, writing: "Hi guys! I'm on the set of AHS [American Horror Story] and we have some time between shots. What are all of you up to???"
This message received a wave of criticism from supporters of the strike, with one saying "Lady they're literally on strike."
Another quipped: "Sitting at home since no work due to strike. Why is AHS still filming. Show solidarity with our brother and sisters in the wga."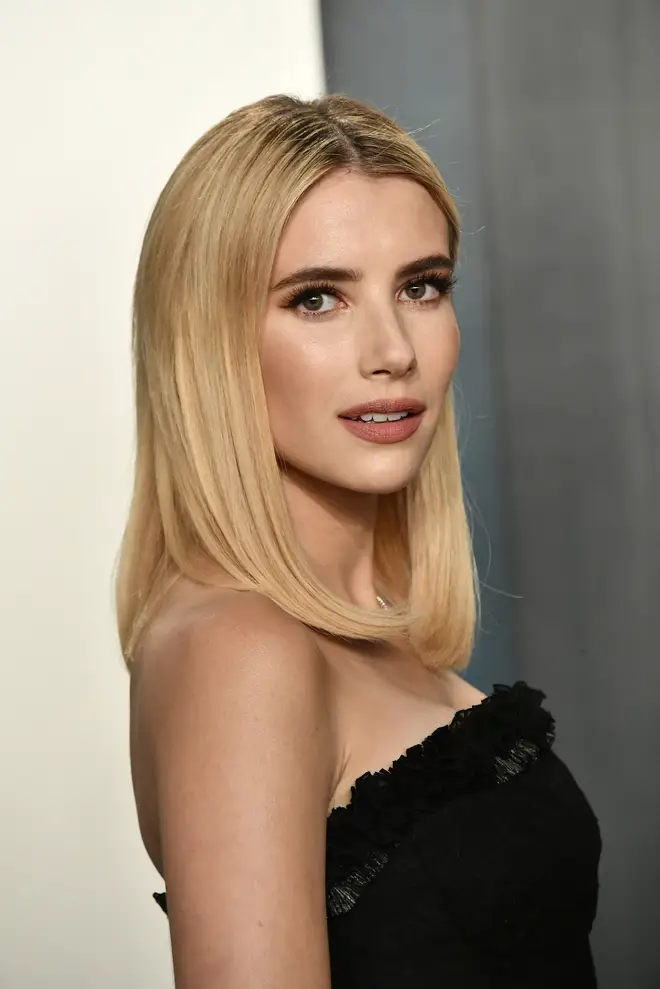 At the moment, Kim seems to have ignored the wave of tweets about the strike, and replied to a few positive comments about her experience.
Since May, many shows have been halted amidst the WGA strike, including Stranger Things and Abbott Elementary.
There was initially confusion whether AHS had been halted due to the strike, but it now seems that they are still shooting despite the disruption.
Peter Crouch On Convincing A Stranger Abbey Clancy Is His Wife 😭 | Capital XTRA