Kim Kardashian slammed for 'out of touch' parenting comments
23 May 2023, 12:26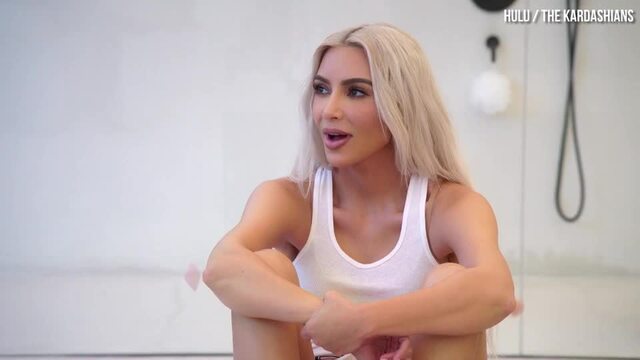 Kim Kardashian wants to be single right now
Fans have slammed Kim Kardashian for complaining about being a single parent despite having an influx of help for her four children.
Kim Kardashian has been slammed for being 'out of touch' in comments she made about being a single parent of four children.
The 42-year-old reality star, who shares four kids with ex Kanye West, spoke on Jay Shetty's podcast this week and declared that parenting is "really f*cking hard."
Fans have since criticised the star for her comments, and have called her "unrelatable" and "out of touch" due to her billionaire status.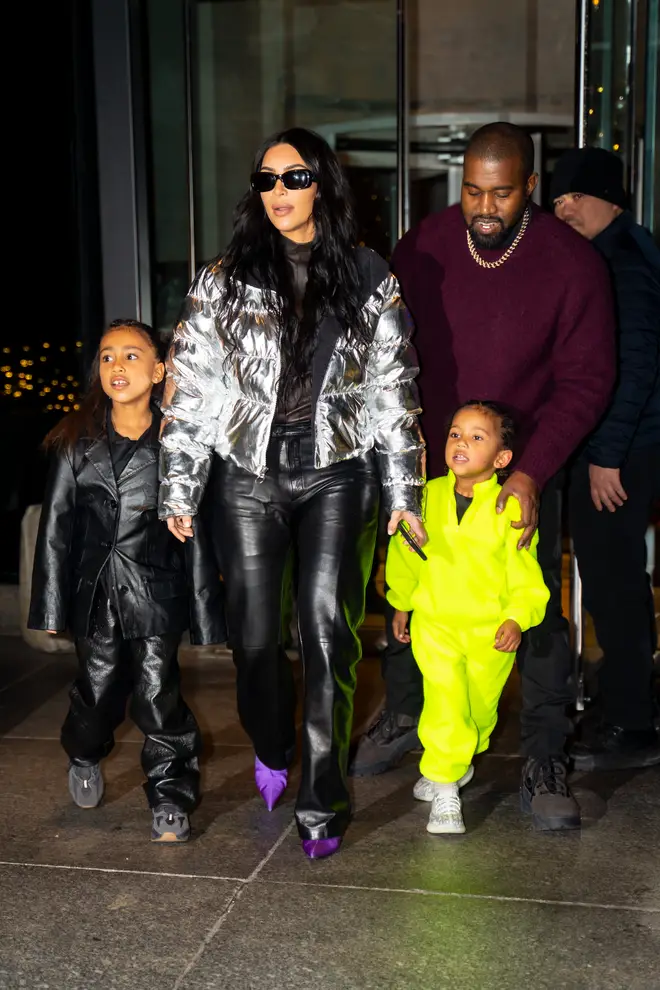 Kim revealed candidly on the podcast that "There are nights I cry myself to sleep. Like, holy s–t, this f–king tornado in my house. Like, what just happened?"
People were quick to respond to Kim's comments and noted: "she has Nannie's [sic] and a lot of support in comparison to the average woman, and yet she still complain."
"Kim has 4 nannies, one assigned to each kid. Motherhood is not hard. Nannies are raising her kids. She needs stop trying to act like she's middle class," another wrote in the comments of Shetty's YouTube video.
Kim Kardashian OPENS UP About Insecurity, Healing Your Pain, & Finding HAPPINESS | Jay Shetty
However, others were more positive about Kim opening up about her parenting experiences, as one said: "I love seeing this side of her. No matter how much fame or influence one may obtain we are all human and just trying to figure it out."
Another quipped "I just feel Kim's authenticity in this interview!"
Kim has been a single parent since her divorce from Kanye West was finalised in 2022, and their divorce settlement includes $200,000 a month in child support from West.