Kim Kardashian responds after woman shot four times was 'saved by SKIMS bodysuit'
17 July 2023, 13:02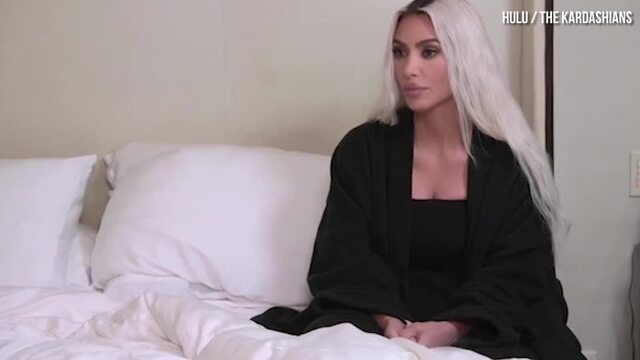 Kourtney and Kim fight over D&G deal
Kim's fan recounted her experience after the compression of the SKIMS bodysuit allegedly saved her life.
Kim Kardashian has spoken out after a fan claimed she was saved after being shot by a SKIMS bodysuit.
The 42-year-old expressed her disbelief on Instagram and shared the story of Angelina Wiley, who was a victim of gun crime and alleged that the shapewear stopped the bleeding of the wounds.
Angelina was shot four times on New Years 2023, and claimed she was saved after the bodysuit "was so tight on me that it literally kept me from bleeding out," in a series of TikTok videos.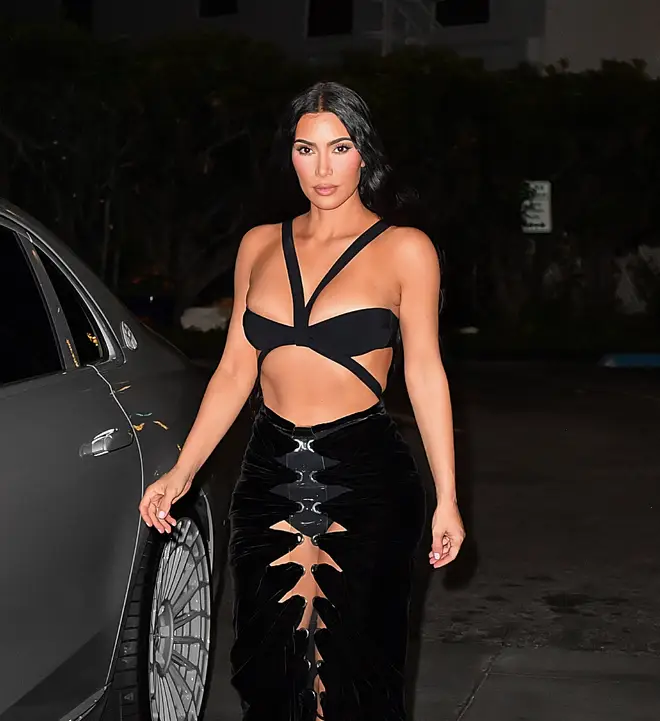 She shared her story in a series of YouTube videos, where she was caught in a crossfire after celebrating new years with her friends.
Kim reposted one of her TikTok videos to her Instagram story with the comment 'Wowowww', as Angelina claimed the bleeding was able to be sustained on the way to the hospital thanks to the compression from the bodysuit.
The video on Angelina's TikTok page has gone viral, with over 200k likes and many comments about the ordeal too.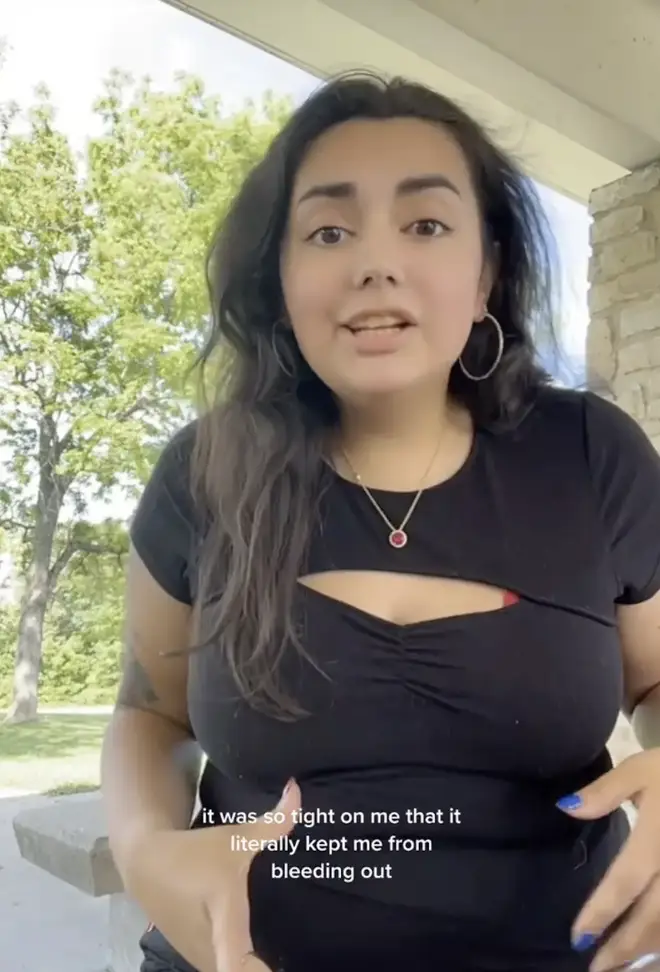 One joked: "Okay but you should instantly be a skims sponsor @Skims," to which Angelina responded, "I'm praying."
She has also told her followers about her recovery since the incident, and revealed that "I continue to have a lot of struggles with my hip ever since the fracture as well as many other pains."
She has also been fundraising on GoFundMe, and has said she struggles with severe PTSD since the incident.
WizKid Spills On New Album, Tottenham Hotspur Stadium Show & More! | Capital XTRA