Kim Kardashian's Met Gala 2023 look draws comparisons to infamous Playboy cover
2 May 2023, 15:39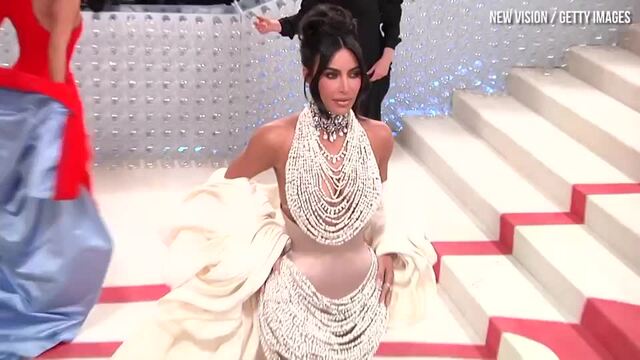 Kim Kardashian stuns at 2023 Met Gala
Kim's pearl look at the Met Gala sparked comparisons to her 2007 Playboy cover which famously appeared in an early episode of KUWTK.
Kim Kardashian's pearl-dripped dress at the 2023 Met Gala has sparked comparisons to a different gem-inspired outfit from her past.
The 42-year-old's 2007 Playboy cover was famously featured in a season one episode of KUWTK, as Kim posed nude with a few aptly-placed pearls draped on her body.
Kim's apparent nod to the 2007 has excited fans thanks to the meme created from the original TV appearance, which sees mum Kris say to Kim "you're doing amazing sweetie."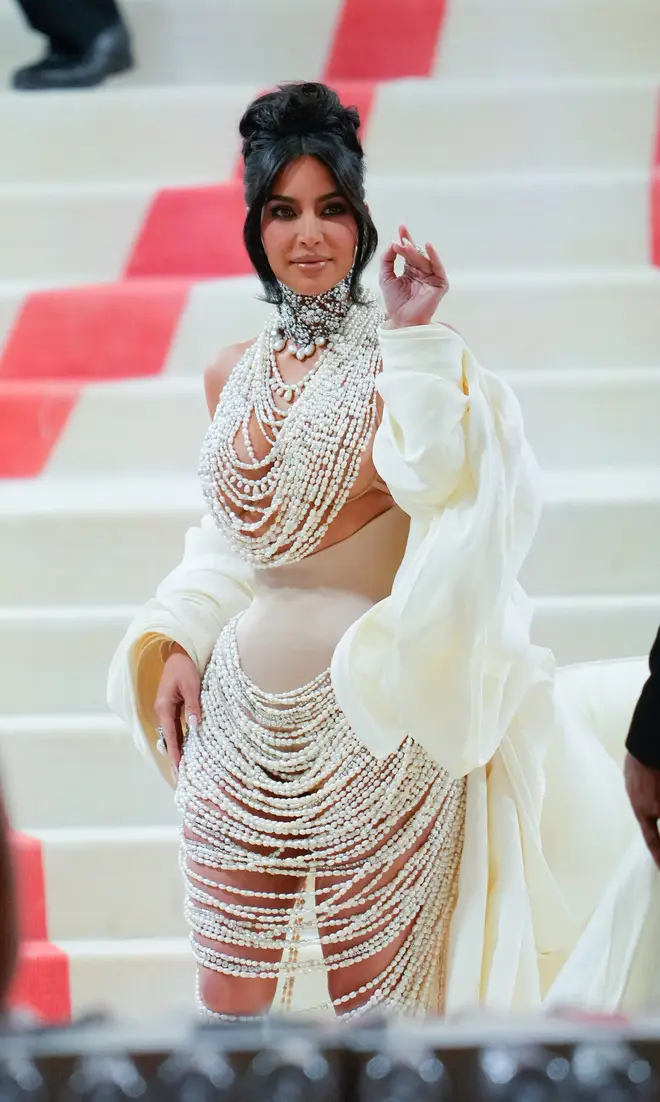 The Met Gala theme was Karl Lagerfeld: A Line of Beauty, which saw celebrities dress in his most iconic silhouettes and designs, which meant lots of pearls.
Kim wore a custom Schiaparelli look that echoed a similar resemblance to her 2007 Playboy look.
Fans couldn't help but notice the similarities between the two looks, and many commented Kris' infamous phrase underneath on social media.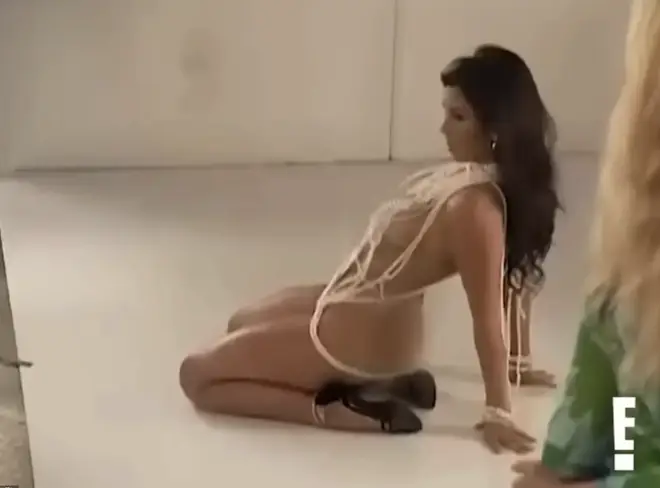 Another quipped: "THIS IS EXACTLY WHAT I THOUGHT OF LMAO Im so glad I wasn't the only one," on a picture of the two outfits side by side.
Kim didn't mention the similarity between the two looks on the red carpet, and instead told Vogue that "What is more Karl? The iconic Chanel pearls is what I always thought of so we wanted to just be dripping in pearls."
The reality star did mention that some of her pearls fell off prior to the red carpet, and said her daughter North West gathering them.