Kim Kardashian kicked off stage by Prince in awkward resurfaced clip
27 April 2023, 16:33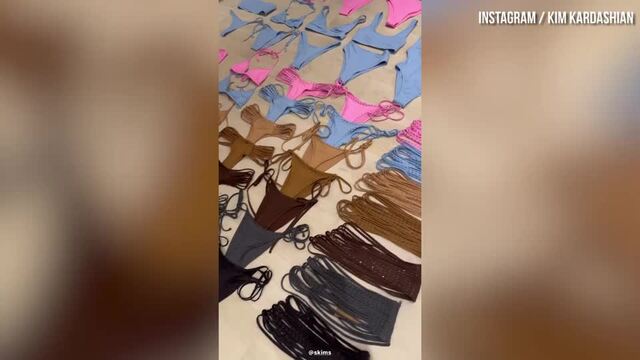 Kim Kardashian shows off new SKIMS pieces
Fans have hilariously uncovered a clip of Kim Kardashian being kicked off stage by Prince.
After a video of Kim Kardashian dancing with singer Usher went viral this week, fans have cast their minds back to a recently resurfaced clip of the reality star being kicked off the stage by Prince.
During a tour of America in 2010, the late Prince took the show to Madison Square Garden in New York, and asked Kim to get up on stage.
The reality star has spoken out about the hilarious incident when Prince instructed her to "get off my stage", and the clip has been doing the rounds now.
Kim Kardashian slammed for cutting off hairstylist Chris Appleton's awards speech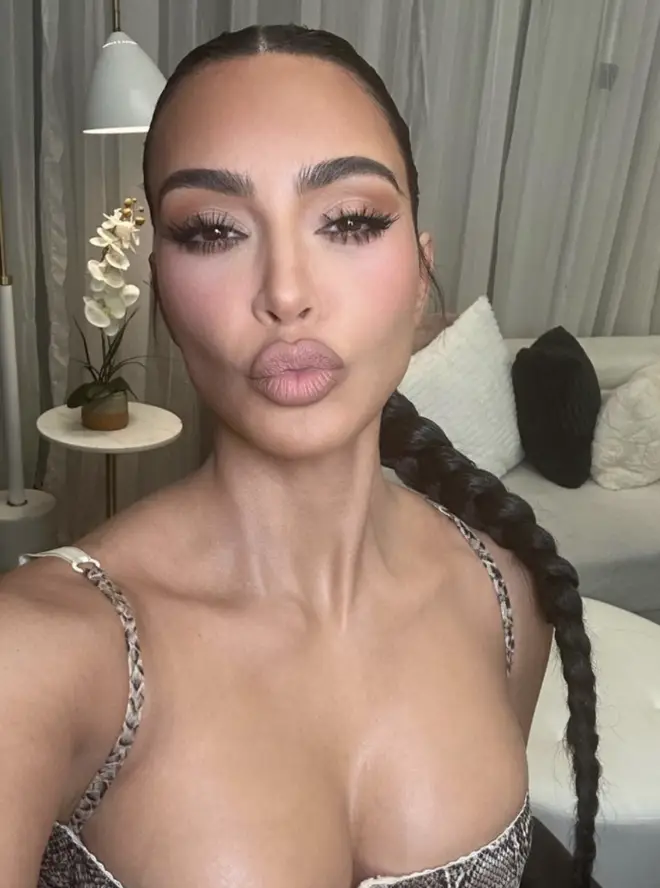 In the clip, Kim was spotted by Prince and was asked to join her on stage. Kim then was seen dancing around, but the pressure seemed to get to her.
Kim laughed nervously and clapped before Prince kicked her off the stage.
The reality star then discussed the incident on an episode of Keeping Up With the Kardashians, and stated that she was "just so nervous" and quipped that she's "not a good dancer."
A TikTok of Kim enjoying herself at Usher's concert last week was uploaded with the caption "Kim making sure she doesn't have another Prince concert situation."
"I mean it's an improvment," one user wrote under the comment section.
Another wrote: "She's so much more confident with herself now I think that's all."