Khloe Kardashian reveals her thirties have been 'the worst decade ever'
3 July 2023, 14:10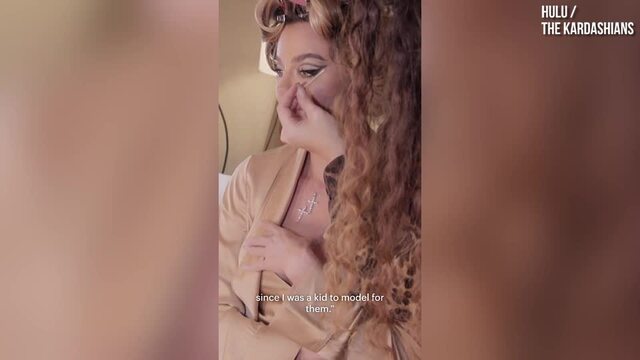 Khloe Kardashian talks about meeting Michele Morrone
The reality star turned 39 last month and has reflected back on the past decade.
Khloe Kardashian has called her thirties 'the worst decade ever' and has revealed her excitement at turning 40.
The reality star turned 39 last week (27 June), and has reflected back on the previous years on her Instagram stories.
Khloe turned 30 in June 2014, and since then has divorced husband Lamar Odom, and welcomed two children with cheating ex Tristan Thompson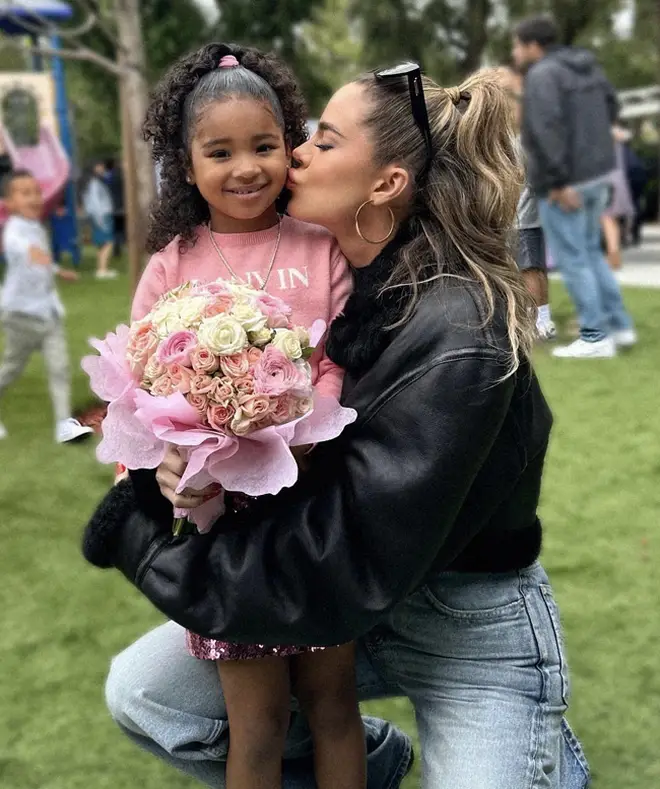 In a video posted to her Instagram stories, Khloe said: "don't love showing all my gifts because I think it's sort of obnoxious but this one was too funny."
The gifts then included some hair clips, a passport holder and a birthday card with the number 39 printed on it with a hand poised in the middle finger.
She then spoke on top of the video to explain her presents with, "I hate being in my thirties, I think it's the worst decade ever, and I cannot wait to be in my forties."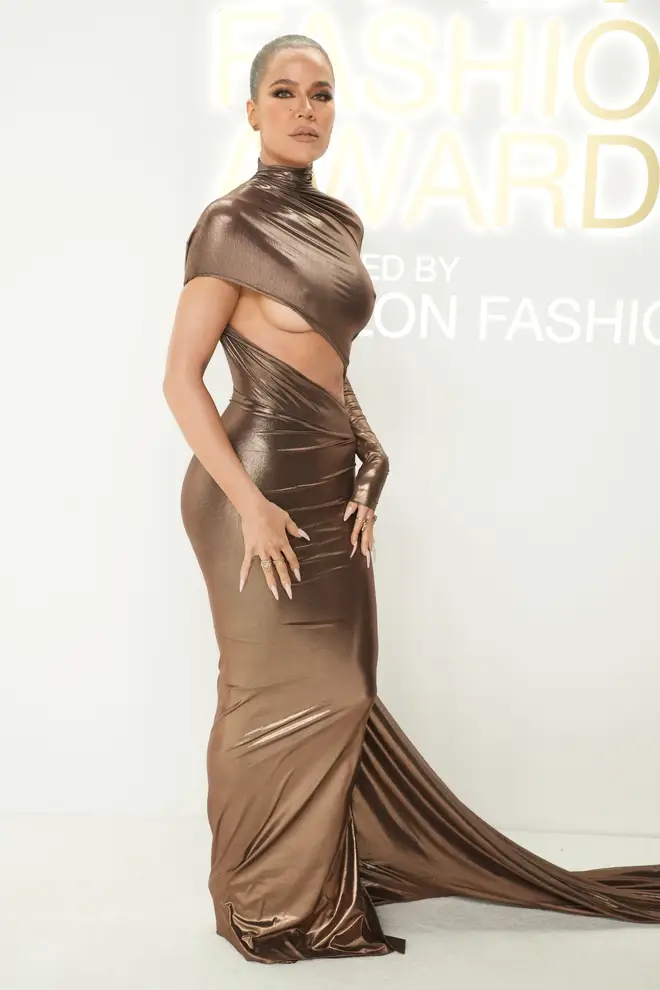 Khloe also posted a picture of flowers from Scott Disick and other friends and family, but there was nothing to show from ex Tristan Thompson.
Tristan cheated on Khloe numerous times throughout their on/off relationship, and even fathered a child with another woman in 2021.
Also in this decade saw Khloe grapple with a cancer scare, which has been documented on season three of Disney+'s The Kardashians.
Ashley Cain On How Daughter Azaylia Taught Him The True Meaning Of Strength 💪 | Capital XTRA