Julia Fox shocks in sheer 'shower curtain' outfit at Cannes Film Festival
23 May 2023, 16:32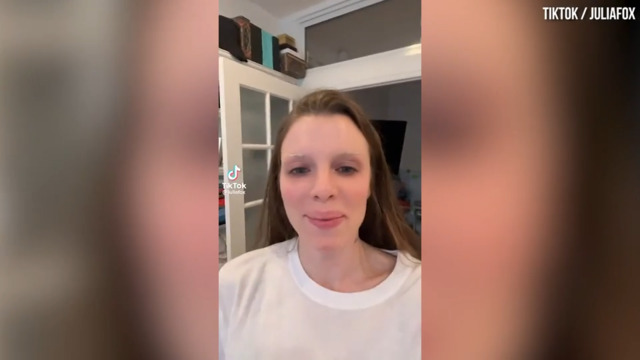 Julia Fox gives tour of her apartment
The personality has worn yet another daring look - this time a sheer plastic sheet.
Julia Fox turned heads with her kitsch fashion choices again at Cannes Film Festival, in the form of a sheer plastic which some fans dubbed 'shower curtain' attire.
The 33-year-old actor was in attendance for an event in Cannes on Monday (May 22), and shocked the crowd as she left little to the imagination.
Fox wore a clear plastic top with nipple tassels and adorned with giant pom-poms to The Idol after-party.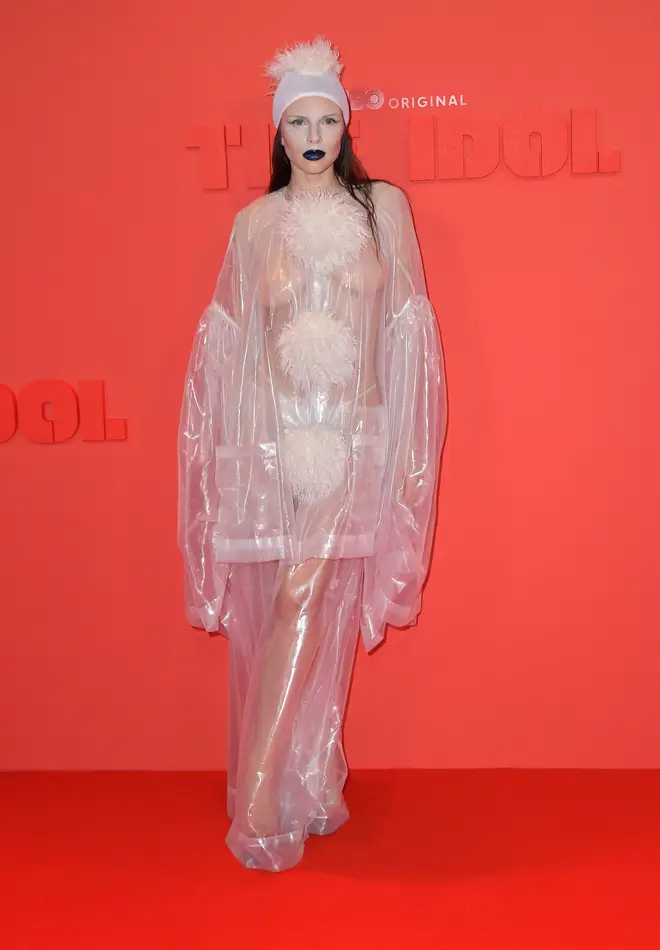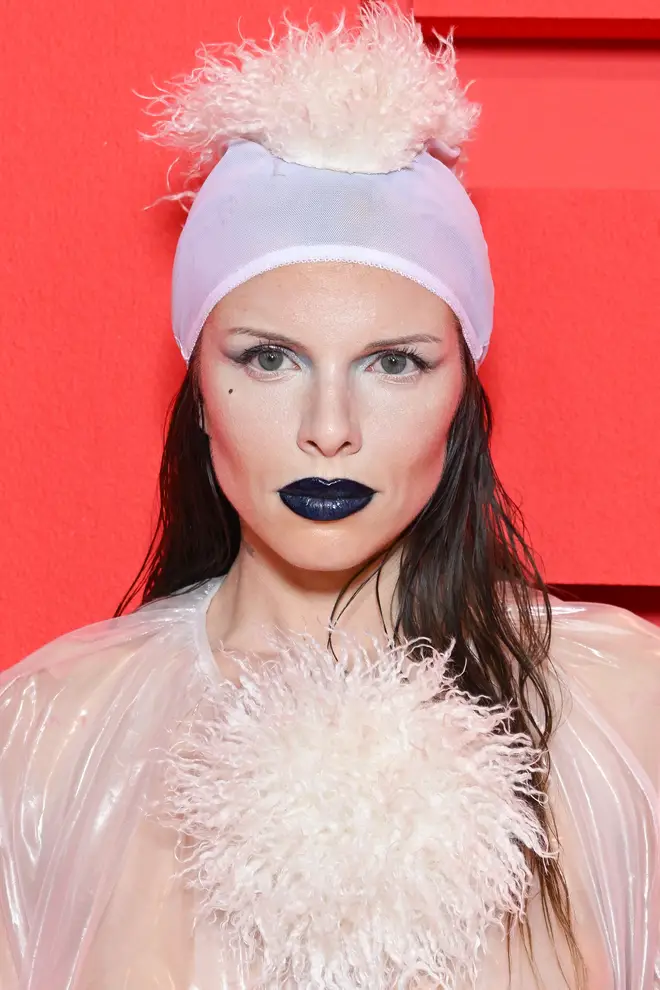 She paired the look with a daring black lipstick and a matching hat with a pom-pom accessory.
Julia actually also wore a similar outfit to the premiere of The Idol and adorned a sheer corseted gown with a white face and dark lipstick.
The actress is known for her striking looks on the red carpet and the runway, and is no stranger to having heads turn thanks to her fashion.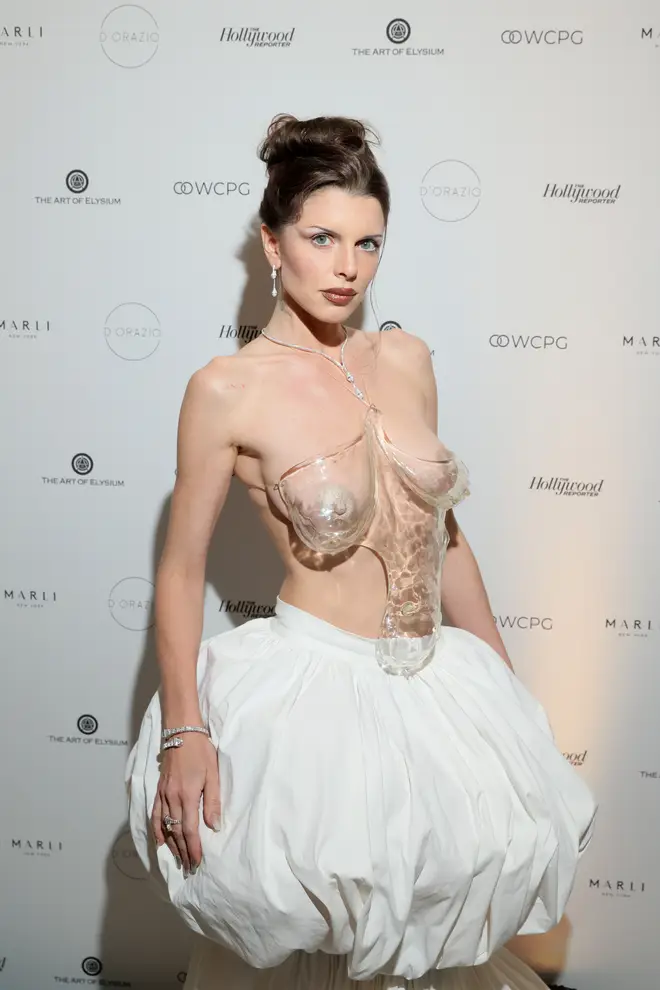 A day earlier, (21 May), Julia Fox wore another sheer look in the form of a moulded corset and white bubble-style skirt.
Fans were quick to comment on her daring looks with as one tweeted: "Very dramatic look. I like it."
Another quipped: "Looks like a shower curtain lol."