Amber Rose reveals whether she loved Wiz Khalifa or Kanye West more
31 January 2023, 15:43
Amber Rose has opened up about her famous rapper exes in a recent interview.
Amber Rose has spilt all the tea on her past relationships with famous rappers in a recent interview with Daily Loud.
She was asked if she loved Kanye West or Wiz Khalifa more by the host, and she has also had flings with 21 Savage and Machine Gun Kelly.
The 39-year-old model shares a son, 9, with Wiz Khalifa called Sebastian and spoke candidly about her relationships in the new interview.
Amber Rose reveals her controversial expectations of a dream man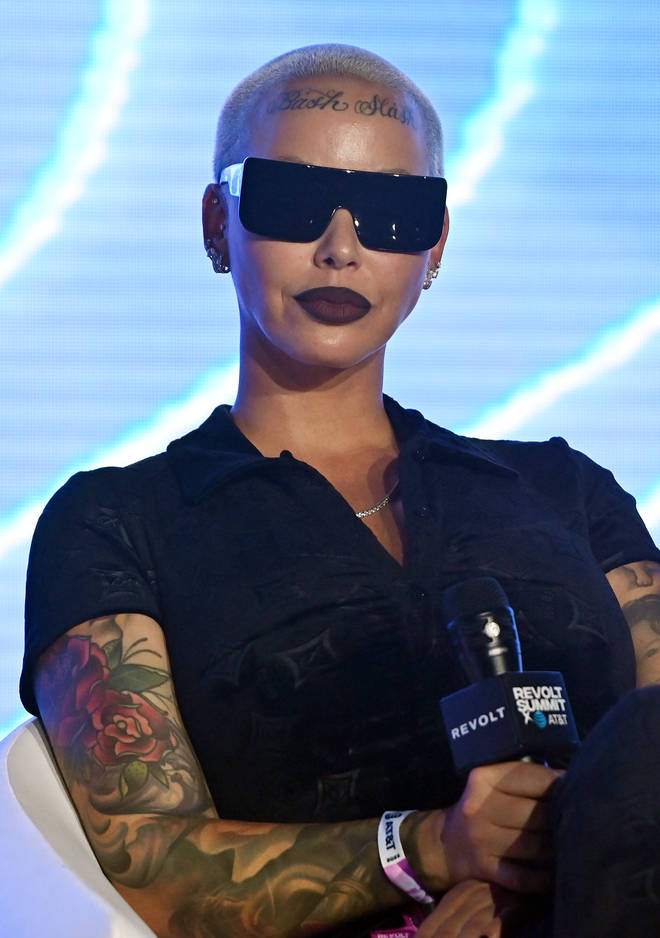 "Out of Kanye and Wiz," the podcast host asked.  
"Wiz, girl.  That's not even a question. I think people like to ask about my relationship with Kanye but it was 13 years ago guys."
The model continued: "You obviously have to bring him up because he's a huge part of my story and how I got here ... I feel like people are obsessed with that because it was like a great time in pop culture.  
Kim Kardashian accused of stealing Met Gala look from Kanye's ex Amber Rose
Amber Rose finished by saying "But in my personal life it's not relevant", regarding her relationship with the disgraced rapper Kanye.
Fans has their own views to her statement, with one saying "I mean she had a child with wiz. That's her whole bd she still gotta see him to this day lmao."
Another quipped that "She loved the attention and fame that came with it more" regarding her relationship with the rapper.