Cassie gives birth to daughter named Frankie Fine
10 December 2019, 10:25 | Updated: 10 December 2019, 10:27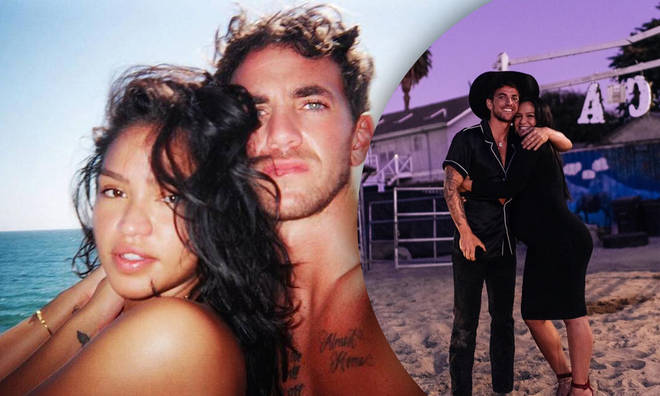 Cassie and her husband Alex Fine have welcomed a baby girl!
Cassie has welcomed a baby girl with her new husband Alex Fine.
The 33-year-old singer gave birth to her first chid, a daughter named Frankie Fine, on Friday at an L.A. County hospital, according to TMZ.
Frankie reportedly weighed in at 8lbs and 4oz and measured a little over 21 inches long at birth.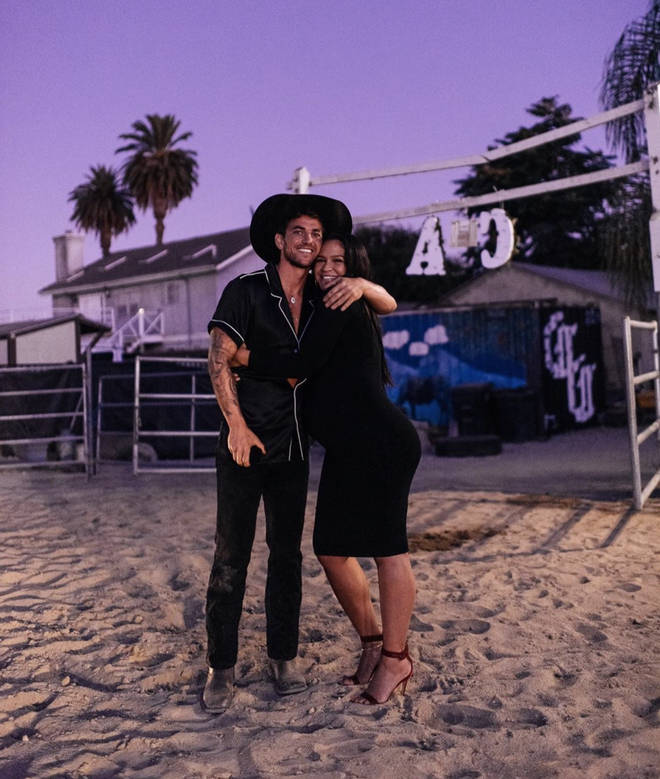 Cassie married personal trainer Alex Fine, 26, back in September with a sunset beach wedding in Malibu. The pair announced they were expecting a few months earlier in June.
The 'Long Way 2 Go' singer began dating Fine in late 2018, shortly after her decade-long relationship with Diddy ended last October.
While at first there was some drama over their relationship - Alex was allegedly Cassie's personal trainer and was hired by Diddy while they were still together - there seems to be nothing but love and blessing between the trio.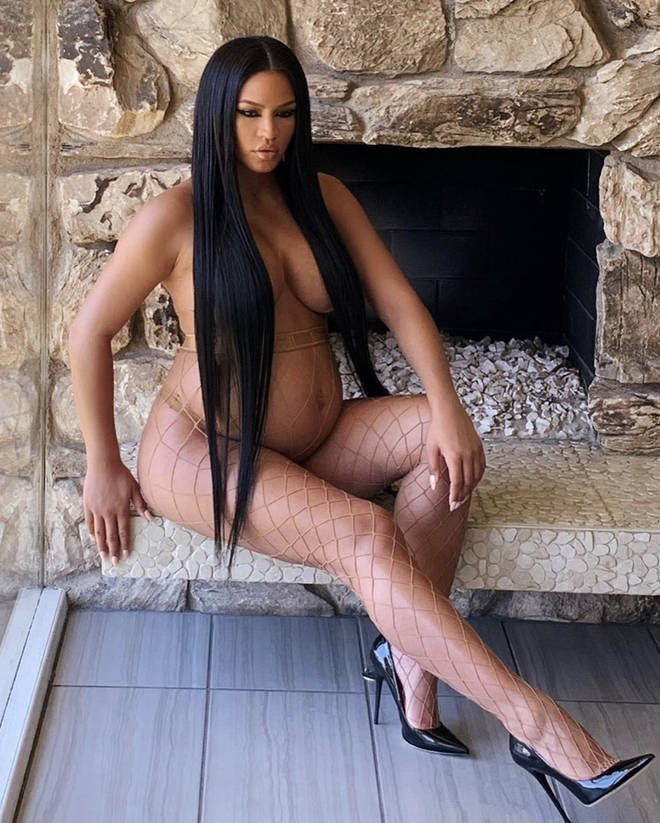 At the end of November, Cassie posted a series of stunning photos of herself wearing a flowing green dress on the beach, cradling her heavily pregnant belly.
"In my final days of pregnancy (yes days! Finally!), my mind has been all over the place with thoughts and questions on becoming a first time mom," she wrote.
"I've personally found comfort in meeting and sharing my experiences with other moms."
Welcome to the world, Frankie!