Cassie Flaunts Her Baby Bump In Nude Pregnancy Photoshoot
15 October 2019, 10:57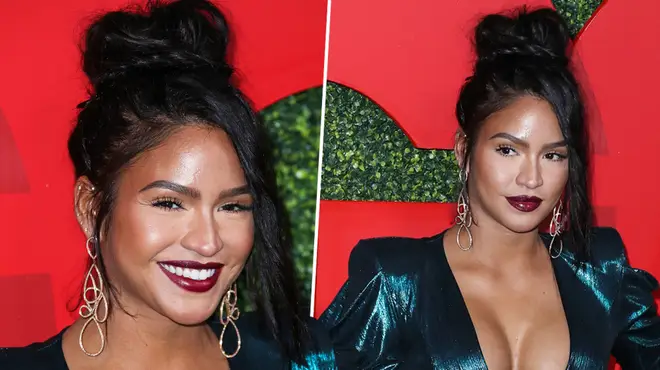 R&B singer Cassie has shared a nude pregnancy photo on Instagram. The star shows off her baby bump in the behind-the-scenes of a professional photoshoot.
Cassie recently stripped down for a nude pregnancy photoshoot. The 33 year-old singer has been uploading stunning photos from her Malibu wedding, but decided to post the behind-the-scenes of her 'bare all' photoshoot.
On Monday (Oct 14) The newly-wed R&B singer took to Instagram to flaunt her adorable baby bump.
In the photo Cassie uploaded to Instagram, she is seen posing, wearing no top with only her long hair covering her intimate bits.
The "Me & U" singer is also wearing wide fishnet tights on the bottom, showing off her legs, giving a sultry look.
The star who recently got married to bull rider Alex Fine, captioned the photo 'When the shoot didn't work out, but the BTS did,' she joked in the caption.
Cassie, who was the longtime girlfriend of Diddy, certainly made sure that she captured a shot on her phone. The "Long Way To Go" singer offered an appealing look at the camera while looking glamourous.
While Cassie hasn't announced her expected month of delivery, she has been showing off her baby bump for months now. In August, the star posted three shots showing off her pregnant baby bump by the water on Instagram.