Wendy Williams Offers Diddy Sympathy As Ex-Girlfriend Cassie Marries Alex Fine
27 September 2019, 17:16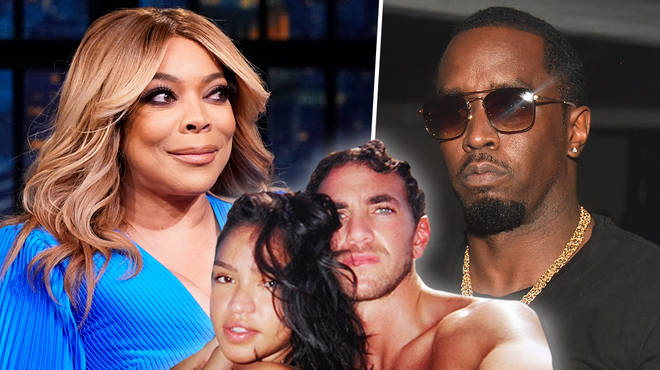 Talk Show host Wendy Williams feels for Diddy after his ex-girlfriend Cassie marries Alex Fine. Wendy details why she has sympathy for the hip-hop mogul.
Wendy Williams is sympathetic towards Sean "Diddy" Combs situation, after news that his ex Cassie, married Alex Fine on Wednesday (Aug 25).
Diddy seemingly responded to the marriage with a cryptic message Instagram post which read "Keep going I've got you – the universe".
During the 'Hot Topics' segment of her self-titled talk show, she brought up Cassie and Alex Fine's marriage.
The 55 year-old media mogul said "If I were Puff, this would be the day I stay in bed all day crying" she told the audience.
Wendy also went onto detail Diddy being a boss and usually having his own way. However, the tables have turned because she alleges that Cassie ended their relationship.
She also goes on to name people who have been dropped by Diddy and therefore, become a "has been". "Think about it, you don't just walk away from Puff and see success," she added.
Wendy named rapper Mase and ex-'Making The Band' star Aubrey O'day as two people who have fell off since not having Diddy's backing.
The controversial host, also implied that Cassie getting married to Alex Fine is definitely taking a toll on Diddy, since Alex used to work him.
Alex Fine was reportedly hired by Diddy to train Cassie. Diddy and Cassie split in 2018. However, Wendy alleges the newly-wed couple may have began hooking up while Diddy and Cassie were still together.