BRIT Awards 2023: Stormzy wows with performance of 'Hide and Seek'
11 February 2023, 22:20 | Updated: 11 February 2023, 22:46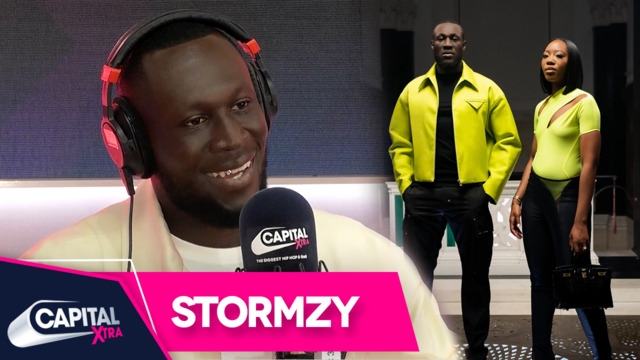 Capital XTRA: Stormzy On Living On A Island, Creating MMMDI & Taking Selfies With Ronan Keating
Big Mike left fans stunned after his incredible performance of 'Hide and Seek' at the 2023 BRIT Awards.
After being nominated for a whopping three 2023 BRIT Awards, Stormzy has shut down the show in the most iconic way possible!
The South London rapper made his music comeback late last year with his third studio album This Is What I Mean.
He treated us to a rendition of 'Hide and Seek', and wore a brown two-piece that accompanied the stunning visuals.
BRITs 2023: All The Best Hip Hop/Grime/Rap Act Nominees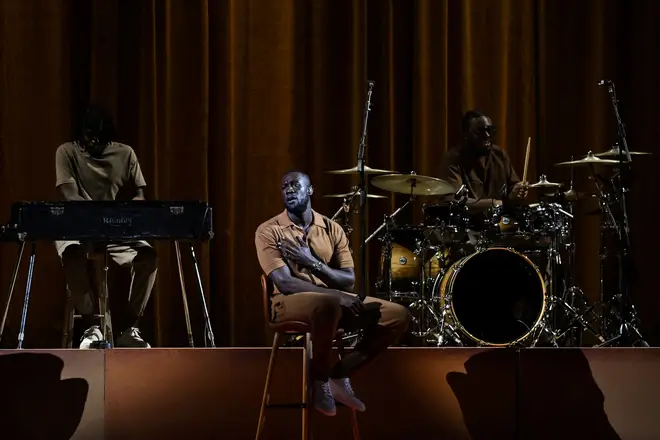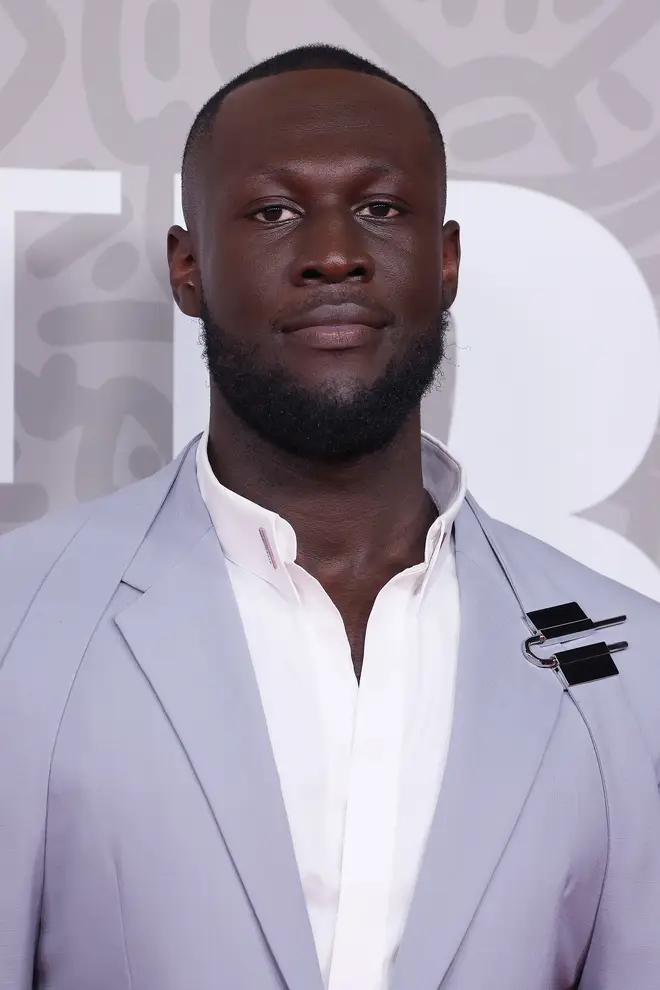 Stormzy opened his performance with the hit Hide and Seek with sweeping visuals giving Old Skool 70s energy to London.
He then slowed it down in the second half with 'I Got My Smile Back' and was accompanied with an angelic choir.
In his red carpet looking fresh in a powder blue suit with suspenders on either side.
Stormzy 'Hide and Seek' lyrics meaning revealed