2023 BRIT Awards: Aitch Wins Best Hip Hop/Grime/Rap Act
11 February 2023, 20:51
Congratulations to Aitch, the winner of the Best Hip Hop/Grime/Rap Act at the 2023 BRIT Awards!
Aitch has taken home the award for the Best Hip Hop/Grime/Rap Act at the 2023 BRITs.
The 23-year-old rapper was given the award by Jodie Turner-Smith and Declan Rice, and also gave a moving acceptance speech live from the O2 Arena in London.
He is known for his chart-topping hits including 'Baby', 'My G' and released his debut album 'Close to Home' last year.
Who is Aitch's rumoured girlfriend Lola Thompson? Age, Instagram & more revealed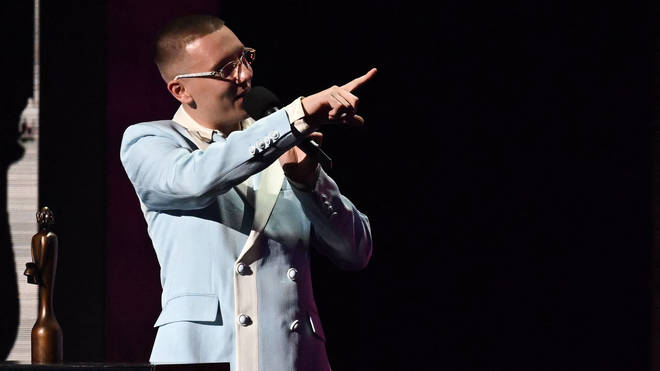 The rapper picked up the award in style, wearing a blue and white suit accompanied by wire-rim glasses.
In the speech, Aitch said "Not many people where I'm from get the opportunity to stand up here to receive the award."
The Manchester-bred rapper also said that he wanted to "Set examples and to make people know that its possible."
Aitch's family: sisters, parents, lyrics about them & more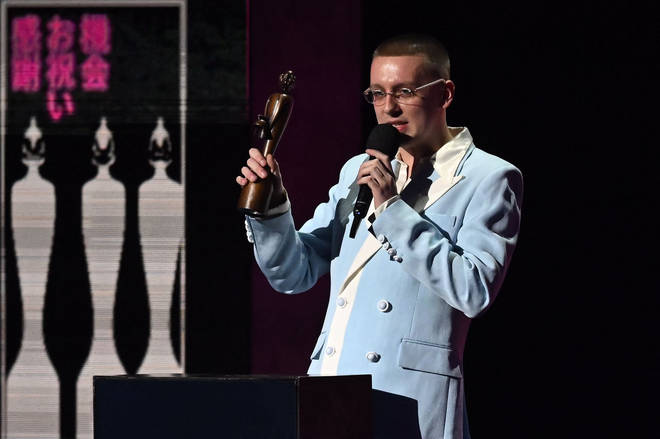 The reaction inside the arena was electric as Aitch took to the stage to celebrate his win.
Aitch thanked his fans and crew as he scooped up his first award of the night to an array of applause.
"Everyone should be proud of everyone", the rapper said as he picked up the gong.
Congrats, Aitch!