Black History Month: 5 charities you can support and donate to
23 May 2022, 11:54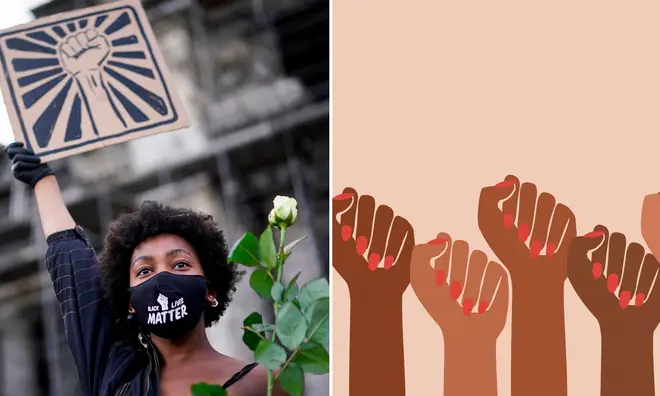 Here's how you can support the Black community during Black History Month.
Black History Month in the UK lasts for the entire month of October and there are many ways everyone can get involved to celebrate and support Black culture.
Giving to charity is just one, and here five that you can support.