Blac Chyna Is Taking All Five Kardashian Sisters To Court & One Of Them Is Furious
29 November 2018, 14:39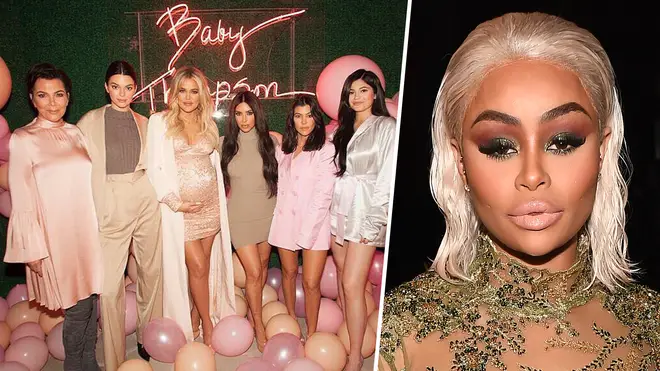 Rob Kardashian's ex has been granted a trial against Kim, Khloe, Kourtney, Kylie and Kendall in an attempt to sue them over her failed E! reality TV show with Rob.
Blac Chyna has been granted the chance to take the Kardashian-Jenner sisters to court following her messy break-up with Rob Kardashian.
The 30-year-old filed a lawsuit against her ex-fiancé Rob, his mother Kris Jenner, and all five sisters - Kim, Khloe, Kourtney, Kylie and Kendall - after she claimed they purposely got her E! reality TV show shut down.
Rob and Chyna, who share a two-year-old daughter named Dream, called off their engagement last year before Rob accused Chyna of cheating and posted revenge porn naked images of her on Instagram.
Chyna later received a restraining order against Rob, alleged that he was abusive towards her and claimed that his family plotted to get their show 'Rob & Chyna' pulled from the network.
The Kardashian's request to strike Chyna's entire lawsuit against them was denied, confirmed Chyna's lawyer Lisa Bloom. "We look forward to getting a trial date next month and aggressively fighting for Chyna's rights at trial," she said.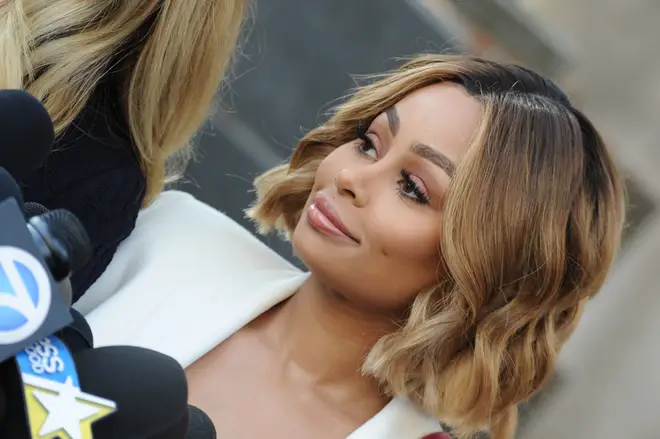 One sister in particular isn't happy with the decision, with reports claiming that Kim, 38, is the most angry of the bunch. "Kim is furious at Chyna for dragging the family into court," a source claims.
"Kylie, Khloe and Kris are upset too that Chyna is fighting with them and trying to sue them over her failed reality show with Rob," they claim, adding that the sisters are taking out their frustrations on Rob for bringing Chyna into the family.
"Rob feels horrible about the whole situation and, aside from bringing Dream into his life, he has major regrets about ever getting involved with Chyna," the source adds.
The report adds that the sisters "warned" Rob about Chyna after "how poorly" she treated Kylie while she was dating Chyna's ex-boyfriend and baby daddy, Tyga.
A court date is yet to be set. Meanwhile, Chyna recently got into a bust-up during a promotional trip to Lagos, Nigeria while advertising a controversial "skin-bleaching" cream.