Avril Lavigne's former fiancée Mod Sun's concert crowd chant 'F*** Tyga'
17 March 2023, 12:49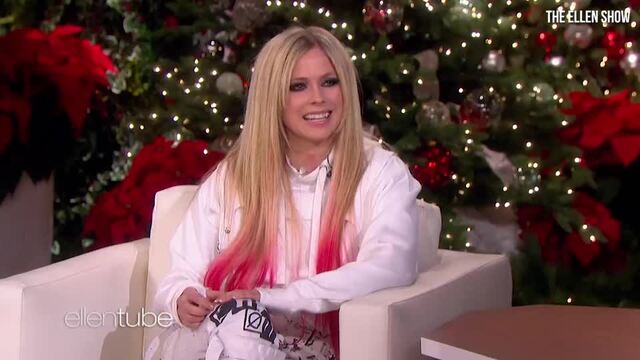 Avril Lavigne wants a tattoo of her boyfriend's name
Avril Lavigne's former fiancée Mod Sun was said to be 'blindsided' by the split.
Mod Sun and Avril Lavigne parted ways earlier this month, and she has already confirmed her relationship with rapper Tyga.
It seems that Mod Sun's fans haven't taken the news well and chanted an expletive at Tyga during a New York concert show.
After fellow rapper Travie McCoy praised Sun in a speech, he shouted out "F*** Tyga", and the crowd followed suit.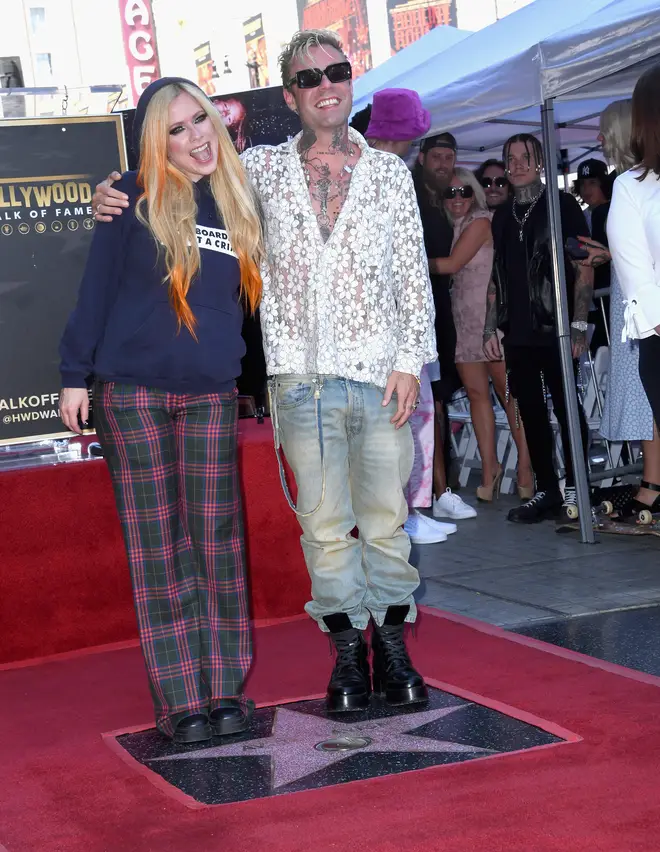 In videos obtained by this tabloid, concert goers were seen chanting the phrase and pumping their fists as they did so.
Meanwhile Mod Sun, whose real name is Derek Smith, appeared embarrassed at the situation and mumbled the words.
Rapper Travie McCoy spoke about Mod on stage and said: "I just wanted to give all the love I have in my heart right now to a brother, Mod Sun."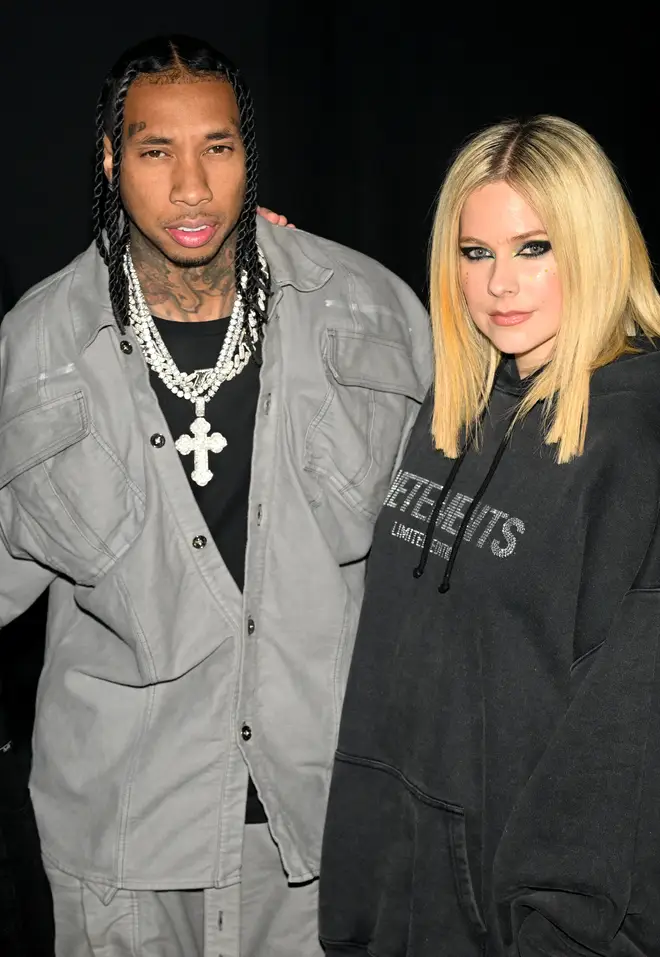 He continued: "I will say this: he is one of the three most loyal motherf***ers I have ever met in my life."
McCoy then added, "F*** Tyga," before flashing his middle finger at the audience with a wide grin.
The audience erupted in the chant mere weeks after Mod Sun and Avril split, who is now dating Tyga.