Avril Lavigne's ex-fiancé Mod Sun 'blindsided' by her Tyga romance
9 March 2023, 14:40
The singer's ex-fiancé is said to have 'blindsided' following his relationship breakdown.
Mod Sun is said to have been heartbroken and shocked by his recent split with fiancée Avril Lavigne, after she seemingly confirmed her relationship with rapper Tyga.
The former couple called their engagement off last month after two years together, with Mod Sun reportedly 'blindsided' by the split.
Avril Lavigne is now dating rapper Tyga, and made things public this week with a PDA appearance in Paris.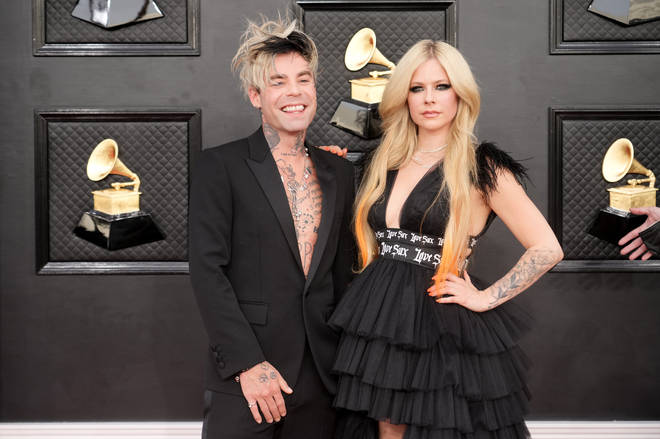 Sources close to Mod Sun, whose real name is Derek Smith, told TMZ that: "Mod's been down in the dumps since his split from Avril, which was far from a mutual decision."
As if being blindsided by the abrupt end to their engagement wasn't bad enough, he feels absolutely devastated by her budding romance with Tyga."
Tyga and Avril went public at Paris Fashion Week, the very city Mod Sun proposed to Avril a year ago.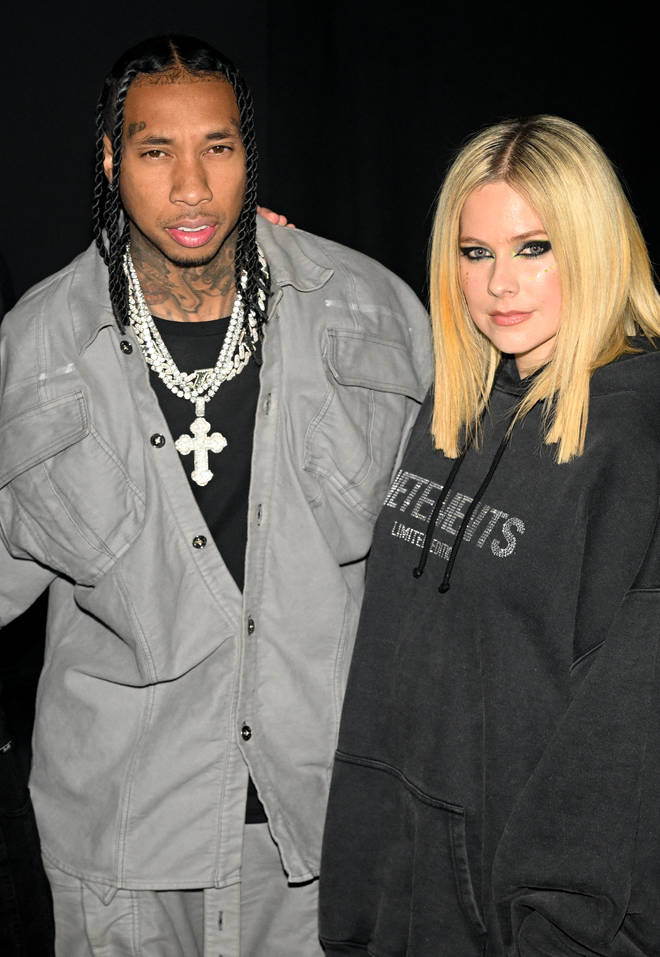 The source continued: "Avril and Tyga have been together all over Paris for Fashion Week, and they're pouring on the PDA pretty heavily... we just shared shots of them locking lips Monday night at one event. Those pics are especially triggering for Mod."
This comes as Mod Sun posted a picture of him reacting to his split, where she said he felt heartbroken and said his "entire life completely changed" following the breakup.
Meanwhile, new couple Tyga and Avril have gone public again in Paris on another outing.