Ashanti & Nelly 'back together' almost a decade after split
28 February 2023, 16:32
Ashanti Poses For New 'Sensual' Music Video In Thailand
The R&B power duo are reportedly back together after calling their relationship off after a decade together.
Ashanti and Nelly are rumoured to be back together following months of reconciliation rumours.
The R&B singers and former lovers dated from 2003 and called it quits in 2013 or 2014.
Now, they have sparked speculation after the pair wore matching chains, as well as reportedly spending time in Las Vegas together.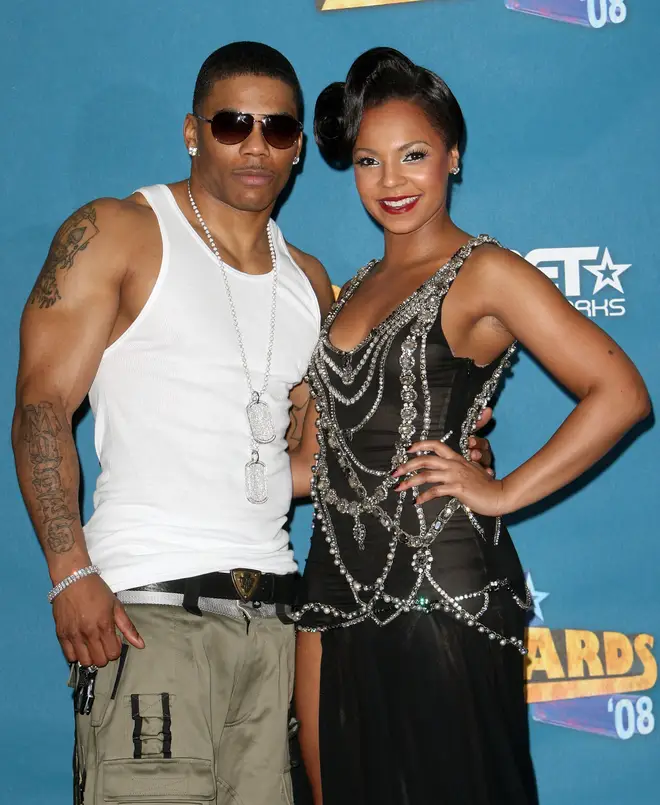 In a side-by-side picture of the pair, the artists can be seen wearing matching link chains around their necks, citing rumours that they have possibly gotten back together.
"Okay I've seen enough he is laying it down on her. Or they dating," one fan said on Twitter, citing that the pair were back together.
One said that it was possible that a reconciliation could take place, after "I mean, there's Ben & Jen.. can we get a Nelly & Ashanti reboot pleaseeee."
A video has also recently surfaced featuring Ashanti's team with Nelly, and although she was not seen in the video, she later posted pictures of her from inside the same hotel.
The two have managed to be amicable since their break up, and reunited on stage in December 2022 to perform 'Body on Me' together.
If this means that new Nelly and Ashanti music is coming or a romance reconciliation, we are here for it!