Anthony Joshua vs Jermaine Franklin Fight: How to Watch, Livestream, Tickets & More
29 March 2023, 12:36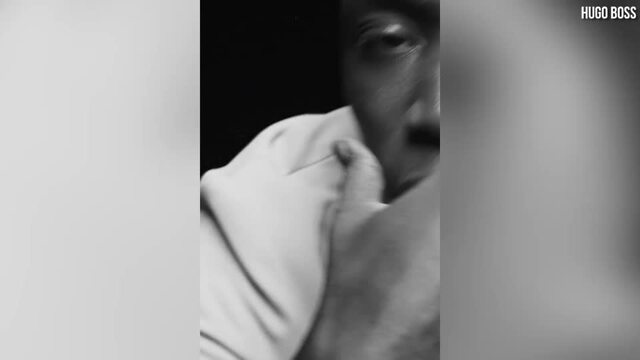 Anthony Joshua, Hayley Bieber and Kendall Jenner star in Hugo Boss campaign
Here's everything you need to know about Anthony Joshua's upcoming fight.
Anthony Joshua is ready to fight this weekend against Jermaine Jackson, in a move that he declares he'll retire if he loses the battle.
He is returning to the ring for the first time since losing to Oleksandr Usyk, and is seeking his first professional win since 2020 in the upcoming match.
So, who is Jermaine Franklin? How can I get tickets for the match? Here's all we know about the upcoming fight between AJ and Franklin.