Aaliyah posthumous new album 'Unstoppable': Release date, tracklist, features & more
6 January 2022, 16:58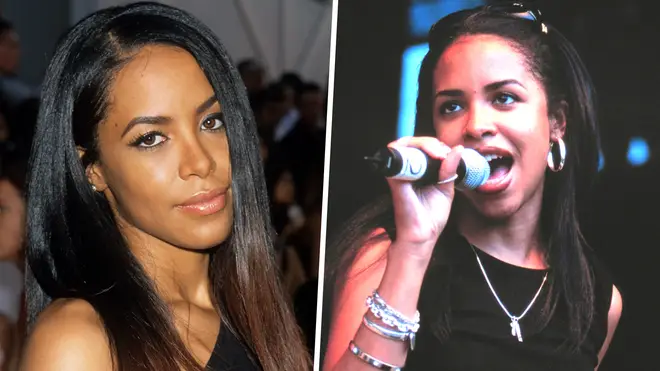 The posthumous album 'Unstoppable,' according to Aaliyah's uncle Barry Hankerson, will be released this month
Aaliyah fans have been anticipating the release of the late singers catalog for years, and now, it has been confirmed that it is dropping next month.
Aaliyah's uncle, producer Barry Hankerson, has issued a statement regarding the release of the posthumous album 'Unstoppable' saying:
"The body of work is pure hip-hop and R&B. Some of the people that Aaliyah liked are on the album. Thank you to all of her many fans for keeping Aaliyah's music alive."
Apart from Age Ain't Nothing but a Number, Aaliyah's catalog has always been unavailable on streaming services.
"She loved Snoop Dogg, who's done a great record in collaboration with Future. Ne-Yo gave us an excellent song; also Drake. Timbaland produced the track that Chris Brown did. It's vintage R&B with strong vocals" he continued.
"I'm sorry it took so long, but when you lose a family member so unexpectedly, it takes time to deal with that type of grief. I decided to release Aaliyah's music in order to keep her legacy alive"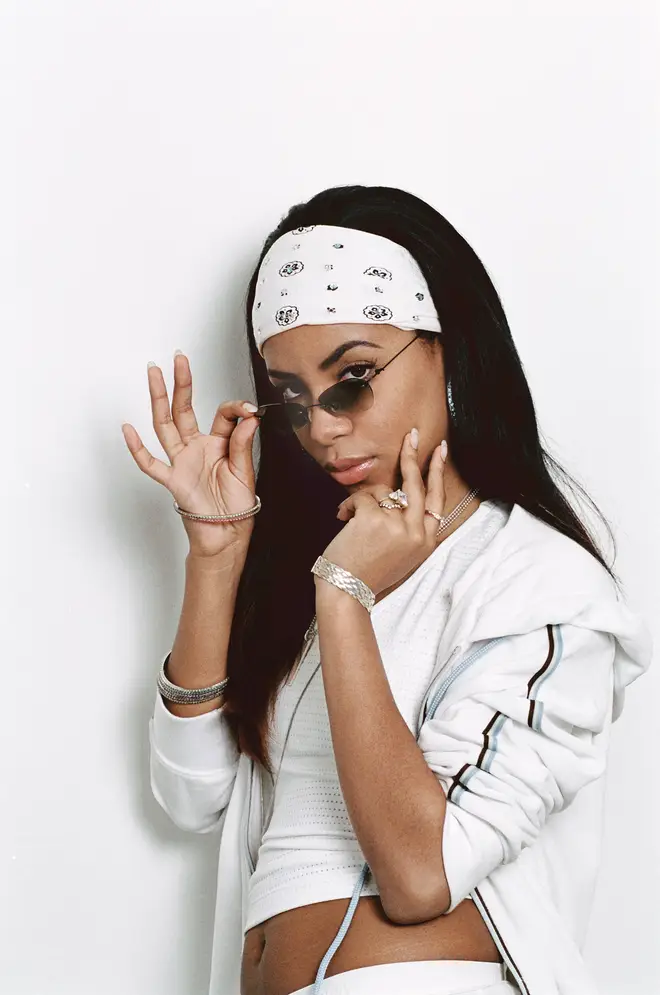 However, that will soon change as Blackground Records – Aaliyah's label home – has revealed that it will be redistributing its entire catalog to streaming services.
While many fans are excited for the release, others are conflicted as Aaliyah's estate disagrees with Aaliyah's uncle, Barry Hankerson's decision to release the music.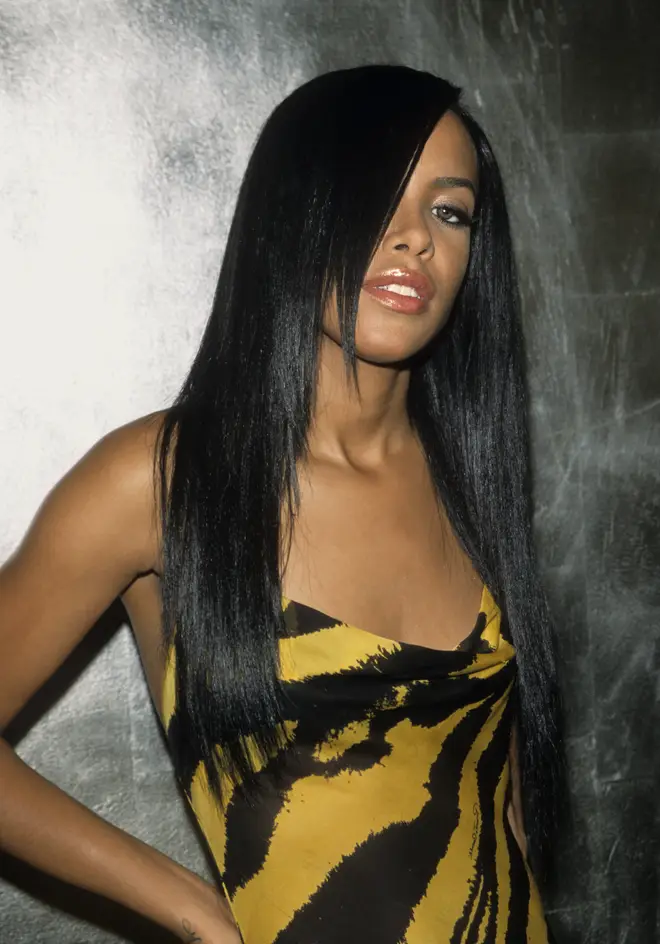 In a statement, Aaliyah's estate wrote: "We have always been confused as to why there is such a tenacity in causing more pain alongside what we already have to cope with for the rest of our lives."
"Now, in this 20th year, this unscrupulous endeavor to release Aaliyah's music without any transparency or full accounting to the estate compels our hearts to express a word - forgiveness."
However, in an interview with Billboard, Hankerson, who is responsible for Aaliyah's catalog revealed that there will be a posthumous Aaliyah album.
Here's what we know about the project so far...
When will Aaliyah's posthumous album come out?

Aaliyah's uncle Barry Hankerson has confirmed that the late singer's forthcoming posthumous album 'Unstoppable' will be released this month. The exact date is currently unknown.

However, all of her discography has been uploaded to Spotify so fans around the world can listen to all her albums including One In A Million, Romeo Must Die Sound track, AALIYAH, I Care 4 U and The Ultimate Aaliyah.

Who will feature on Aaliyah's posthumous album?

According to Aaliyah's uncle, Barry Hankerson, her posthumous album will include features from "Drake, Future, Ne-Yo, Chris Brown and Snoop Dogg, while Timbaland has remixed and produced some of the sessions."

Singer Tank – who sang background for Aaliyah and is also another Blackground artist – reportedly told Hankerson that he was interested in being involved in the posthumous album.

Just last month, her team released her latest single with The Weeknd called 'Poison'. It's currently available on all music platforms.

Aaliyah & The Weeknd - Poison (Official Visualizer)

What is the tracklist to Aaliyah's posthumous album?

As for now, it has just been announced that the posthumous album is coming. No official set list has been released.

This article will be updated when new information comes available.