21 Savage's Lawyer Finally Address "Loaded Gun Found During Arrest"
8 February 2019, 10:51 | Updated: 8 February 2019, 10:53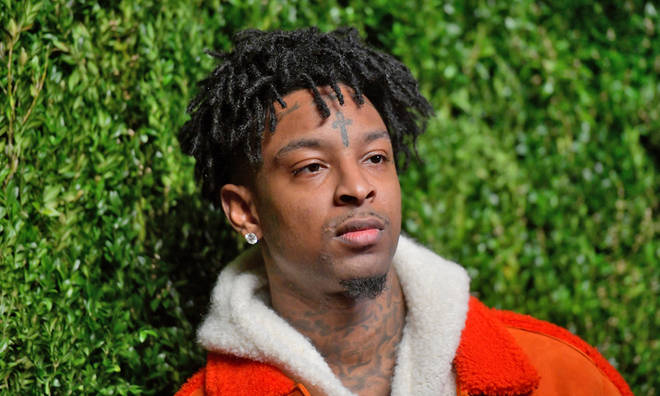 21 Savage was recently arrested and held by ICE resulting in the revelation that the rapper is actually a British citizen whose U.S visa had run out.
Having made a name for himself as an Atlanta rapper, 21 Savage was recently arrested along with two other men, including rapper Young Nudy, and during the arrest it was discovered that he was actually a Btitish citizen whose U.S visa had run out.
Following his arrest, 21 Savage's lawyer revealed the shocking jail conditions he'd been taken to, but now it's emerged that during the arrest police found a gun 'with an extensive magazine' in the glove box of the car he was travelling in.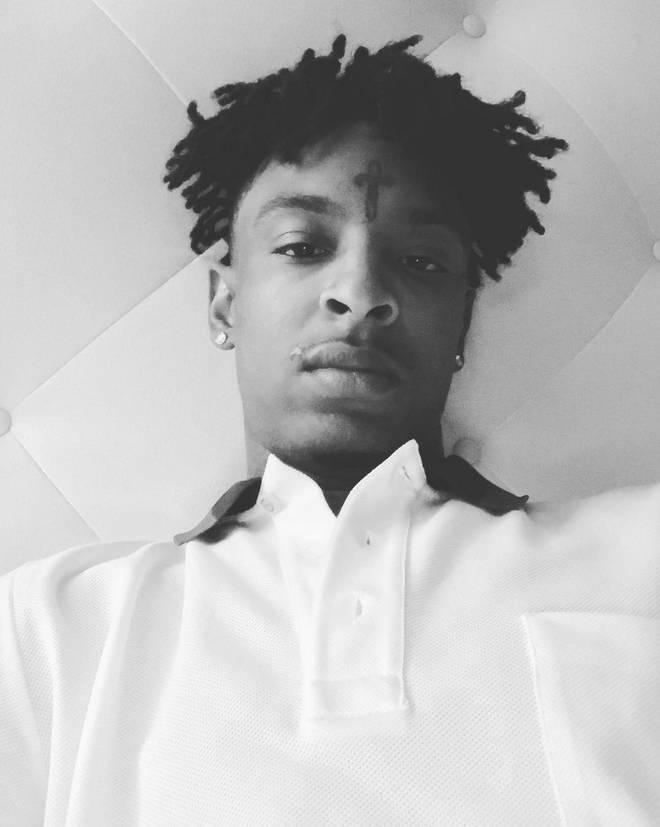 Now 21 Savage's lawyer Brian Steel has addressed the gun claims for the first time and attempted to clear up any confusion around the 'I am > I was' rapper's arrest.
In a statement tto HipHopDX, Steel said, "That was not his car and the gun retrieved is not his. No one will be falsely accusing my client. 21 Savage has done absolutely nothing wrong."
Following the high profile nature of the case, Jay Z and his Roc Nation label got involved and provided another attourney to support the case and he has also addressed the situation.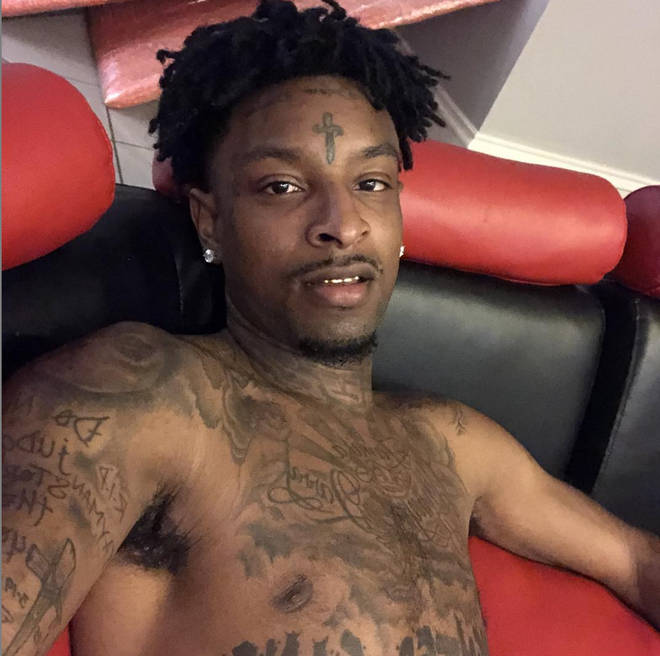 In another statement, the new lawyer, Alex Spirro said, "ICE has confirmed he was targeted for immigration enforcement and nothing more. He was never arrested by the police and some other individual's firearm and vehicle is not our concern here."
21 Savage is currently being held without bond by the Immigration services and is reportedly going through 'removal proceedings'.
> Download Our Free App For All The Latest Music News!